News & Media Front Page
Duke University Hospital Named Among 50 Best Hospitals in America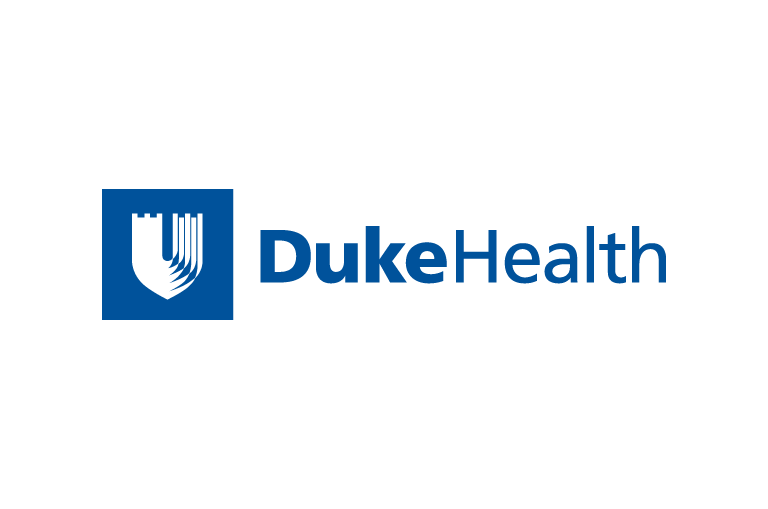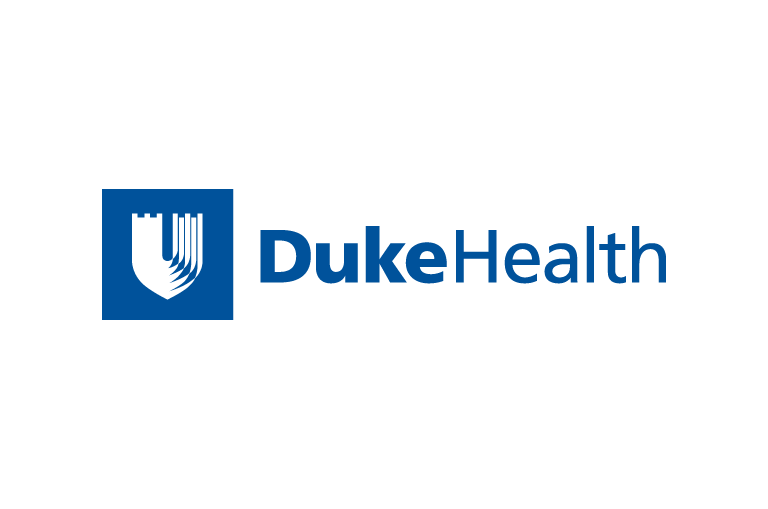 Contact Duke Health News
919-660-1306
Becker's Hospital Review has named Duke University Hospital among the 50 best hospitals in America.
The list of honored hospitals includes acute-care, multidisciplinary academic medical centers and large community hospitals from across the nation.
The designation is awarded to hospitals who prioritize patient needs, deliver innovation to the field of medicine, and set a higher standard for excellence in patient care.
Among Duke University Hospital's achievements, the hospital is credited for adding 20 percent more patient beds through its $800 million expansion project, establishing the Duke Cancer Institute, and initiating a community care model to reduce unnecessary visits to the emergency department.
Duke is also consistently named as one of the top 10 U.S. hospitals by U.S. News & World Report.
News & Media Front Page