News & Media Front Page
Duke University Health System's Bond Rating Improved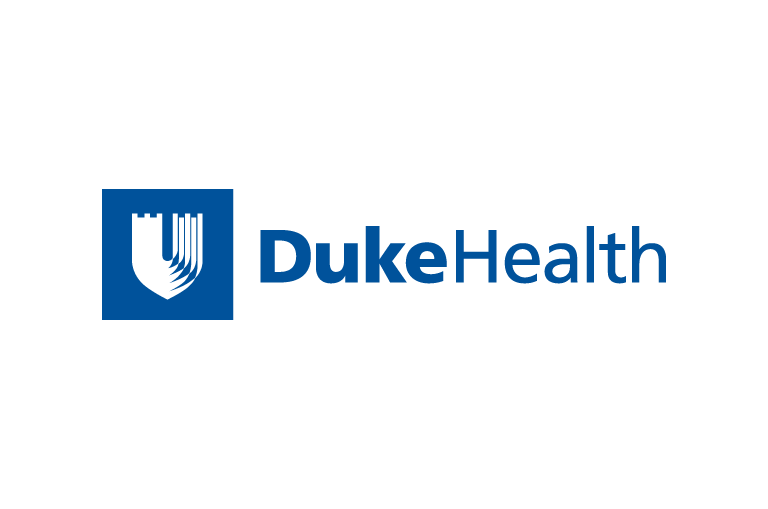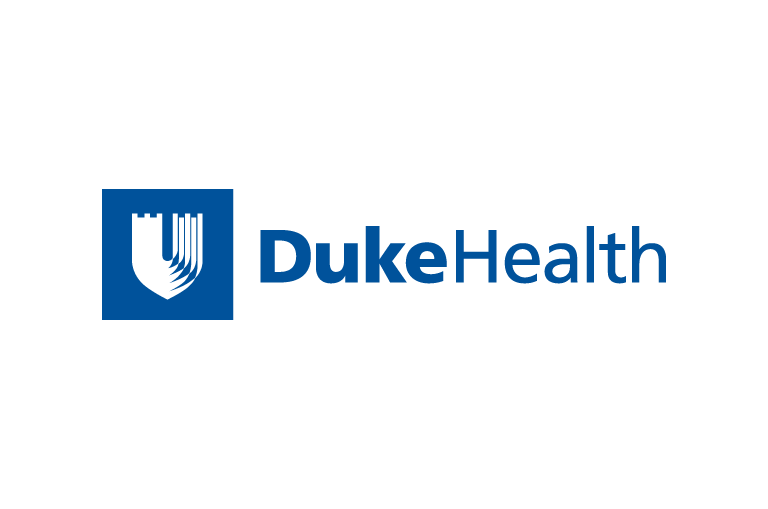 Contact Duke Health News
919-660-1306
DURHAM, N.C. – The rating of Duke University Health System's revenue bonds has been affirmed at "AA" by Fitch Ratings.
In announcing its affirmation of the credit rating, Fitch also removed its "negative outlook" for the Duke University Health System citing "the Health System's improved profitability, solid liquidity and debt service coverage, dominant market share position, excellent clinical reputation and association with its parent organization, Duke University."
"We are gratified with Fitch's announcement in that it acknowledges the hard work which has gone into strengthening the Health System over the last several years," said Kenneth C. Morris, vice president and chief financial officer of DUHS. "Maintaining the 'AA' rating will assure access to lower cost funds for DUHS in the future and provide reassurance to bondholders that their investment in Duke is solid."
DUHS ended the 2002 fiscal year with a non-audited operating surplus of $21.1 million and an operating margin of 1.7 percent, Morris said. The operating profitability has been spurred by increased reimbursement from recently negotiated managed care organizations, improved operations from Durham Regional Hospital and Duke University Affiliated Physicians (DUHS's physician group practices), and a slight increase in hospital utilization. DUHS had $1.2 billion in operating revenues in fiscal year 2001. DUHS expects to have its audited financials available in late September.
The improved rating affects approximately $503.7 million of DUHS outstanding revenue bonds.
Fitch also cited its belief that DUHS's operating profitability should continue to improve with better reimbursement rates from managed care organizations and its continuation to utilize its brand image in the greater Triangle region where it has more than 2,000 referring physicians.
Duke University Health System is a non-profit, fully integrated academic health care system dedicated to providing patient care, professional education and biomedical research. DUHS includes: Duke University Hospital; Durham Regional Hospital; Raleigh Community Hospital; ambulatory surgery centers; primary and specialty care clinics; home care, hospice and skilled nursing care; wellness centers; and community-based clinical partnerships. It is integrated with the Duke University School of Medicine and the Duke University School of Nursing.
Fitch Ratings, headquartered in New York and London, provides an opinion on the ability of an entity or of a securities issue to meet financial commitments, such as interest, preferred dividends or repayment of principal, on a timely basis. These credit ratings apply to a variety of entities and issues, including but not limited to sovereigns, governments, structured financings, and corporations; debt, preferred/preference stock, bank loans, and counterparties; as well as the financial strength of insurance companies and financial guarantors.
News & Media Front Page