News & Media Front Page
Duke University Health System Sells Laundry to Angelica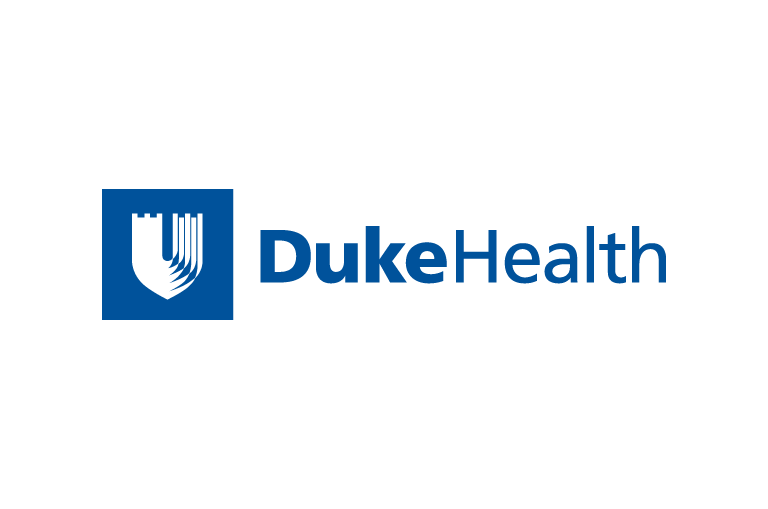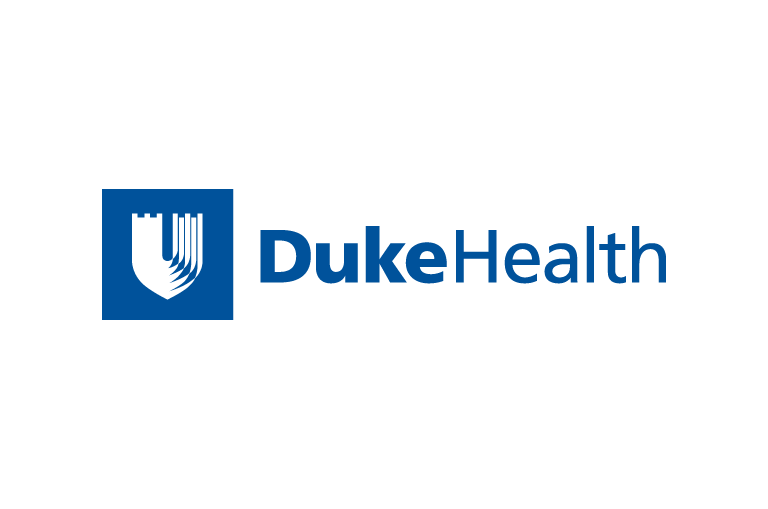 Contact Duke Health News
919-660-1306
DURHAM, N.C. -- Duke University Health System (DUHS) on
Thursday announced the sale of its laundry facility to Angelica Corporation, a company
that specializes in providing linen services to health-care
organizations across the nation.
"Careful study has convinced us that we can best meet our
mission as a health system by selling the laundry and investing
these resources into our core service -- patient care," said
William J. Donelan, DUHS executive vice president.
Angelica will assume operation of the laundry sometime next
month, which will allow time for the approximately 40 laundry
employees to seek other jobs within Duke University or Duke
University Health System.
DUHS also is negotiating a long-term service agreement with
Angelica for laundry and linen services. "We believe we can
move from being the owner of a laundry to a customer of laundry
services without any loss in quality," Donelan said.
The 65,000-square-foot facility was built in 2001 to replace
small and outdated laundry facilities at Duke University
Hospital and Durham Regional Hospital. The transfer of
ownership of the land, building and assets to Angelica
Corporation also helps expand Durham's tax base by introducing
a new business partner to the local community.
"This agreement with Duke is an example of our strategy to
assist hospitals in outsourcing their linen management
requirements to our service experts," said Steve O'Hara,
president and CEO of Angelica. "An acquisition like this of a
hospital-owned laundry with significant excess capacity enables
us to enter a new market much more efficiently than building a
grass-roots facility. We expect it to provide a cornerstone for
further growth in the region."
Added Donelan, "We look forward to having Angelica as a
corporate neighbor, and we hope that Angelica is able to create
additional job growth by expanding the market for its service
within our community."
- - - -
Angelica Corporation, with headquarters in Chesterfield,
Mo., and traded on the New York Stock Exchange under the symbol
AGL, provides textile rental and linen management services to
health-care institutions through its Angelica Textile Services
segment, with 26 plants located across the country. It also
operates a national chain of retail health-care uniform and
shoe stores with a fully integrated catalogue and e-commerce
operation.
Duke University Health System is a non-profit, fully
integrated academic health care system dedicated to providing
patient care, professional education and biomedical research.
The Duke University Health System includes: Duke University
Hospital; Durham Regional Hospital; Raleigh Community Hospital;
ambulatory surgery centers; primary and specialty care clinics;
home care, hospice, skilled nursing care; wellness centers and
community-based clinical partnerships, and is integrated with
the Duke University School of Medicine and the Duke University
School of Nursing.
News & Media Front Page