News & Media Front Page
Duke University Health System Directors Approve Health System Budget for Fiscal Year 1999-2000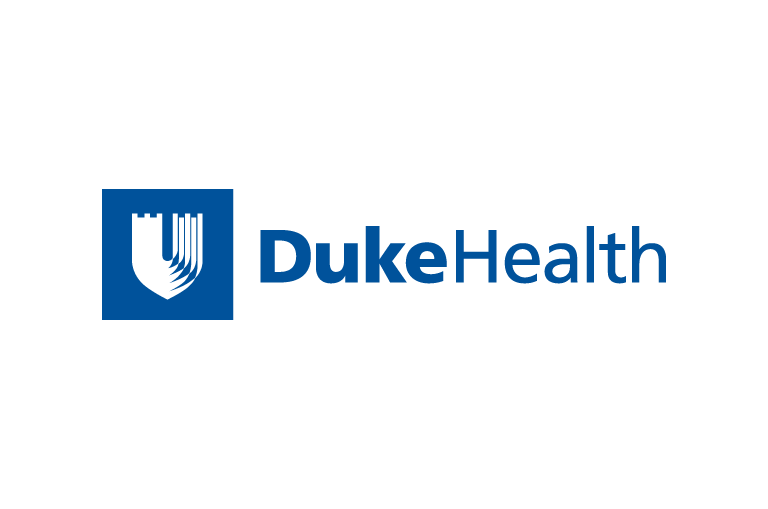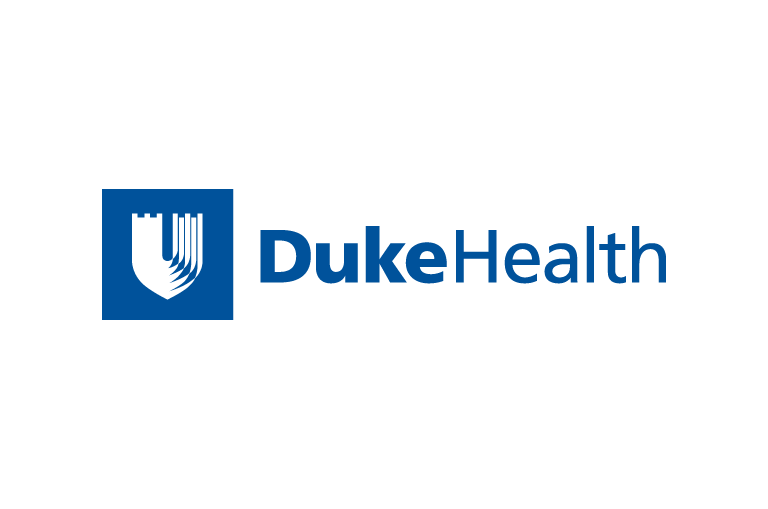 Contact Duke Health News
919-660-1306
DURHAM, N.C. - The Board of Directors of the Duke University Health System (DUHS) Thursday approved a $930 million operating budget for fiscal year 1999-2000.
The DUHS budget includes the operations of Duke University Hospital, Durham Regional Hospital, Raleigh Community Hospital and other operating units that provide physician services, home health care and hospice services.
"This budget absorbs more than $20 million of Medicare reimbursement cuts resulting from the Balanced Budget Act of 1997, provides for new program development and sustains DUHS's role as a leading charity care provider in the region," said Dr. Ralph Snyderman, president and CEO of DUHS. He acknowledged the efforts of the leadership of the various health system components in developing a budget that should achieve the initial targets that were set.
The budget plans for 1.4 million outpatient visits and 61,000 hospital admissions across the system in the fiscal year beginning July 1.
The School of Medicine spending plan is separate from the DUHS, and is included in the overall Duke University budget. This is the first separate budget for DUHS. Previously Duke Hospital was included in the university budget.
News & Media Front Page