News & Media Front Page
Duke University Health System and LifePoint Hospitals Partner to Create Innovative Options for Community Hospitals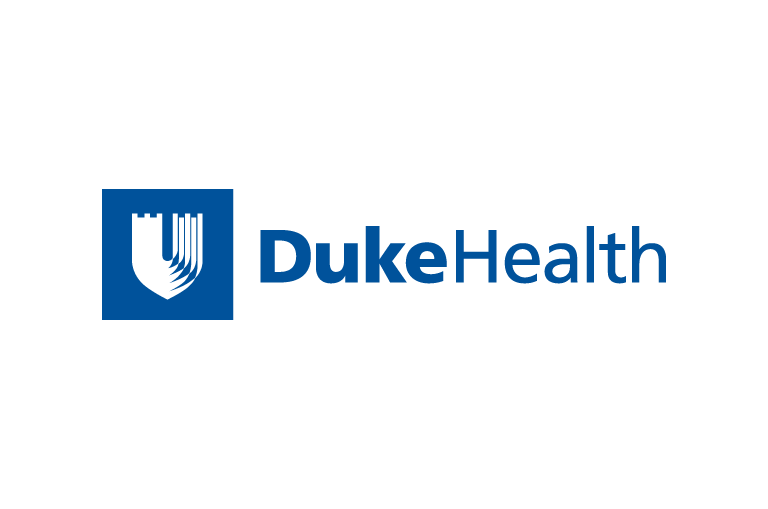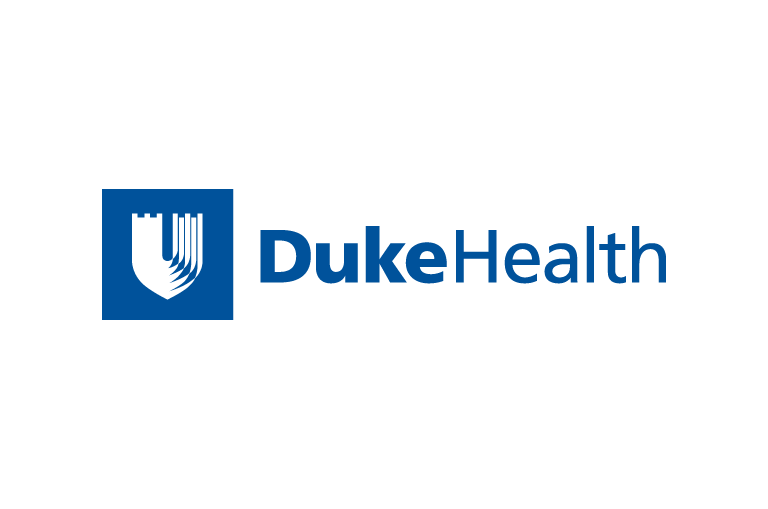 Contact Duke Health News
919-660-1306
Duke University Health System Inc. and LifePoint Hospitals have formed DLP Healthcare LLC (Duke/LifePoint), a joint venture designed to strengthen and improve health care delivery throughout North Carolina and the surrounding regions by creating flexible affiliation options for community hospitals.
The unique joint venture combines LifePoint's extensive operational resources and experience in successfully managing community-based hospitals with Duke's renowned expertise and leadership in the development of clinical services and quality systems.
Duke/LifePoint is one of the first joint ventures between an academic health system and a hospital operations company. Its mission is to own and operate a system of highly functioning community hospitals. It will provide local hospitals with extensive clinical and operational support, quality measurement tools, and resources to effectively grow and expand services to better serve their communities.
Maria Parham Medical Center, a private, non-profit, hospital located in Henderson, North Carolina, today signed a memorandum of understanding with Duke/LifePoint which will make it the first hospital in the new Duke/LifePoint network. Maria Parham has served communities throughout north central North Carolina and southern Virginia for nearly 85 years. It has a team of more than 150 physicians and 700 clinical and support staff and offers a wide range of health care services.
"This is a challenging time for many community hospitals as the health care environment undergoes significant change and costs continue to rise," said William F. Carpenter III, chairman and chief executive officer of LifePoint Hospitals.
"Duke/LifePoint has the ability to help hospitals not only weather the months and years ahead, but also prosper and offer their communities even better care. This joint venture will provide community hospitals in North Carolina and the surrounding area with Duke's outstanding clinical leadership and resources plus the strong financial and operational experience of LifePoint. We have an exciting opportunity to build a hospital system that will transform health care in this region."
LifePoint will bring the Duke/LifePoint partnership a range of financial and operational resources, including access to capital for ongoing investments in new technology and facility renovations.
Duke will offer Duke/LifePoint hospitals guidance in clinical service development and support for enhancing quality systems as well as access to highly specialized medical services to help meet their communities' needs. Duke/LifePoint hospitals also will have the ability to share best practices with hospitals, clinics, and health care providers throughout the Duke and LifePoint systems.
"Duke and LifePoint share a commitment to working collaboratively with communities, physicians, and hospital staffs to optimize the availability of innovative health care services locally, while applying proven operational strategies that are more important than ever in the era of health care reform," said William J. Fulkerson Jr., MD, executive vice president of Duke University Health System.
"We're pleased to become LifePoint's programmatic, safety, quality, and clinical service development partner and believe that Duke/LifePoint offers an attractive option for community hospitals."
LifePoint Hospitals operates 52 hospital campuses in 17 states. The company specializes in operating community hospitals in non-urban markets where the hospital is the sole community provider in most of the communities it serves. Duke University Health System has inpatient and ambulatory locations throughout North Carolina and surrounding areas. It has partnered with many hospitals throughout its region to establish specialized medical services in their communities.
Duke and LifePoint have worked together through an existing affiliation for improving cardiovascular services at Danville Regional Medical Center in Danville, Virginia. This collaboration has resulted in the establishment of a systematic approach for heart attack patients that has received recognition by the American College of Cardiology National Cardiovascular Data Registry for achieving consistency in adhering to evidence-based standards of heart attack care for the past year.
For more information, please visit http://www.dukelifepointhealthcare.com/.
${/health_library/video/duke-health-system-and-lifepoint-hospitals-announce-partnership}
News & Media Front Page