News & Media Front Page
Duke University and National University of Singapore Advance to Second Phase of Medical School Partnership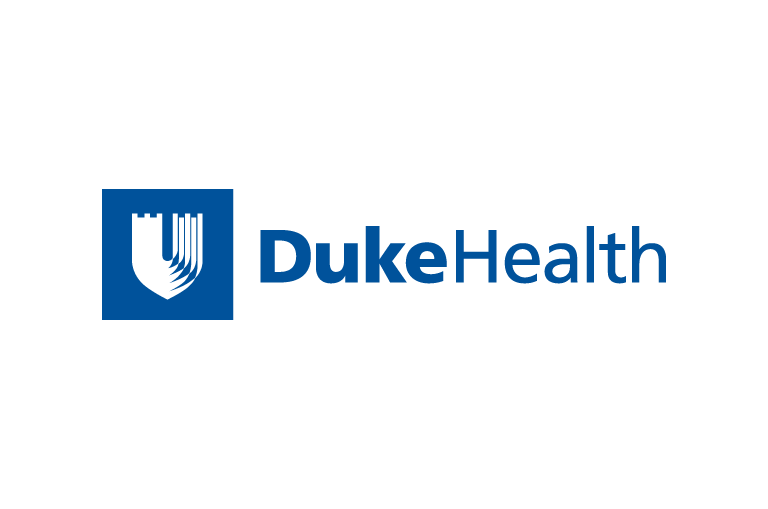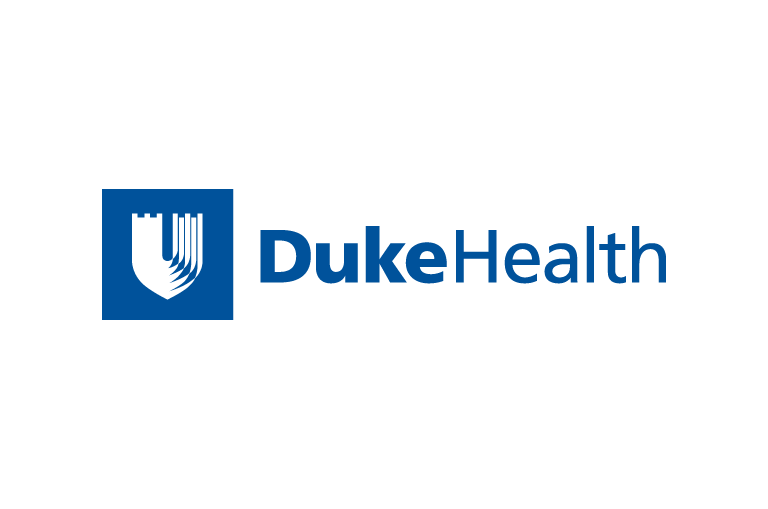 Contact Duke Health News
919-660-1306
Duke University and the National University of Singapore have agreed to a five-year plan to expand the growth and development of the Duke–NUS Graduate Medical School. The venture will strengthen Duke's contribution as a research and educational partner and position Singapore as a global hub of biomedical expertise.
The agreement is a tribute to the remarkable success of the first phase of the 2005 partnership which led to the opening of the Duke-NUS Graduate Medical School (Duke-NUS). Since the inaugural class of 26 students arrived in 2007, Duke-NUS has more than doubled its enrollment, drawing top students and distinguished faculty from around the globe. It will graduate its first class of medical doctors in 2011.
The Duke-NUS experiment has flourished in its first five years of rapid growth, with partners citing a commitment to its fundamental vision and its unique approach to medical instruction. The school's educational design is based upon Duke's innovative model, one that focuses on independent study and research within a context of small group discussions and interactive learning opportunities.
"This is a very important day for Duke Medicine and for our partners in Singapore," said Victor J. Dzau, MD, chancellor for Health Affairs, Duke University, and CEO of the Duke University Health System.
"The success of Duke-NUS is integral to the success of Duke Medicine's mission of transforming medicine and health to improve peoples' lives around the world through service, research and education. Duke will continue to build relationships with strategic partners around the world, but we will always see Duke-NUS as the crown jewel of our international activities."
NUS president, professor Tan Chorh Chuan said, "Duke-NUS Graduate Medical School has made remarkable progress since the landmark collaboration between Duke and NUS was established in April 2005. In this short space of time, Duke-NUS has established a strong reputation, attracting a great mix of bright students and distinguished faculty from around the world."
"The Duke-NUS' educational model is very distinctive, and the school has also contributed strongly to Singapore's Biomedical Sciences (BMS) initiative through its cutting-edge research. I would say that this partnership has greatly exceeded our already high initial expectations. The second phase of this partnership with Duke promises to be even more exciting and productive. Together with the Yong Loo Lin School of Medicine, I fully expect Duke-NUS to make even greater contributions for the benefit of the community in Singapore and beyond."
The strong research platform that anchored the first phase of the partnership will be the foundation for one of the most important goals of the next few years -- further  alignment of research, education, and patient care interests and outcomes with SingHealth, Singapore's largest group of health care institutions.
Duke-NUS concentrates its efforts on five signature research programs -- cancer and stem cell biology, neuroscience and behavioral disorders, emerging infectious diseases, cardiovascular and metabolic disorders, and health services and systems research -- that could complement research and clinical care across SingHealth hospitals and national specialty centers.
Duke's Michael Merson, MD, vice chancellor for Duke-NUS affairs, says deepening the relationship between Duke and Singapore will also be especially helpful in defining multi-national strategies for advancing research and new treatments for infectious diseases as well as chronic medical conditions.
"This growing partnership will help solidify Singapore's position as a center of biomedical expertise, and will also offer students and faculty from around the globe a setting where they can test-drive research and educational innovations, such as new models of care and new models of caregivers."
News & Media Front Page