News & Media Front Page
Duke University and Jubilant Organosys Announce Intent to Enter Global Research and Drug Development Partnership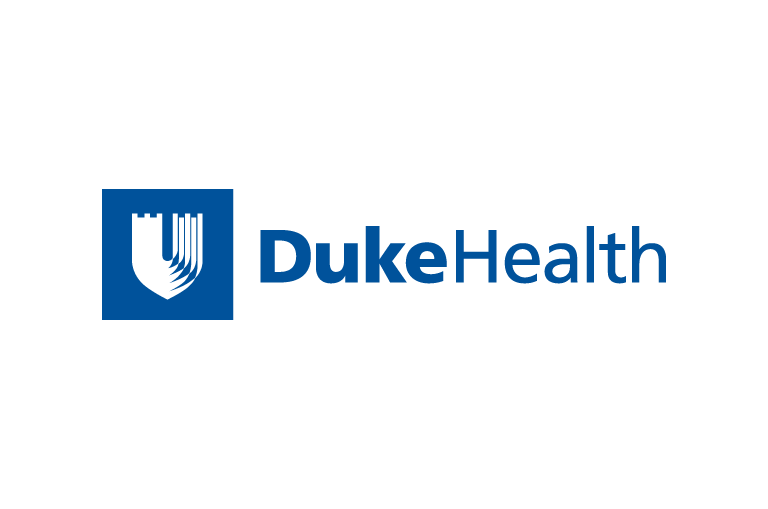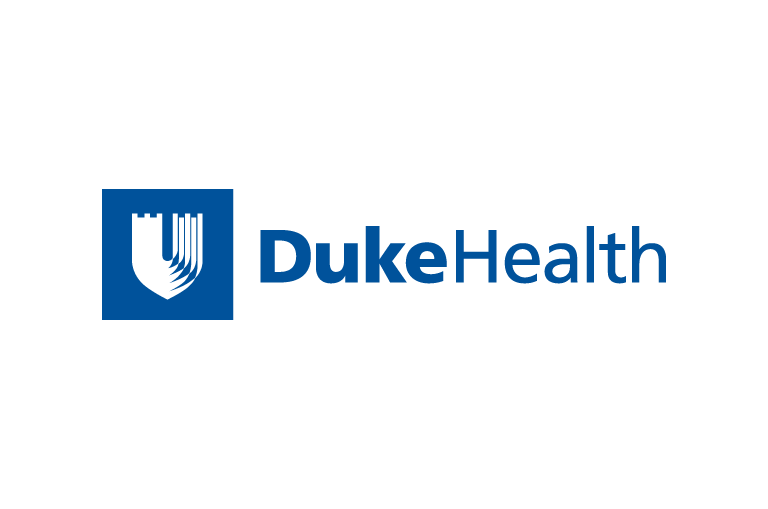 Contact Duke Health News
919-660-1306
New Delhi, India -- Duke University and Jubilant Organosys Limited, the largest integrated custom research and manufacturing services (CRAMS) and leading drug discovery and development services (DDDS) company in India, through its subsidiary, Jubilant Biosys Limited and Jubilant First Trust Healthcare Limited, today signed a letter of intent to develop a multi-faceted partnership that will expedite translation of discoveries by Duke scientists into clinical therapies.
The proposed partnership will also advance both organizations' mutual commitment to reducing global health disparities. The parties shall complete definitive agreements by the first quarter of 2010.
Under the terms of this proposed partnership, Duke and Jubilant will work towards jointly selecting and managing a portfolio of translational research projects that leverages expertise and thought leadership from Duke University scientists and development capabilities, including funding, from Jubilant.
The parties shall commit to work together over a period of five years with the objective of developing a portfolio of four to five technologies at steady state over the period of collaboration.   
The non-exclusive collaboration will apply Jubilant's demonstrated and proprietary portfolio of drug development capabilities toward discoveries made by the faculty of the Duke University School of Medicine.
This process aims to move early-stage translational technologies closer toward clinical application while creating value for both parties. Both parties intend to monetize successful technologies by licensing or partnering as appropriate and receive milestones/royalties.
Royalties paid to Duke would be churned back into support of promising faculty discovery research and further investments in translational technologies.
"This project and relationship will further the shared commitments of Duke Medicine and Jubilant to innovative translational medicine strategies and brings together incredibly strong complementary expertise in science and research and development," said Victor J. Dzau, MD, Chancellor for Health Affairs at Duke, and CEO, Duke University Health System.   
Dzau made the announcement today while attending the World Economic Forum's India Economic Summit in Delhi. Duke Medicine is the lone academic health sciences center member of the Forum's Healthcare Industries group.
In addition, Jubilant and Duke will collaborate on two innovative biomarker studies to be conducted in Kolkata, India.
One will be the development of a cohort to gain insights into the clinical and molecular characteristics of several chronic diseases highly prevalent in the Indian population and to better understand these diseases in the context of transitioning rural to urban populations.
The second study will validate in an Indian population, with heart disease and diabetes, metabolomic biomarker signatures found to be associated with insulin resistance and cardiovascular disease in Caucasian populations.
Jubilant will fund the pilot phase of these studies in India and both studies will be led by Svati Shah, MD, MHS, Assistant Professor in the Division of Cardiology at Duke University School of Medicine and the Duke Global Health Institute.
"This partnership is a continued demonstration of Jubilant's global partnering efforts to identify and deliver affordable and enabling innovation and health care solution to the global pharmaceutical industry and patients worldwide.
Duke Medicine is the ideal academic health sciences partner for us to pursue our intent of building a world-class research capability as an overlay to our network of health care facilities that provide high quality, low cost care for economically weaker section and rural communities in India," said Shyam Bhartia, Chairman & Managing Director and Hari Bhartia, Co-chairman and Managing Director for Jubilant Organosys.
"Duke University uniquely understands the importance of eliminating global health disparities and is recognized globally for its excellence in conducting translational research that will, in this case, help us work together towards improving the high quality and affordable care for patients in India."
"I believe academic health sciences centers have the ability and the collective responsibility to transform medicine, improve health and reduce health disparities locally and globally," said Dzau.
"However, achievement of these goals necessitates the development of a continuum that spans discovery and translation sciences, and must include optimal partnerships that are not limited by geography. Partnerships with like-minded leading global health care entities, such as Jubilant, will be critically important in making this possible."
The Duke Translational Medicine Institute (DTMI) and the Office of Licensing and Ventures (OLV) will coordinate the translational research component of this partnership for Duke University, while the Duke Global Health Institute (DGHI) will coordinate the cohort studies component.
About Duke Medicine's Commitment to Global Health
Duke Medicine's mission-based commitment to global health includes the Duke -- National University of Singapore Graduate Medical School that is now in its third year of operation.
Students from around the globe are being trained in Duke's innovative medical education model and faculty members have initiated a number of major research projects designed to answer questions of importance within the region.
In addition, the Duke Global Health Institute (DGHI) has rapidly developed into one of the leading global health initiatives in the United States. DGHI has collaborations with institutions in China, Singapore, India, Kenya, Tanzania, Uganda and Haiti, and is pursuing partnerships in Sri Lanka, Thailand, Indonesia, Rwanda, Ghana, Honduras, Mexico, and other countries where Duke faculty have ongoing research, education, policy or service activities and interests.
About Jubilant Biosys
Jubilant Biosys Ltd., a subsidiary of Jubilant Organosys Ltd., provides integrated drug discovery and development solutions to the global pharmaceutical industry. Jubilant Biosys has an integrated state of the art facility in Bangalore.
The center houses over 450 scientists specializing in multiple disciplines to include discovery biology, medicinal chemistry, structural biology, pharmacology, toxicology, pharma chem, molecular modeling, crystallography and information technology supporting discovery efforts.
News & Media Front Page