News & Media Front Page
Duke-United Methodist Retirement Homes Discontinue Merger Talks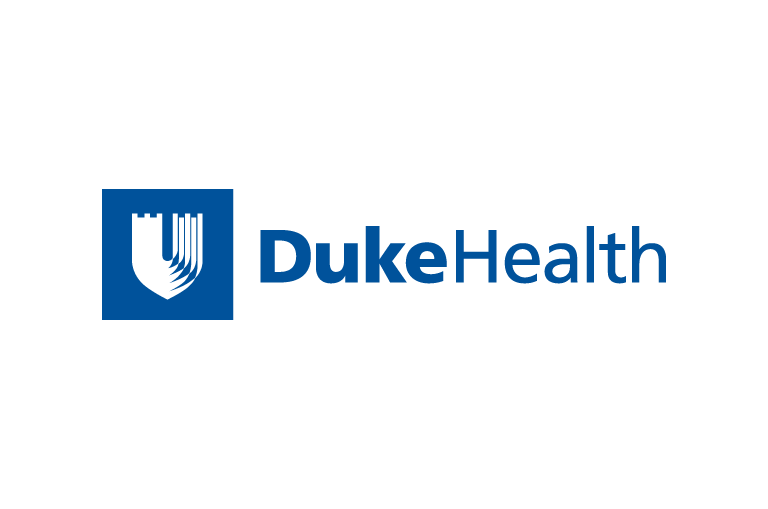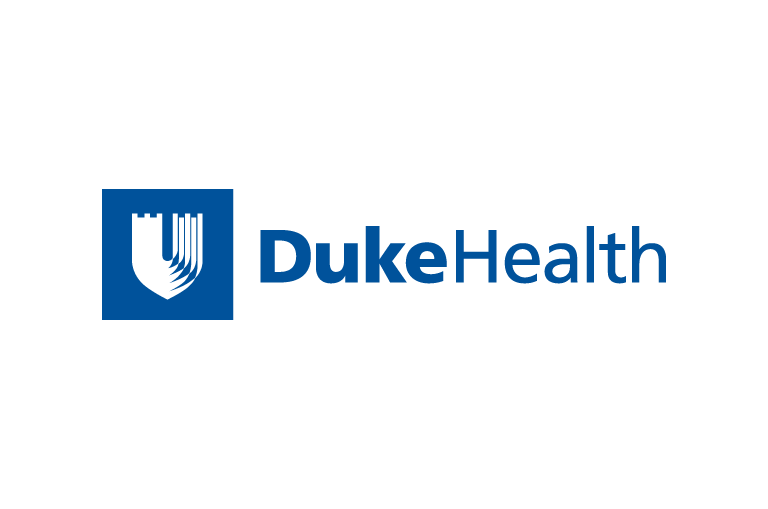 Contact Duke Health News
919-660-1306
DURHAM, N.C. -- Duke University Health System and The United Methodist Retirement Homes Inc. (UMRH) officials announced Friday that they have decided to discontinue merger talks between the two organizations. UMRH will remain a separate, non-profit organization affiliated with the North Carolina Annual Conference of the United Methodist Church.
Officials cited Internal Revenue Service rules and regulations relating to the use of tax exempt debt as the principal reason for the merger not reaching fruition. The officials said it is anticipated that the two organizations will continue to collaborate on programs of mutual interest that provide needed health services throughout central North Carolina.
"Duke and United Methodist have enjoyed a long tradition of a strong, working relationship in the past and look forward to future opportunities," said Dr. Ralph Snyderman, president and chief executive officer of Duke University Health System. "This relationship, along with mutual respect for one another, allows each of us to serve our patients in areas of common interest, yet retain the independence to pursue opportunities unique to the populations we serve."
The two organizations have been engaged in merger discussions for about 18 months.
"Because of our common heritage and mission, I'm confident there will be additional opportunities for us to work together in the years ahead," said Dr. Reginald W. Ponder, president and chief executive officer of the United Methodist Retirement Homes. "On behalf of the United Methodist Board of Trustees, I'd like to express appreciation for the way these merger talks have been carried out during these many months. We look forward to the future as we both explore ways to provide health care services throughout our communities."
The 53-year old UMRH owns three continuing-care retirement communities in Durham, Lumberton, and Greenville, offering almost 700 living units, which range from an apartment to a bedroom. The corporation also manages a community in Pinehurst with 167 units and is constructing a 500-unit community in Durham, which will be completed later this year.
News & Media Front Page