News & Media Front Page
Duke-UNC Lead National Initiative to Reform Primary Care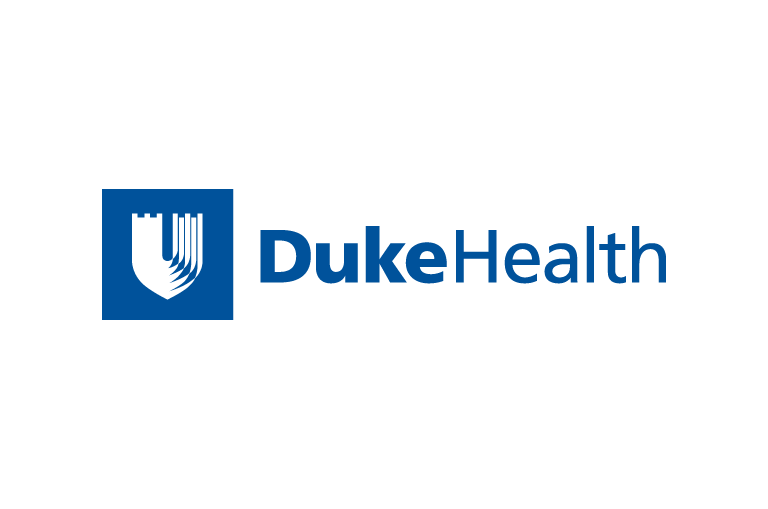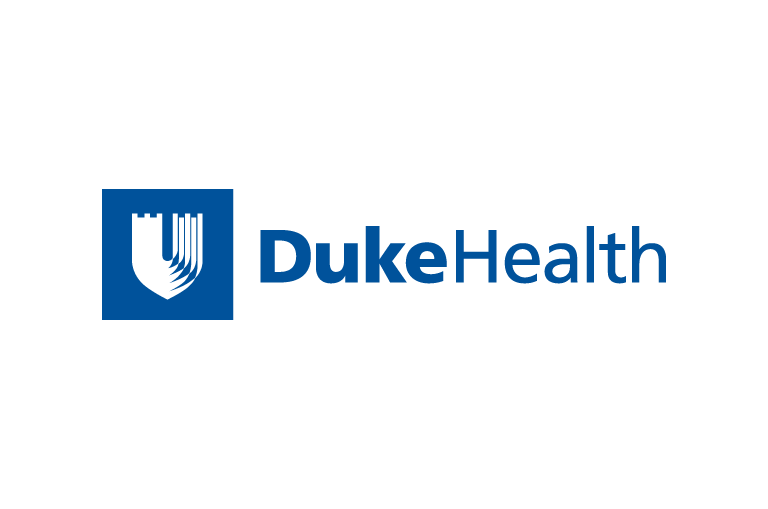 Contact Duke Health News
919-660-1306
Saying "failure to act now could put the health of our communities and the economy of the country in jeopardy," a blue-ribbon panel of national health care experts, chaired by leaders from Duke Medicine and University of North Carolina at Chapel Hill, have released a series of recommendations to expand the ranks of primary care health care professionals.
The report's recommendations relate to dramatically changing the way primary care is valued, delivered, and integrated into health systems; improving educational and training models to attract, nurture, and train primary care professionals; and advancing the science, teaching, practice, and policy development relevant to primary care.
The report was sponsored and funded by the Josiah Macy, Jr. Foundation and co-chaired by Victor J. Dzau, MD, Chancellor for Health Affairs, Duke University, and CEO Duke University Health System, and Linda Cronenwett, PhD, RN, FAAN, professor of nursing and former dean, University of North Carolina at Chapel Hill School of Nursing.
"There is a critical need to move from talking about the near catastrophic situation in primary care, to taking the firm steps needed to turn this situation around as quickly as possible," said Cronenwett. "There was remarkable consensus among the meeting participants regarding the recommendations that were put forth and now the challenge is to inspire all of the necessary stakeholders to action."
Participants in creating the recommendations included allopathic and osteopathic physicians, nursing professors, nurse practitioners, and physician assistants, deans, academic health center executives, plus, among others, representatives from government, payers, as well as the American College of Physicians, RAND Health, Department of Veteran Affairs, Institute of Medicine, Robert Wood Johnson Foundation, and the Agency for Healthcare Research and Quality.
"Although we don't know how the health care reform debate will be resolved, we do know that it will ultimately be impossible to effectively increase access to care without addressing the primary care issue," said Dzau. "Our recommendations call for a comprehensive reform of the nation's primary care system that includes expansion of workforce, increased infrastructure and support, reforming education and training of providers. While this is a major national issue, the primary care workforce shortage in North Carolina continues to be a significant threat to our health care delivery system. I am pleased to partner with UNC Dean Emeritus Cronenwett in leading this national initiative that we believe also has great relevance to the people of North Carolina."
The panel's recommendations include the following:
1. Incentives to dramatically change the way primary care is valued, delivered, and integrated into health systems.
Create financial and other incentives for the development of innovative models of primary care and the advancement of knowledge about outcomes.
Coupled with efforts to increase the number of physicians, nurse practitioners, and physician assistants in primary care, state and national legal, regulatory, and reimbursement policies should be changed to remove barriers that make it difficult for NPs and PAs to serve as primary care providers and leaders of patient-centered medical homes or other new models of primary care delivery.
Promote stronger ties between academic health centers and other primary care sites and the communities they serve, setting goals and standards for accountability for primary prevention as well as individual and population health.
Invest in primary care health information technologies that support data sharing, quality improvement, patient engagement, and clinical care, with the aim of continuously improving the health and productivity of individuals and the population.
Implement all-payer payment reforms that more appropriately recognize the value contributed by primary care.
2. Improving current educational models to more effectively attract, nurture, and train the primary care workforce of the future.
Create incentives for innovative projects in health professions education, enlisting funding partners from government, industry, philanthropy, and payers.
Medical schools, nursing schools and other schools for the health professions should implement actions known to increase the number of students and trainees choosing careers in primary care.
Interprofessional education should be a required and supported part of all health professional education.
Increased funding to the Department of Health & Human Services to fund interprofessional training, preparation of the primary care workforce, and leadership development programs to produce clinicians to lead new models of primary care.
3. Advancing the science, teaching, practice, and policy development related to primary care.
Develop leaders with a focus on advancing the curricula and learning opportunities for preparing competent primary care clinicians, scientists, and policymakers of the future.
Support the further development of science and the scientific leadership necessary to advance the translation of best practices into primary care delivery for the improvement of patient and community health.
Include representatives of all primary care providers in the leadership of delivery systems and in groups that are responsible for developing health care policies at the state and federal level.
News & Media Front Page