News & Media Front Page
Duke-UNC Integrative Medicine Conference to Focus on Complementary Medicine in Cancer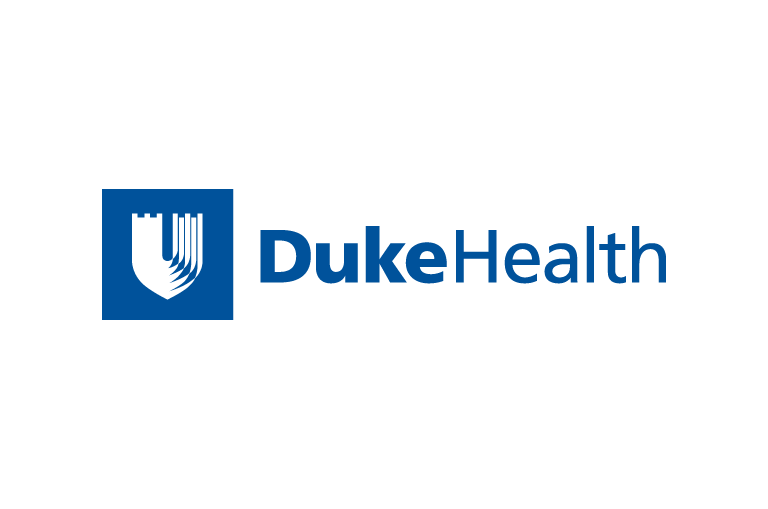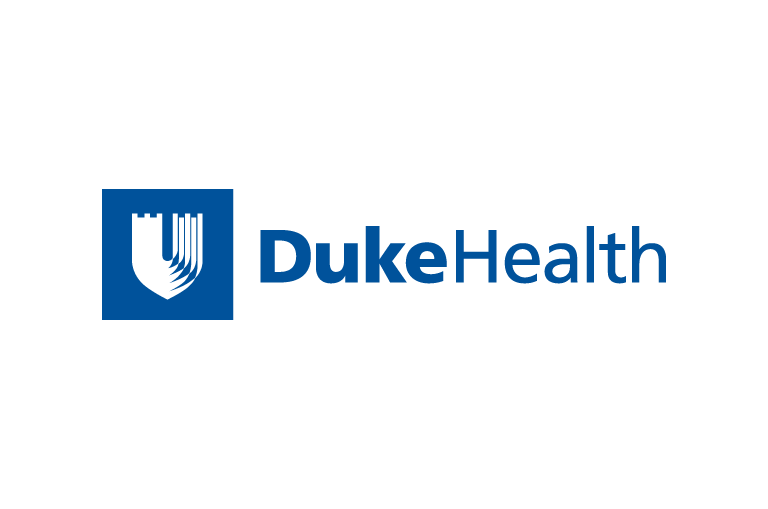 Contact Duke Health News
919-660-1306
CHAPEL HILL, N.C. -- Many patients use them, but just where do complementary and alternative medicines fit into care for people with cancer? A conference on Saturday, Nov. 18, 2000 hopes to help answer that question for doctors, health care workers, patients and their families.
The Fifth Annual Integrating Mind, Body and Spirit in Medical Practice conference will take place from 7:30 a.m. until 5:15 p.m. at the William and Ida Friday Center for Continuing Education in Chapel Hill. Registration fees range from $50 to $150 and continuing medical education credit is offered through the Duke University School of Medicine Office of Continuing Medical Education. Scholarships are available for patients and students.
The featured speaker of the conference will be Dr. Mitchell Gaynor, medical director of hematology and oncology at the Center for Complementary and Integrative Medicine at Cornell University Medical College in New York City. He will give two talks - one on guided imagery and music; the other on nutrition and cancer.
"Patients and doctors are coming to realize the benefits of including alternative care and nutrition as vital components of total health care. This is particularly evident when one is dealing with cancer," Gaynor said. "Alternative medicine is not secondary medicine. Everything that can heal is an imperative, not an alternative."
The conference is co-sponsored by the Duke Center for Integrative Medicine, the Duke Comprehensive Cancer Center, the Duke Office of Continuing Medical Education and the University of North Carolina Program on Integrative Medicine.
"Over the past five years, growing numbers of patients have been using complementary and alternative medicine," said Kerry Harwood, director of the Duke Cancer Patient Education Program. "This conference is geared to providing practical solutions and suggestions to patients and practitioners so they can do something different next week."
Complementary and alternative medicine includes such treatments as acupuncture, herbal supplements and nutritional changes. It also can include activities such as attending support groups, praying and writing in journals. These and a wide range of other complementary and alternative approaches will be discussed during the daylong conference.
"Many cancer patients have questions about herbal and other natural supplements, including soy," said June McDermott, clinical assistant professor in the UNC School of Pharmacy. "There are many ways to enhance cancer treatments through diet."
McDermott said her presentation, which will be given during individual "breakout sessions," will discuss herbs that cancer patients like to use and include available published findings about effectiveness and safety.
"There are trials on green tea and its anti-oxidant properties, but it takes lots of green tea - eight to 10 cups per day," explained McDermott, who used botanicals and "bioenergetic" therapies like Reiki and chi gong during her own treatment for breast cancer. "I've also found statistics on Coenzyme Q10 and cucumin, which is found in turmeric."
But while nutrition and herbal supplements are fairly common these days, other complementary and alternative medicine approaches, such as hypnosis and spirituality, are only beginning to gain popularity. Holly Forester-Miller, president of Wellness Consultants International in Durham, will show a video in her presentation of hypnosis being used during surgery to control pain and bleeding. "It was a hernia repair surgery, and there was no anesthesia and no bleeding."
Hypnosis and mindfulness-based practices can help people focus and relax, experts say.
"Hypnosis is helpful with psychological, physiological and emotional problems related to cancer," Forester-Miller added. "For example, it can be used in pain management, controlling the side effects of chemotherapy, and can even extend to using visualization to help trigger the immune system to help fight the cancer. I hope the video will help cancer patients understand the types of physiological control hypnosis can help them to have."
As a result of the prevalence of complementary and alternative medicine use among patients, scientific research is now being conducted to examine the effects of these practices.
"There are many promising complementary therapies that are supported by anecdotal information, but that only now are being studied at the national level and at places like the Duke Comprehensive Cancer Center," explained David Kroll, a visiting professor of microbiology at Duke. "Only in the past year or two has Congress given money to the National Institutes of Health (NIH) for thistype of research."
In 1998, Congress established the National Center for Complementary and Alternative Medicine (NCCAM) as a new division of the NIH to support and conduct research on complementary and alternative medicine. The same year, the National Cancer Institute, also part of the NIH, established its own Office of Cancer Complementary and Alternative Medicine to coordinate efforts with NCCAM.
Kroll is one of the scientists researching complementary therapies' effects, in particular the interactions of herbal medicines with cancer chemotherapy drugs. At the conference, he is scheduled to present an evaluation of the scientific evidence behind various forms of complementary and alternative medicine.
"I am going to separate the facts from the fiction," Kroll said. "I want to let patients and their caregivers know what options are viable; in other words, what options have scientific support behind them, and what is safe to combine with conventional methods of cancer therapy."
To register, call 919-684-6485 or visit the Continuing Education Web site.
Additional sources of information:
News & Media Front Page