News & Media Front Page
Duke Trustees Approve Medical Center Construction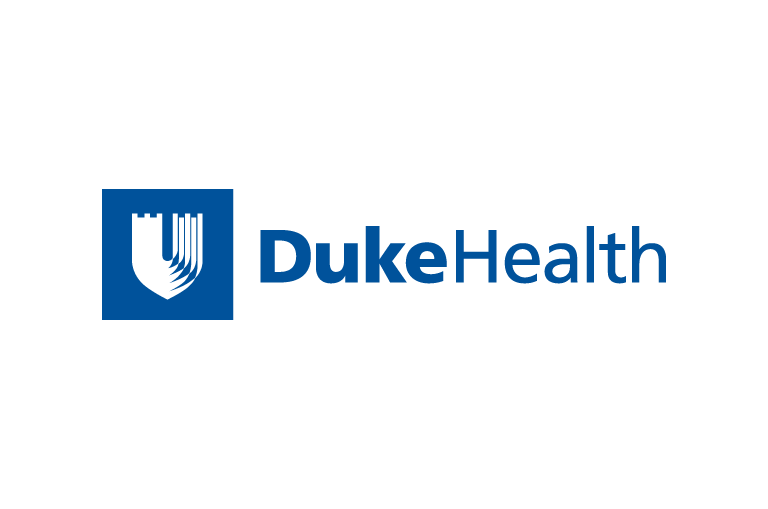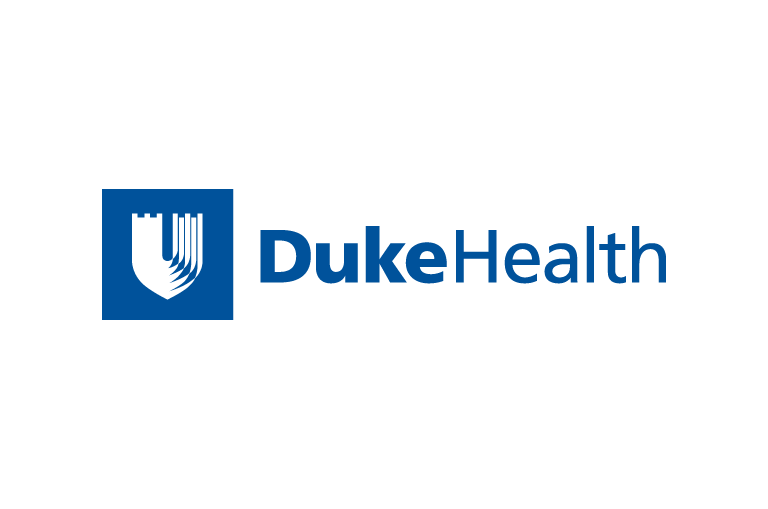 Contact Duke Health News
919-660-1306
DURHAM, N.C. -- Duke University's Board of Trustees gave final construction approval Friday to two Duke University Medical Center projects and both design and construction approval to a third.
The largest of the three projects is the previously announced creation of "Duke Clinic." It includes renovations to 172,000 square feet of what is now known as Duke Hospital South, 44,000 square feet of new floor space in what are now courtyards, constructing a new 124,000-square-foot reception and clinic building, and improving infrastructure in 600,000 square feet of Duke South.
Construction on that phase is scheduled to begin this fall. The estimated cost for the renovation and construction is $94 million.
The second project is construction of a 36,000-square-foot ambulatory surgery clinic and an adjoining 273,000-square-foot office building for clinical information management to be located on Fulton Street at the Durham Freeway, next to the Medical Center's Parking Garage III.
Construction is expected to begin this summer. The estimated cost is $44.8 million.
The third project approved by the trustees is a new 27,900-square-foot facility for cosmetic services and dermatologic surgery adjacent to the Duke Center for Living on Morreene Road. University officials estimated it will cost $4 million.
Duke expects the state soon will issue certificates of need that are required for a hospital to open new facilities.
News & Media Front Page