News & Media Front Page
Duke Team Begins Renewed Research of Lipid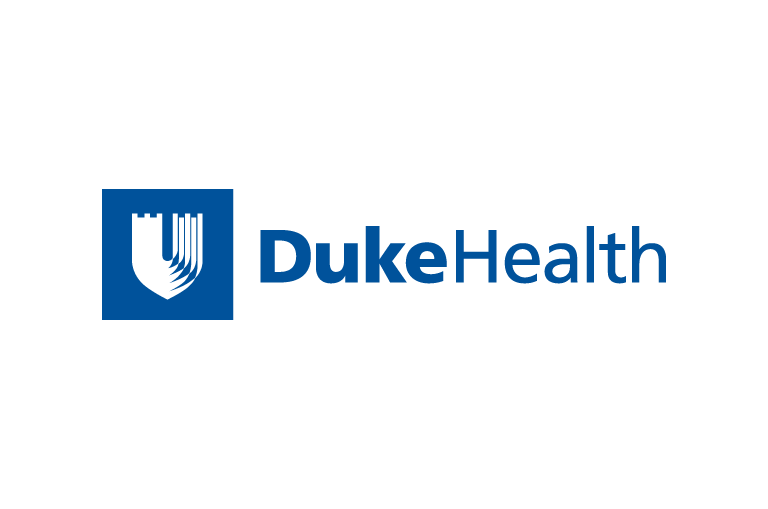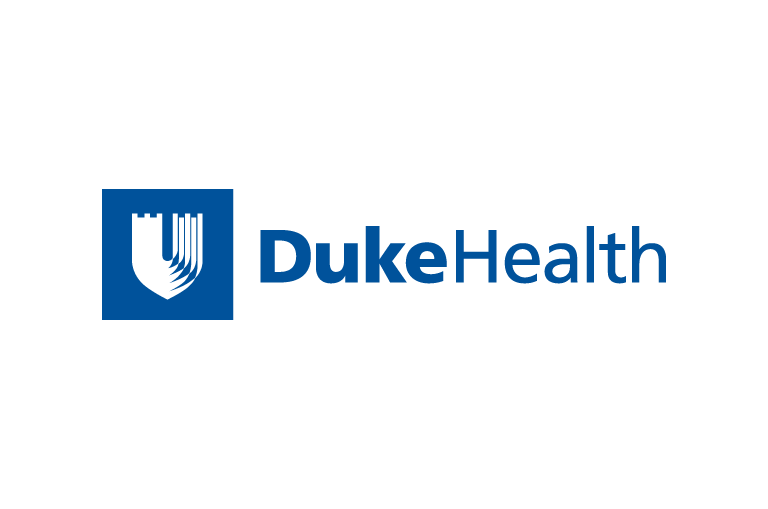 Contact Duke Health News
919-660-1306
Researchers at Duke University Medical Center are launching a five-year, $2.5 million campaign to help develop a complete biological catalogue of lipids, a group of molecules involved in heart disease, diabetes, stroke, cancer, Alzheimer's disease and arthritis.
 
The Duke team is receiving renewed support from the National Institutes of Health (NIH) for their research through a $38 million project that encourages groups of currently funded scientists to tackle complex problems that are of central importance to biomedical science.
 
"We hope great things will come out of this," said Christian R. H. Raetz, M.D., Ph.D., George Barth Geller Professor of Biochemistry at Duke. "The plan in the lipid laboratory at Duke is to continue the projects from the first five years, and to discover new lipids in the brain, for example, which could be precursors of molecules that modulate pain or blood vessel tone."
 
The Duke team is analyzing known lipids that fall into the "prenol" category. Other labs in the NIH consortium are working on the other seven major categories of lipids. Together, the researchers seek to compile extensive information about all lipids, from their genomic makeup to their molecular weight. Raetz said it is very important to "investigate the genes responsible for making the lipids and learn what the consequences might be when these genes are mutated."
 
Perhaps best known as fatty molecules like cholesterol, lipids are naturally occurring molecules that come in thousands of different forms. Their functions range from storing energy to sending cellular signals or forming the membranes that surround and protect cells.
 
"Without lipids you would not have a defined nucleus in a cell, for example," Raetz said. "One of the puzzling things about lipids is that there are so many. A lot of minor lipids are still unidentified. In animal cells there are thousands of lipids."
 
The Raetz laboratory uses mass spectrometers to tease out the secrets of the molecules. The devices convert biological samples into gases that can be precisely weighed and analyzed so a lipid in question can be identified structurally. The Duke researchers include associate research professor Ziqiang Guan, Ph.D., an expert on mass spectrometry, and research technician Andrea Ryan.
News & Media Front Page