News & Media Front Page
Duke Study Provides More Accurate Cardiology Outcomes Scorecard for Hospitals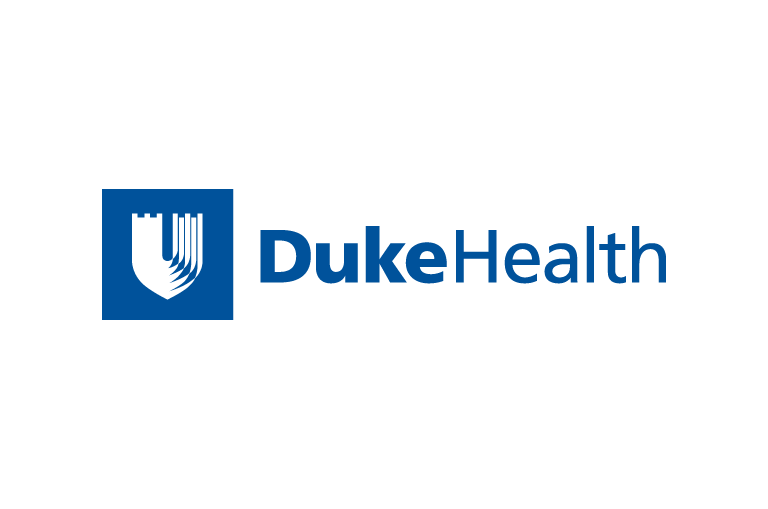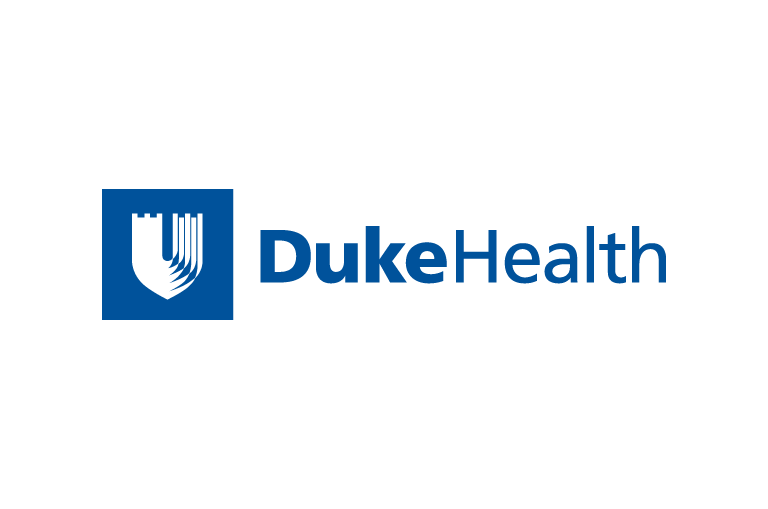 Contact Duke Health News
919-660-1306
ANAHEIM, CALIF. -- It soon may become easier to accurately compare how well hospitals perform common cardiology procedures such as bypass surgery and angioplasty, due to a new outcomes scorecard system developed with federal funds by cardiologists at Duke University Medical Center.
The preliminary results of two studies conducted as part of the Cooperative Cardiovascular Project (CCP) were presented Wednesday at the 68th annual American Heart Association meeting. The project studied outcomes of almost 8,000 coronary disease patients over the age of 65 at 31 hospitals in Iowa and Alabama, the states selected for the pilot study.
The CCP is a joint quality improvement initiative between the Health Care Financing Administration (HCFA) and state peer review organizations. The project was designed to develop a national scorecard model, eliminating the confusion that arises from the many commercially available scorecards now available to hospitals.
"Previous outcomes data for elderly patients have relied on Medicare data, which is limited to crude mortality rates," said Dr. Eric Peterson, a Duke cardiologist and CCP team member. "Our models were based on detailed clinical data collected directly from patient charts by trained nurse clinicians."
The model provides two key components:
A simple-to-use chart to help physicians and patients individually understand the relative risk of undergoing an invasive procedure such as bypass surgery; and
An overall benchmark for hospitals to see how well they are doing compared to what is expected for an institution their size and with their patient mix.
"We are seeing a shift in peer review from ferreting out poor quality providers to working with physicians to improve the overall quality of care at each institution," Peterson said. "These studies reflect that trend."
Results of the pilot project showed that after adjusting for a variety of risk factors, there was still a wide variation in death rates at the hospitals studied. For example, in coronary artery bypass surgery, the in-hospital death rates varied from 1 percent to 13 percent. The average mortality was 5.7 percent in this elderly population. Similarly, for angioplasty the death rate ranged from less than 1 percent to 7 percent. The average was 3.7 percent.
"This information is invaluable to hospitals to gauge how well they are doing," said Peterson. "Without this level playing field, it is impossible for doctors and hospitals to know how well their patients fared compared to other institutions. Such information gives hospitals the data they need to get quality-improvement efforts underway and a bench mark to measure the effects of implementing quality assurance measures."
The first of the data was presented to participating hospitals earlier this year. Since then, the Duke researchers have been contacted by the peer review organizations from several states that would like to be able to provide this data to their own hospitals and physicians. The Duke team is presently working with HCFA to bring more states into the system and eventually make it a national program.
"Our challenge for the future will be to integrate data collection and feedback into day-to-day clinical practice," Peterson said.
News & Media Front Page