News & Media Front Page
Duke Study Indicates Patients With Heart Failure Live Longer With Surgery Than Drug Treatment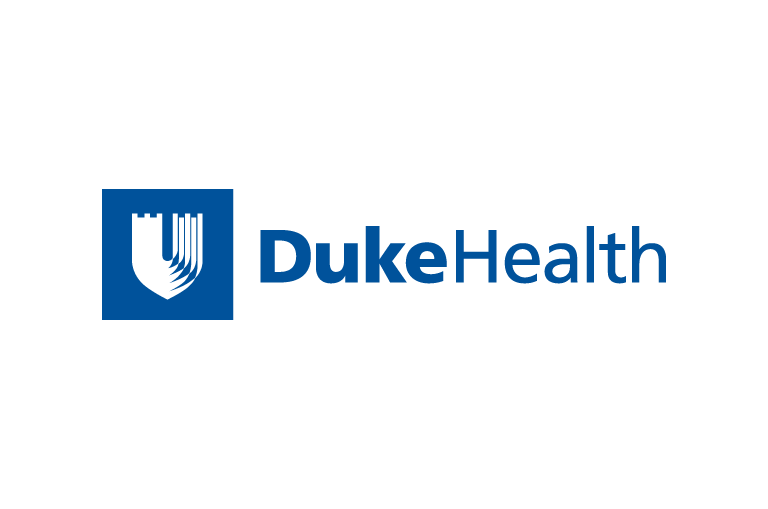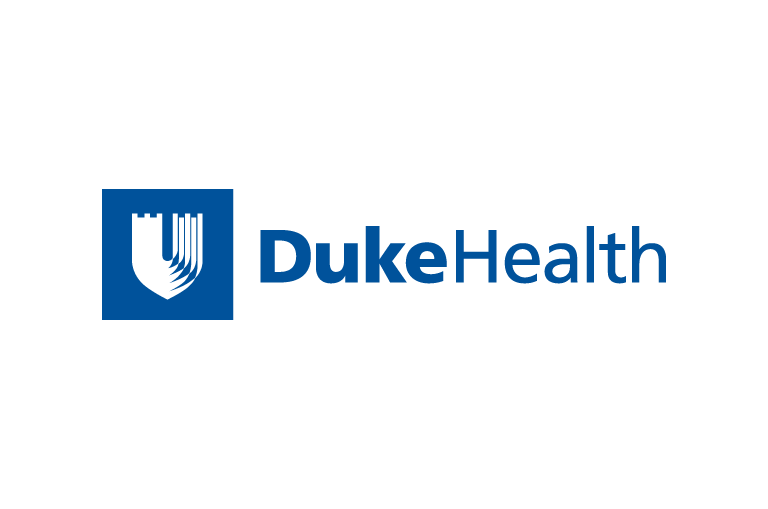 Contact Duke Health News
919-660-1306
ANAHEIM, CALIF. -- While patients with serious coronary artery disease and congestive heart failure generally have a poor prognosis, those treated with invasive therapies like bypass surgery and angioplasty may have a better chance of long-term survival than those treated only with medications, according to researchers at Duke University Medical Center.
In a study of records of 934 patients undergoing their first catheterization, researchers led by Dr. Joseph Puma found that revascularization -- or surgically improving blood flow through vessels -- with bypass surgery resulted in the greatest percentage of patients surviving three years after treatment. Patients who underwent angioplasty also fared better than those treated with medication.
The study of patients with moderate or more severe heart failure coupled with an ejection fracture of less than 40 percent (a measure indicating poor efficiency in function of the left ventricle) was presented Wednesday at the annual American Heart Association scientific conference.
Puma said the prognosis for these patients with coronary artery disease and congestive heart failure is poor; about half die within five years of the diagnosis of weakened heart function and heart attack symptoms. The Duke study aimed to determine the best treatment to extend the lives of those patients.
The study found that after three years, 55 percent of the 659 patients receiving medication alone had survived. Of the 83 receiving angioplasty, 58 percent were alive after three years. Sixty-six percent of the 192 bypass patients survived three years.
"Up to now, we've known that patients with severely blocked arteries do better with bypass surgery than with medications alone, but there are risks involved in surgery," Puma said. "This study indicates that the patients treated with surgery live longer, even when the heart muscle is severely damaged."
Puma was able to validate what clinicians have suspected, that angioplasty and bypass long-term survival rates were better than outcomes for those treated with drugs alone. About 70 percent of the patients reviewed had been treated medically and 20 percent received coronary bypass surgery. Slightly fewer than 10 percent of the patients underwent angioplasty.
"Physicians may be withholding angioplasty and surgery from these patients with severely damaged heart muscle because of concern about the risk of complications with these procedures," Puma said. "Only with long-term follow-up such as this study can clinicians be comfortable that the long-term benefits outweigh the early risks."
While the small number of patients in the angioplasty group prevents the researchers from claiming statistical significance in the outcomes, Puma said, "we can say this study shows good reason for further study of the role of angioplasty in treating these patients. Angioplasty may be a reasonable alternative to medications or bypass surgery."
Though a surgical procedure, angioplasty is considered less invasive than bypass surgery because angioplasty involves only a small cut in the leg or arm to allow a catheter to be inserted, then snaked through the blood vessels to the problem area. A cardiologist inflates a balloon attached to the tip of the catheter to open an area of blood vessel severely narrowed by the build-up of fatty deposits. The balloon presses back the plaque and after deflation, blood flow is increased, allowing more oxygen delivery to the body's cells.
News & Media Front Page