News & Media Front Page
Duke to Study Blood Pressure Drug Safety in Children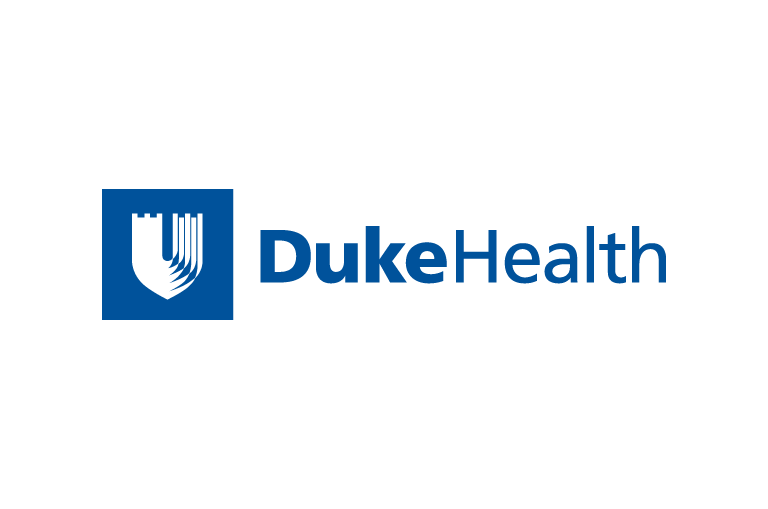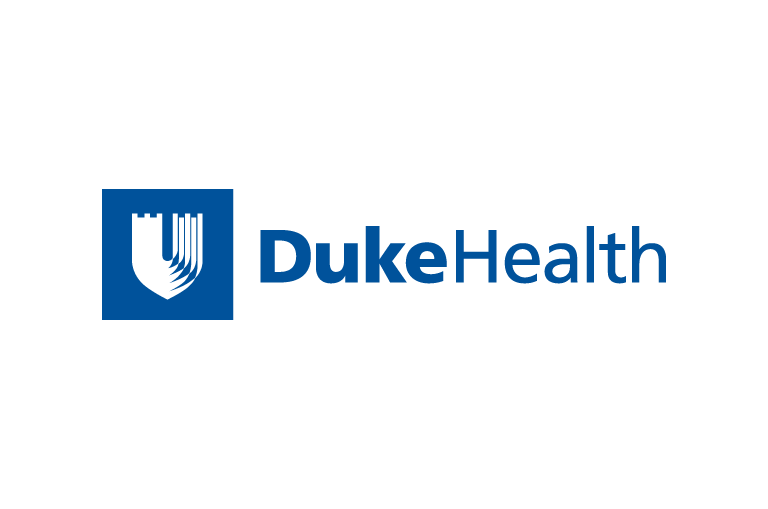 Contact Duke Health News
919-660-1306
DURHAM, N.C. – Duke University Medical Center will lead the first pediatric clinical trial of sodium nitroprusside, a blood pressure-lowering drug widely used in children for decades despite never being studied in children.
"Historically, pharmaceutical companies avoided clinical trials in children. Children were viewed as a vulnerable population and protected from clinical research. However, there is a growing realization that children have been too protected," said Scott Schulman, M.D., associate professor of pediatric anesthesiology at Duke University Medical Center and principal investigator for the study. "Children deserve to reap the benefits of clinical research and evidence-based medicine."
The $5.1-million, three-year grant is one of the largest ever awarded by the National Institutes of Health for evaluating drug safety in children. Sodium nitroprusside is one of 20 high-priority medications targeted by the Food and Drug Administration and the NIH in response to concerns about drug safety in children. The drug relaxes and opens blood vessels, thus lowering blood pressure, but also releases small amounts of toxic cyanide when metabolized by red blood cells.
Although clinical trials have tested sodium nitroprusside's safety and effectiveness in adults, the data cannot be extrapolated to children, Schulman said. Children often react differently to drugs than adults, and medications may be more or less toxic in children, he said.
"Only a quarter of the medications given to children have been studied in the pediatric population. We don't know if we're under-dosing or overdosing children," Schulman said.
Funding comes from the 2002 Best Pharmaceuticals for Children Act and was awarded by the NIH's National Institute of Child Health and Human Development. Pharmaceutical companies have declined the FDA's request to fund clinical trials of sodium nitroprusside, which is not under patent.
The clinical trial will enroll 250 children at eight medical centers across the country. The study's primary goal is to establish a safe dosing regimen for children. "I think this is a big step for drug research in children," Schulman said.
Sodium nitroprusside is rarely used outside hospitals and is given intravenously. The randomized, double-blind clinical trial will test the two most common uses of sodium nitroprusside: lowering blood pressure during surgery to reduce blood loss; and long-term blood pressure control for children in intensive care. Many drugs can provide this control – calcium channel blockers, vasodilators such as sodium nitroprusside and nitroglycerin – but none have been systematically studied in children.
The study will establish how fast sodium nitroprusside begins to work and how soon the drug stops working once it is withdrawn. "We will also find out how different amounts in the blood affect blood pressure and heart rate in children," Schulman said. Blood tests will reveal how children's bodies absorb, metabolize and excrete sodium nitroprusside and its byproduct, cyanide.
During certain surgeries, an anesthesiologist will use a drug such as sodium nitroprusside to lower a patient's blood pressure. This treatment diminishes blood loss, reducing the need for blood transfusions and making it easier for surgeons to see the operation site, Schulman said. The procedure, called controlled hypotension, is often used in brain surgery; surgery involving face and skull bones (craniofacial); ear, nose and throat surgery; spinal surgery; and burn procedures.
Blood pressure control is also important in the intensive care unit, Schulman said. Sodium nitroprusside can quickly lower blood pressure in children during medical emergencies. But doctors also rely on sodium nitroprusside to manage blood pressure for longer periods -- more than 12 hours -- after surgeries or when giving chemotherapy or drug therapy with steroids.
News & Media Front Page