News & Media Front Page
Duke Sports Medicine Named FIFA Medical Centre of Excellence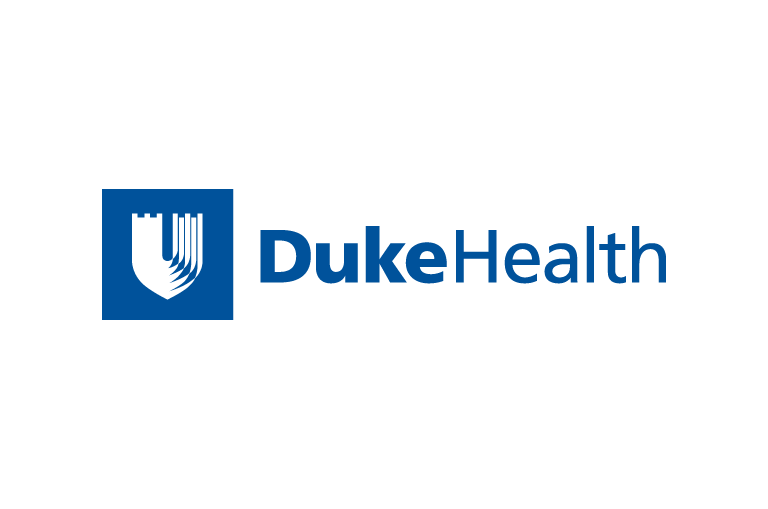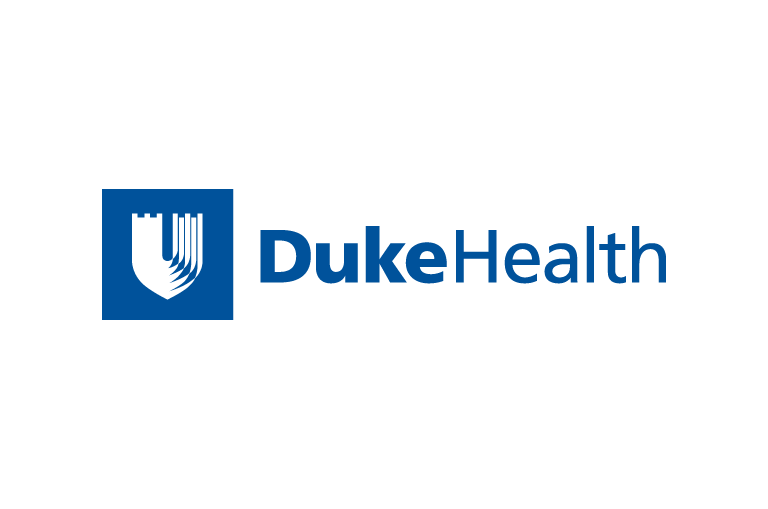 Contact Duke Health News
919-660-1306
Ceremony at Finch-Yaeger Building, Duke Campus, September 10 at 9 a.m., 280 Frank Bassett Road #317, Durham, NC.
Duke Sports Medicine has been named an accredited FIFA Medical Centre of Excellence, meaning it provides a level of care found at only 12 similar programs around the world, including only one other program in the United States.
"This honor is a tribute to the high level of care we provide to professional, non-professional and recreational athletes," says Claude T. Moorman III, MD, Duke Sports Medicine Director.
"The level of play and ambition seen on the fields today can sometimes result in injuries that require qualified experts who are well-versed in the latest sophisticated techniques, and conduct leading-edge research on injury mechanisms and prevention."
The multidisciplinary team at Duke comprises specialists in orthopedic surgery, reconstructive plastic surgery, radiology, physical therapy, and orthopedic nursing.
"Our medical team helps athletes become better players," says William Garrett, MD, a Duke orthopedic surgeon, who works with the U.S. National Soccer team, and is chairman of the U.S. Soccer Sports Medicine committee.
"We assess performance detail and provide advice on how to compensate for bodily defects and improve an athlete's game with specific training strategies."
FIFA created its worldwide network of Medical Centres of Excellence in 2005 to ensure that players know where to obtain expert care.
The FIFA Medical Committee and FIFA Medical Assessment and Research Centre (F-MARC) carefully scrutinizes programs that apply for the designation, taking into consideration their measured excellence in clinical care, research, innovation, involvement in local and national teams, their emphasis on injury prevention and education.
"Athletes clearly benefit from state-of-the-art prevention, treatment and rehabilitation, and FIFA Medical Centres of Excellence like Duke's ensure this," says Bert Mandelbaum, MD, an orthopedic surgeon in Santa Monica, CA and director of the only other U.S.-based FIFA Centre of Excellence.
"In addition, they educate and train the next generation of clinical specialists and scientists who are equally committed to football medicine."
"For the past 70 years, we have been a nationally recognized leader in the treatment of sports injuries," says Moorman. "We will continue to provide the highest standard of health care as we pursue our goal to become the best program in the country."
News & Media Front Page