News & Media Front Page
Duke Rises in Ranking Among Best U.S. Hospitals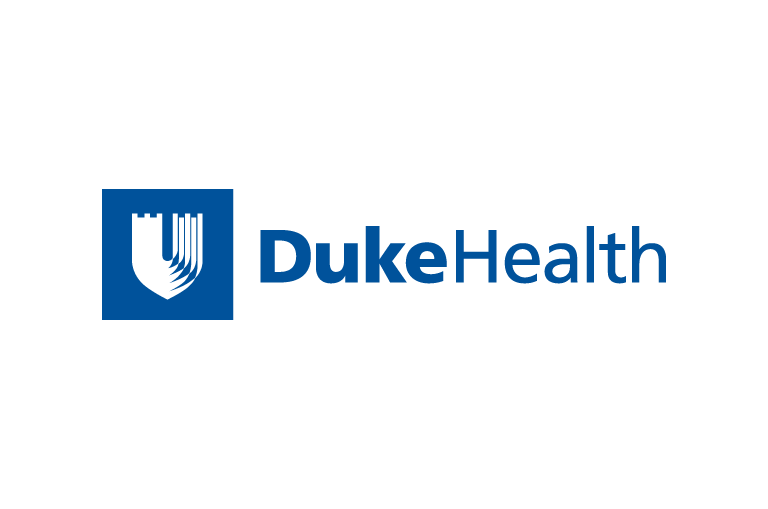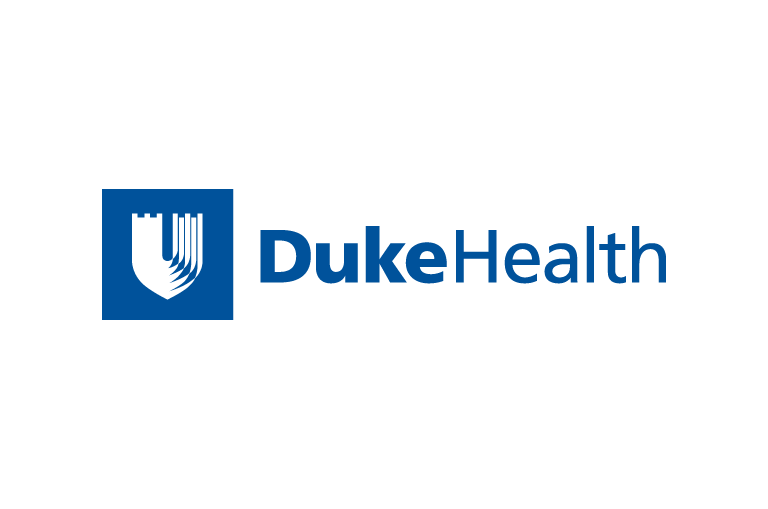 Contact Duke Health News
919-660-1306
DURHAM, N.C. -- Duke University Hospital has not only been
named as one of the top 10 U.S. hospitals in the annual U.S.
News & World Report's best hospital edition for the 17th
year in a row, but it also has risen in the rankings.
Duke's ranking rose to seventh this year from eighth in
2005. Duke Hospital ranked highly in 14 of the specialties
measured, with top-10 rankings in 10 of them. Duke is the only
hospital in North Carolina ranked in the top 10.
"Duke's consistent high rankings among the top 10 best
hospitals in the nation year-in and year-out is a testament to
the excellent quality of patient care, the dedication of our
employees, nurses and doctors, and to the innovation of our
medical center," said Victor Dzau, M.D., Duke University
Chancellor of Health Affairs and President and CEO of the Duke
University Health System. "We are proud to be included in this
group of great U.S. medical institutions."
Many of Duke's specialties ranked among the top 10 in the
nation. Those specialties are cancer, heart/heart surgery,
gynecology, urology, ophthalmology, digestive/gastroenterology,
kidney disease, respiratory disease/pulmonary, orthopedics, and
psychiatry.
Several other specialties ranked among the top 20 in the
country. Those specialties are rheumatology, neurology and
neurosurgery, pediatrics, and endocrinology.
The U.S. News & World Report's rankings will appear in
the July 17, 2006, issue of the magazine, which will arrive at
the newsstands July10, 2006. This is 17th year that the
magazine has compiled its annual rankings of America's top
hospitals. This year's analysis was conducted by Research
Triangle Institute in Research Triangle Park, N.C.
All of the 14 medical centers named as the best this year
had to demonstrate a breadth of excellence by achieving a high
ranking in no fewer than six of the 15 specialties, according
to the magazine.
The top 10 hospitals in the U.S. News & World Report's
rankings were, respectively: Johns Hopkins Hospital, the Mayo
Clinic, Cleveland Clinic, Massachusetts General Hospital, UCLA
Medical Center, NewYork-Presbyterian Hospital, Duke,
Barnes-Jewish Hospital, University of California-San Francisco
and the University of Washington Medical Center.
For more information about the U.S. News & World Report
rankings, visit www.usnews.com/besthospitals.
News & Media Front Page