News & Media Front Page
Duke Researchers Identify Age at Onset Genes for Alzheimer's and Parkinson's Diseases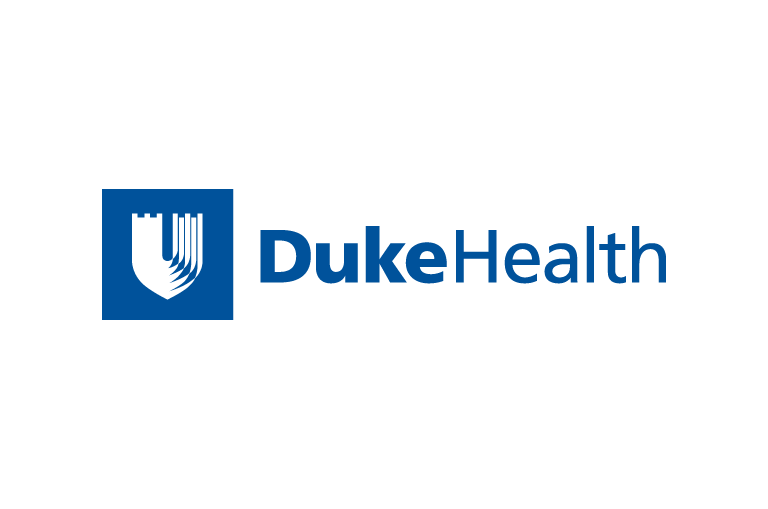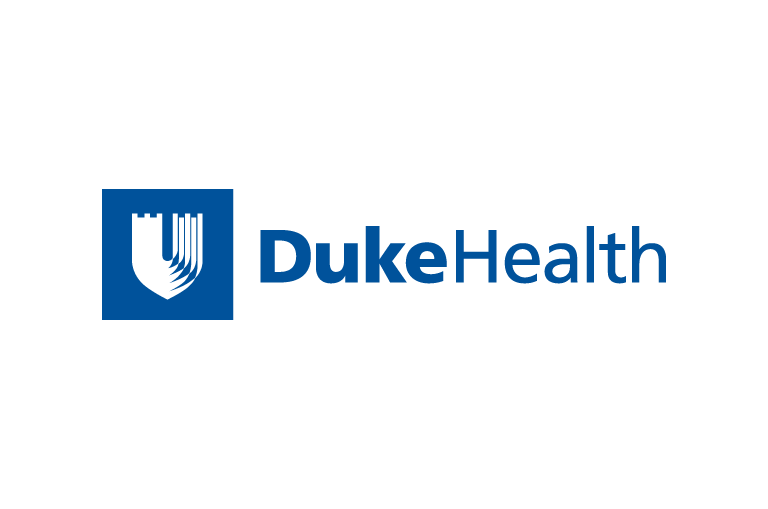 Contact Duke Health News
919-660-1306
DURHAM, N.C. – Duke University Medical Center researchers have identified a group of chromosomal regions that could be responsible for controlling the onset of Alzheimer's or Parkinson's diseases.
The finding is significant because until now, geneticists have focused their attention on identifying individual genes that control the risk of developing a disease. However, the age at which genetically-predisposed individuals develop symptoms of the disease is just as important, says Margaret Pericak-Vance, Ph.D., director of the Center for Human Genetics at Duke and principal investigator of the study.
"Risk is only one mode of genetic expression. Age at onset of disease can also be genetically influenced. Understanding the regulation of onset will open new avenues of research that could one day make it possible to delay onset beyond an individual's normal lifespan," Pericak-Vance said.
The study appears in the April 2002 issue of American Journal of Human Genetics. The research was funded by the National Institutes of Health, the U.S. Public Health Service, the California Department of Health Services, the Fran and Ray Stark Foundation Fund for Alzheimer's Disease Research, the Alzheimer's Disease and Related Disorders Association, and GlaxoSmithKline, Inc.
The Duke research team conducted a genomic screen -- the first ever designed to study age at onset of Alzheimer's and Parkinson's diseases -- of 449 families with multiple family members with Alzheimer's disease and 174 families with multiple family members with Parkinson's disease.
The age of onset of Alzheimer's disease is generally considered the time at which an individual begins to suffer short-term memory loss or disorientation in a manner serious enough to interfere with daily activities. The average age at onset for individuals in the study with Alzheimer's disease was 72.8 years old and 60.1 years old for Parkinson's disease.
Clinically, a significant number of Alzheimer's disease patients develop signs of Parkinson's disease, such as rigidity and gait abnormalities.
Past research by Duke and other researchers show that chromosome 10 could contain a risk gene for Alzheimer's disease. The new Duke research shows that chromosome 10 could contain an age at onset gene that affects both Alzheimer's and Parkinson's diseases. They also identified strong evidence for an age at onset gene for Parkinson's disease on chromosome 1.
"We tested the hypothesis that in some cases the same gene controls onset in two distinct neurodegenerative disorders that share some common features: Alzheimer's disease and Parkinson's disease. We found evidence supporting this hypothesis on chromosome 10," Pericak-Vance said.
Researchers also found evidence for age at onset linkage to chromosomes 4 and 8, however, the linkage was not as statistically significant.
The Center for Human Genetics is one of five research centers within Duke's Institute for Genome Sciences and Policy (Genomics Institute). The institute, which was established in 2000 with $200 million in institutional funds, represents Duke University's comprehensive response to the broad challenges of the genomic revolution. The other four research centers include: the Center for Genome Technology, the Center for Human Disease Models, the Center for Bioinformatics and Computational Biology and the Center for Genome Ethics, Law and Policy.
The study's co-authors include: Yi-Ju Li, William K. Scott, Dale J. Hedges, Fengyu Zhang, P. Craig Gaskell, Jeffrey M. Stajich, Ann M. Saunders, Burton L. Scott, Kristin K. Nicodemus, Donald E. Schmechel, Kathleen A. Welsh-Bohmer, John R. Gilbert and Jeffery M. Vance all of Duke's departments of medicine and psychiatry and the Center for Human Genetics. Other co-authors include: Martha A. Nance of the Struthers Parkinson Center in Golden Valley, Minn.; Ray L. Watts, Department of Neurology, Emory University School of Medicine, Atlanta; Jean P. Hubble, Department of Neurology, Ohio State University; William C. Koller, Department of Neurology, University of Miami School of Medicine, Miami; Rajesh Pahwa, Department of Neurology, University of Kansas Medical Center; Matthew B. Stern, Department of Neurology, University of Pennsylvania Health System; Bradley C. Hiner, Department of Neurology, Marshfield Clinic, Marshfield, Wis.; Joseph Jankovic, Department of Neurology, Baylor College of Medicine, Houston; Fred A. Allen, Jr., Carolina Neurology Clinic, Charlotte, N.C.; Christopher G. Goetz, Department of Neurological Sciences, Rush-Presbyterian-St. Luke's Hospital, Chicago; Frank Mastaglia, Center for Neuromuscular and Neurological Disorders, University of Western Australia, Perth, Western Australia; Rachel A. Gibson and Lefkos T. Middleton, GlaxoSmithKline Research and Development, Middlesex, United Kingdom; Gary W. Small, Departments of Psychiatry & Behavioral Science and Neurology, University of California; Allison D. Reed and Jonathan L. Haines, Program in Human Genetics, Vanderbilt University Medical Center, Nashville, Tenn.; P. Michael Conneally, Department of Medical and Molecular Genetics, Indiana University Medical Center; and Allen D. Roses, Genetics Research Directorate, GlaxoSmithKline, Research Triangle Park, N.C.
News & Media Front Page