News & Media Front Page
Duke Researchers Highlight Gender Differences in Heart Failure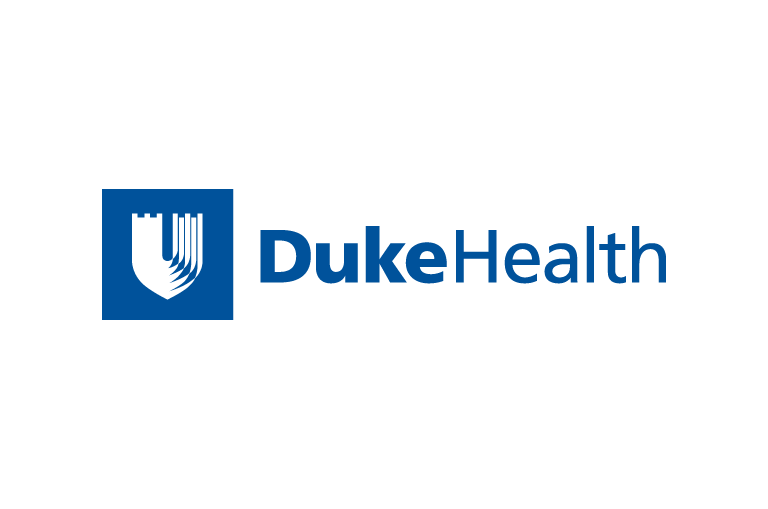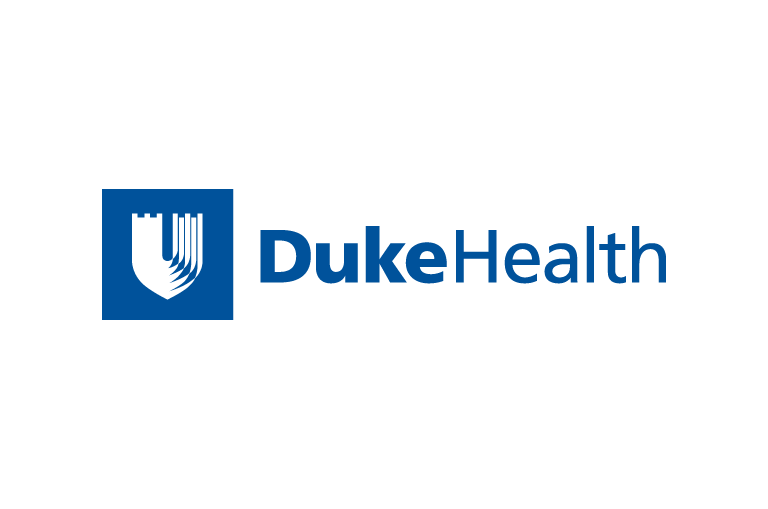 Contact Duke Health News
919-660-1306
DURHAM, N.C. -- Women tend to live longer with heart failure
than do men, and they also tend to have a less severe form of
the disease, which is characterized by reduced performance of
the heart muscle, according to a study by Duke University
Medical Center cardiologists.
Having a better understanding of gender differences in heart
failure may help physicians to more effectively tailor
prevention or treatment strategies to specific patients, the
researchers said, adding that studies to date have provided
relatively little insight into such differences.
"There is limited data available to help us understand the
differences between the genders when it comes to the causes of
heart failure and how patients fare with the disease," said
cardiology fellow Camille Frazier, M.D., who presented the
results of the study on Tuesday, Nov. 14, at the annual
scientific sessions of the American Heart Association, in
Chicago.
"As we uncovered in our analysis, there are important
differences between men and women who have heart failure,"
Frazier added. "These differences not only point to fertile
areas for future research, but can help us to deliver better
quality care to our patients."
The study was supported by Duke's Division of
Cardiology.
Heart failure is a condition marked by the inability of the
heart muscle to pump enough blood to the body's tissues.
Despite its name, not everyone with the disease dies
immediately, and many people live for years. It is estimated
that 50 percent of heart failure patients die within five years
of initial diagnosis.
In their analysis, Frazier and colleagues studied the two
most common forms of heart failure: ischemic and nonischemic.
In the ischemic form, an individual's heart muscle is either
damaged or killed over time as blood flow to the heart is
reduced, usually by a blockage in the coronary arteries, and
the heart is deprived of its needed supply of oxygen. This
condition frequently leads to a heart attack. In the
nonischemic form, the individual has had no prior history of
severe coronary artery disease and has not experienced a heart
attack.
The team pooled the data from five clinical trials in which
participants received drugs to treat heart failure. In total,
the trials included 11,642 patients, approximately 24 percent
of whom were women.
The women tended to be older and more ethnically diverse
than the men, and they had greater incidences of diabetes and
high blood pressure, the researchers said. The women also
tended to report more symptoms and to be hospitalized more
often than men.
"In general, women and heart disease has not been well
studied, and heart failure has been even more poorly studied,"
said Pam Douglas, chief of cardiovascular medicine at Duke,
past president of the American College of Cardiology and senior
member of the study team. "We didn't have good evidence for
what the gender differences might be, because the numbers of
women involved in trials have been so small.
"In our current study, we were able to obtain larger numbers
by combining data from the five different trials," Douglas
added. "Knowing more about the gender differences will help us
make decisions about treatment, such as how aggressively to
follow patients or which medication would be the most
effective."
Among all of the patients in the combined study pool, 2,400
of them died, Frazier said. Of the patients with ischemic heart
failure who died, 18.6 percent were women and 20.9 percent were
men. Among patients with nonischemic heart failure who died,
18.2 percent were women and 21.9 percent were men.
"Our data demonstrated that women had better survival rates
than men, and patients with nonischemic heart failure fared
better than patients with ischemic heart failure," Frazier
said.
Other researchers who participated in the study were Karen
Alexander, Kristin Newby, Milton Packer, Jay Cohn, Sidney
Goldstein, Ake Hjalmarson, Susan Anderson and Erik Iverson.
News & Media Front Page