News & Media Front Page
Duke Researchers Contribute to Genetics Encyclopedia Geared Toward High School Students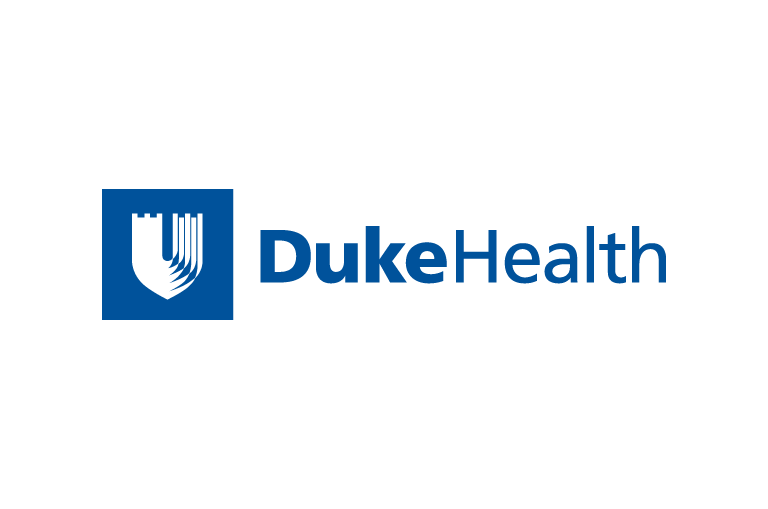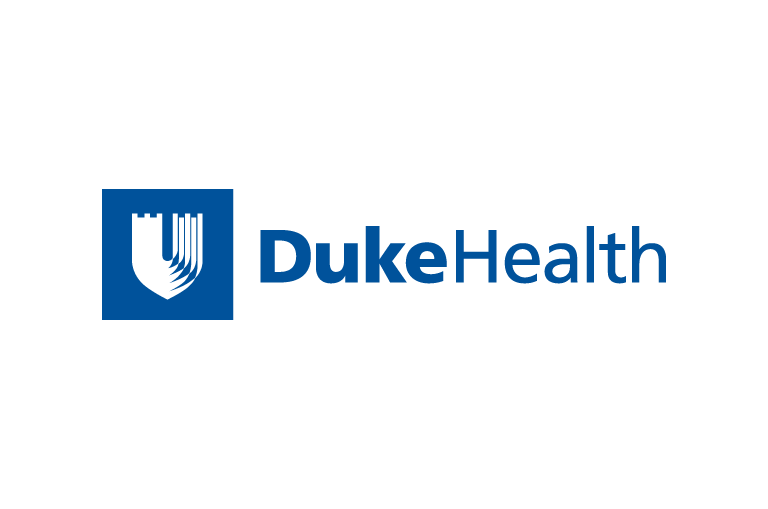 Contact Duke Health News
919-660-1306
DURHAM, N.C. -- Thanks to a new encyclopedia of genetics, students can now learn genetics straight from the source: the scientists making leading-edge discoveries about the hereditary causes of major chronic diseases ranging from Alzheimer's disease to cancer. A team of 20 Duke University Medical Center researchers and others from across the country have contributed to the four-volume genetics encyclopedia set--one of the latest additions to the Macmillan Science Library series.
"High school is where we have to start teaching genetics," said Margaret Pericak-Vance, Ph.D., director of the Duke Center for Human Genetics, who acted as an associate editor for the human genetics content of the more than two-year project. "It's important that young people understand genetics, a subject that continues to have a bigger and bigger impact on our everyday lives. Now, there is a resource available for them to do that."
Prior to the publication of the set, not a single reference book was available to high school students on the complex, fast-paced field of genetics, Pericak-Vance said. Although written for high school-aged students, the books make a good reference for any non-expert in the field, she added.
The contributions made to the texts by members of Duke's Institute for Genome Sciences and Policy (IGSP) are a testament to the Institute's dedication to education as well as research, said Pericak-Vance. "The IGSP isn't just an organization for scientists," she said. "It's something that's relevant to all of us."
Through the books' 258 articles, each personally signed by their author, and 300 illustrations, students can learn about topics ranging from the accelerated aging disease called progeria, to zebrafish --a small tropical fish commonly used as an animal model to study genetics and development. Students will encounter sections on the genetics of addiction, Alzheimer's disease and cancer. They will also be exposed to biotechnology, common lab techniques, the history of genetics and genetics career opportunities.
Demand for the set is high, said Pericak-Vance. First released earlier this year, the books sold out almost immediately, she said. "I'm so thrilled. Everyone who got involved with the project is just so glad that they did."
In a preface to the books, science writer and editor-in-chief of the reference series Richard Robinson wrote, "The 21st century will likely see discoveries that profoundly affect our understanding of our genetic nature, and greatly increase our ability to manipulate genes to shape ourselves and our environment. As more is learned, the pace of discovery will only increase, revealing not only the identities of increasing numbers of genes, but more importantly, how they function, interact, and, in some cases, cause disease."
"Our purpose in creating this encyclopedia is to provide students and teachers the most comprehensive and accessible reference available for understanding this rapidly changing field," Robinson wrote.
In addition to Pericak-Vance, Duke University Medical Center contributors to the books included Allison Ashley-Koch, Ph.D., Michael Hauser, Ph.D., William Kraus, M.D., Eden Martin, Ph.D., Sofia Oliveira, Ph.D., Eric Postel, M.D., Silke Schmidt, Ph.D., Joellen Schildkraut, Ph.D., William Scott, Ph.D., Marcy Speer, Ph.D., Judith Stenger, Ph.D., Joelle van der Walt, Ph.D., Jeffrey Vance, M.D., Michelle Winn, M.D., Susan Estabrooks, Pete Gaskell, Elizabeth Melvin, Jacqueline Rimmler, Jeffrey Stajich and Chantelle Wolpert.
Additional information about the encyclopedia set is available at http://www.gale.com.
News & Media Front Page