News & Media Front Page
Duke Researchers Among the First Funded In President's BRAIN Initiative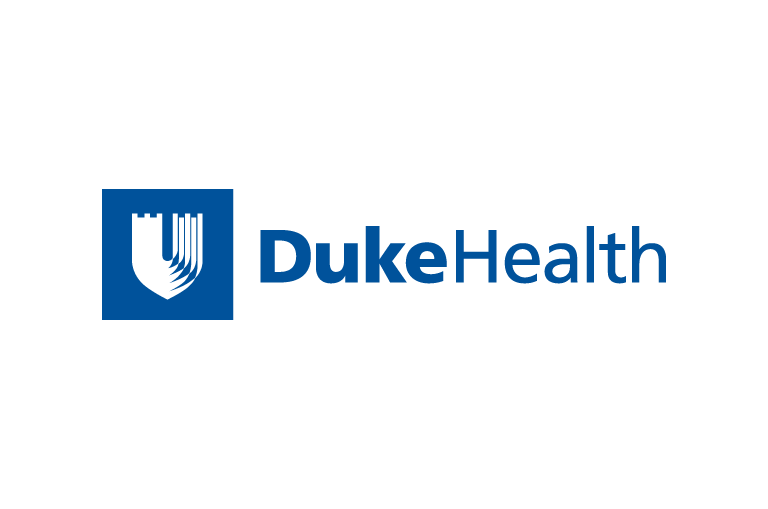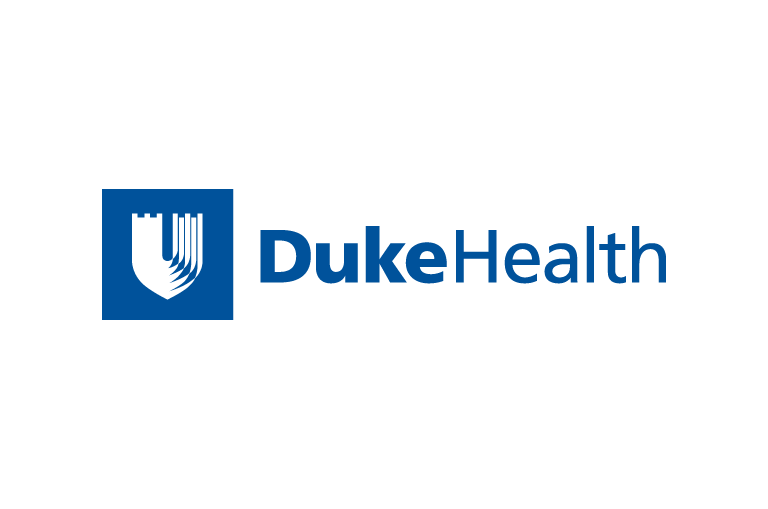 Contact Duke Health News
919-660-1306
DURHAM, N.C. – Two projects at the Brain Imaging and Analysis Center at Duke University School of Medicine are among the first funded by President Barack Obama's new BRAIN initiative that aims to advance knowledge and treatments of brain disorders.
The National Institutes of Health announced the first wave of investments on Tuesday, Sept. 30, 2014. The grants total $46 million to support the goals of the Brain Research through Advancing Innovative Neurotechnologies (BRAIN) Initiative.
The Duke researchers are among more than 100 investigators in 15 states and several countries selected to develop new tools and technologies to understand neural circuit function and capture a dynamic view of the brain in action. These new tools and this deeper understanding will ultimately speed development of new treatments and cures for devastating brain disorders and diseases that are estimated by the World Health Organization to affect more than one billion people worldwide.  
One Duke team, led by Allen Song, Ph.D., director of the brain imaging center, will receive more than $1.4 million over three years in a planning grant that will lay the groundwork to marshal the technological resources for next-generation magnetic resonance imaging (MRI) technology.
Song said the immediate goal is to use scanners with enhanced sensitivity that can pick up electrical signals in the brain as people do ordinary tasks. The team then aims to validate this electrical activity, for example, by running this signal non-invasively through brain-to-machine interface technologies to replicate human movement in robotic exoskeletons.
The ultimate goal is to understand and image the neuronal activities in human brains in action. Song is assisted with co-investigators at Duke, including Trong-Kha Truong, Marty Woldorff, Nan-kuei Chen, Guillermo Sapiro, Chunlei Liu, and Miguel Nicolelis.
"We are going to be using the next three years to organize the necessary resources, test promising pilot experiments, and make sure we have what is needed to move forward," Song said. "This is going to be a very exciting journey, and we're trying to plan and draw the map to where we want to be in five years, and what kind of technology we can develop to non-invasively extract the electronic signals that coincide with brain activities."
A second project involving a Duke team is a collaborative effort with researchers at the University of California, Berkeley; the University of California, San Francisco; and Harvard University.
This team will receive more than $1.4 million over three years to improve spatial resolution in MRI of the brain, with the goal of increasing resolution by 30 or more times over today's most powerful MRI scanners.
"One aim of the project is to develop new technologies to map nerve fibers and brain connectivity," said Chunlei Liu, Ph.D., assistant professor of radiology at the Brain Imaging and Analysis Center at the Duke University School of Medicine. "By integrating magnetic properties with the proposed new imaging technologies, we are aiming to achieve better spatial detail and accuracy that overcome current limitations of MRI."
###
News & Media Front Page