News & Media Front Page
Duke Researchers Advocate Lifestyle Approach To High Blood Pressure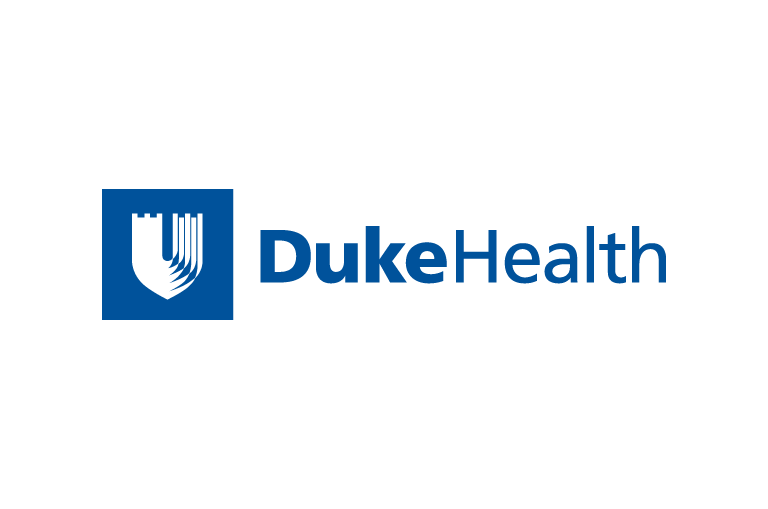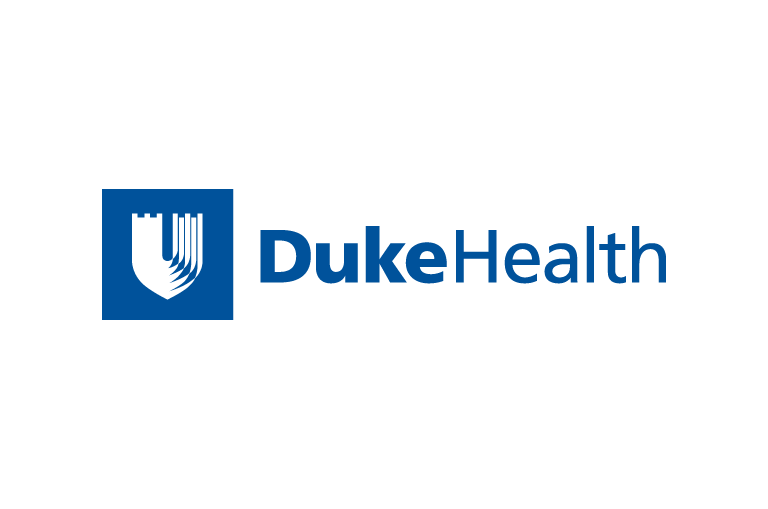 Contact Duke Health News
919-660-1306
DURHAM, N.C. – A new analysis of current medical opinion about treating hypertension -- a leading cause of heart attack and stroke -- emphasizes that physicians should first begin with behavioral approaches such as dieting, exercise, and weight loss, rather than automatically resorting to medication.
Developing practical strategies for treating hypertension has taken on a greater urgency since the seventh report of the Joint National Committee on Prevention, Detection, Evaluation and Treatment of High Blood Pressure (JNC-7) in 2003, which deemed pressures of 120-139/80-89 mmHg to be "pre-hypertension." Prior to the report, blood pressure less that 140/90 mmHg were considered normal. Now, pressures under 120/80 mmHg are considered normal.
"While medications have become quite popular and can be effective for patients with hypertension, they are not for everyone," said Duke University Medical Center behavioral psychologist James Blumenthal, Ph.D. "These medications can be inconvenient to take, are expensive, and for many patients, they have unwanted side effects and can even worsen other underlying medical conditions."
The results of the analysis of the current status of medical opinion on how best to reduce hypertension were published May 19, 2004, in the journal Sports Medicine. The analysis was supported by the National Institutes of Health (NIH).
Blumenthal said that for many patients, studies have shown that lifestyle changes such as exercise, weight loss, reducing alcohol consumption, reducing sodium and saturated fat intake and increasing the intake of fruits, vegetables, nuts and low-fat dairy products can complement or even provide an alternative to anti-hypertension medications.
"Under these new guidelines, more than one of four Americans is considered to have hypertension, and that number is expected to climb," Blumenthal said. He added that a 5- mmHg increase in the lower, or diastolic, number may translate into a 35-40 percent increase in risk for a stroke and 20-25 percent increase in risk for ischemic heart disease.
However, studies have consistently shown the efficacy of different lifestyle approaches in lowering blood pressure without the use of drugs, Blumenthal said. These approaches have been shown to decrease blood pressure readings up to 15 mmHg. The largest improvements are seen when overweight patients with hypertension follow a combined exercise and diet program, he added.
Andrew Sherwood, Ph.D., a co-author of the report, noted that emerging data demonstrate that these behavioral approaches to lowering blood pressure might even have a beneficial effect on the structure and function of the left ventricle – the heart's main pumping chamber.
One consequence of prolonged hypertension is a condition known as left ventricular hypertrophy (LVH), in which the walls of the main pumping chamber thicken and become less effective. LVH is a very important predictor of future heart events, Sherwood said, and studies have shown that reversing LVH can reduce the chances of a future heart attack.
"Lifestyle intervention studies are now beginning to show that aerobic exercise, better diet, and weight loss can have widespread cardiovascular benefits, including a reversal of LVH and an improvement in the elasticity and functioning of the arteries," he said.
Blumenthal and Sherwood are currently enrolling patients in a clinical trial measuring the effects of a combined weight loss and dietary approach to lowering hypertension. The 120-patient clinical trial known as ENCORE (Exercise and Nutrition interventions for Cardiovascular Health), is being supported by a four-year, $3 million NIH grant.
The trial involves the DASH (Dietary Approaches to Stop Hypertension) diet, a reduced-fat regimen that includes four to five daily servings of fruits and vegetables, and three daily servings of low-fat dairy foods.
"The DASH diet is widely regarded as the 'anti-hypertension' diet, and is recommended by the JNC-7, so we wanted to see whether if we combined it with exercise and a weight loss program, we could achieve even greater blood pressure reductions," Blumenthal said. "Almost all previous studies using the DASH diet provided food to participants; in our new study we provide food for participants for two weeks and then teach them how to select and prepare food on their own."
For the trial, the team will recruit adults with high blood pressure and randomize them to one of three groups – the DASH diet alone, the DASH diet combined with an exercise and weight-loss program, or a usual care control group.
In addition to studying the effects of the interventions on blood pressure, the researchers also plan to take detailed physiological measurements of body composition, insulin resistance, arterial stiffness, and left ventricular structure and function.
Other members of the Duke team include, from Duke, Tanya Goyal, Ph.D., Simon Bacon, Ph.D., Mike Babyak, Ph.D., Lana Watkins, Ph.D., and Lara LaCaille, Ph.D. Alan Hinderliter, M.D., University of North Carolina-Chapel Hill, is also a member of the team.
For more information on enrolling in ENCORE, contact Sarah Rowe at 681-4280.
News & Media Front Page