News & Media Front Page
Duke Researcher says Patients Generally Satisfied with HMOS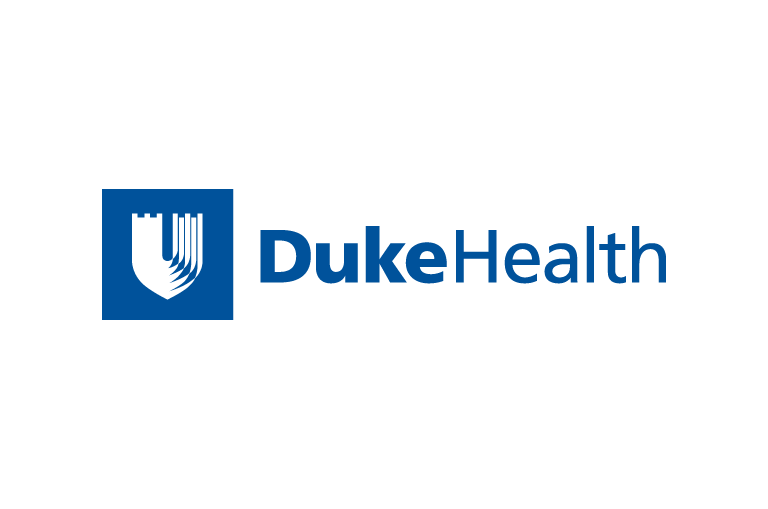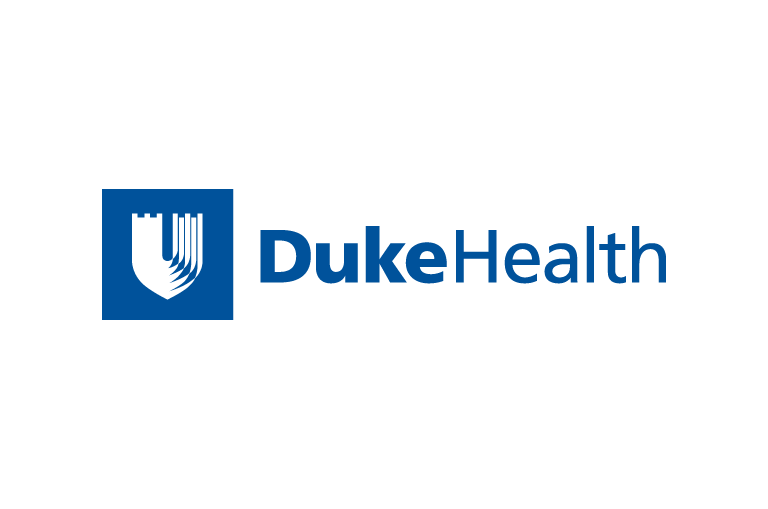 Contact Duke Health News
919-660-1306
As Republicans and Democrats wrangle over the provisions contained in a patients' bill of rights, Duke University health policy specialist Frank Sloan says his research indicates that patients who belong to HMOs are generally pleased with the level of care that they receive.
Sloan, director of the Center for Health Policy, Law & Management at Duke, said a three-year survey of patients in North Carolina and Tennessee looked at patient satisfaction, utilization of services, access to emergency rooms, and the health of HMO patients after being admitted to a hospital for a specific reason, like a heart attack, versus people who were admitted for the same reason but were not part of an HMO. "We found that adults in HMOs were doing at least as well, if not better, than they would have under a fee-for-service plan. The people tended to be satisfied with their health plans," Sloan said.
Doctors also were surveyed, and they had two primary gripes about HMOs -- they felt they weren't being paid well enough and they believed their choices were too limited on what they could prescribe (drugs, for instance) for their patients, said Sloan.
Sloan said if there is truly a problem with the nation's health system and Congress believes it needs to take action, then two possible solutions exist. One solution is to legislate standards for everything from how long a woman can stay in a hospital for a mastectomy or a delivery to whether anyone can be denied access to an emergency room. "The other solution is we're not going to worry about particular services, but we need to improve the regulatory mechanisms without imposing government controls," Sloan said. Possible way to keep HMOs accountable are to allow patients to sue or to establish better mediation or arbitration procedures if disputes about coverage occur, Sloan said. He also believes it would be beneficial if consumers could more easily learn about the differences in various health plans so they could make more informed choices about their coverage.
News & Media Front Page