News & Media Front Page
Duke Researcher Elected to National Academy of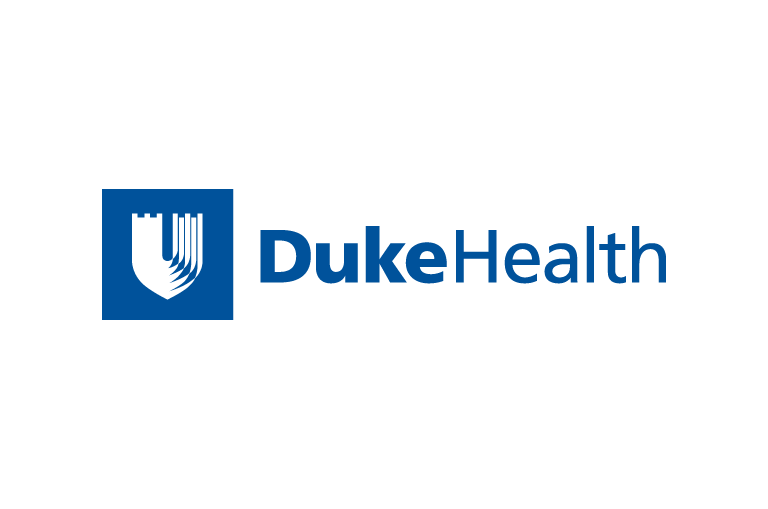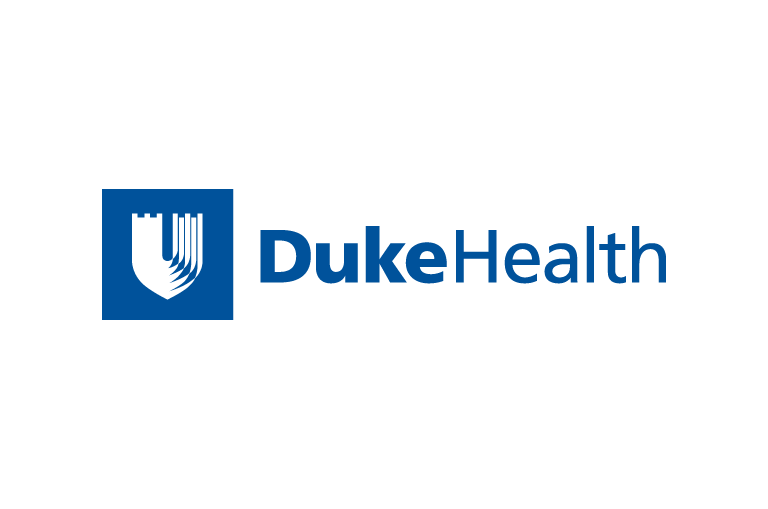 Contact Duke Health News
919-660-1306
DURHAM, N.C. -- Christian R. H. Raetz, M.D., Ph.D., has been elected to the National Academy of Sciences. He was one of 72 new members chosen by the Academy yesterday at itsannual meeting in Washington, D.C.
"Election to the Academy is considered one of the highest honors in American science and engineering," said Ralph J. Cicerone, Ph.D., the Academy's president.
Raetz, who is the George Barth Geller Professor and chairman of the Department of Biochemistry at Duke University Medical Center, is internationally recognized for his research into bacterial and animal lipids. During the course of his career he has made discoveries about lipid pathways and bacterial growth that could lead to the treatment of drug-resistant bacteria, such as the strain of E. coli that has caused serious illness in people who eat undercooked hamburger meat.
In addition to heading Duke University Medical Center's biochemistry department since 1993, Raetz is an associate editor of the Annual Reviews of Biochemistry, a member of the National Institutes of Health Physiological Chemistry Study section and is on the scientific advisory boards of several biotechnology and pharmaceutical companies. In 2002, he received the Avanti Award in Lipids from the American Society for Biochemistry and Molecular Biology, and he has published more than 200 articles on the biosynthesis and function of lipids.
Born in East Berlin, Germany, Raetz immigrated to the United States in 1953 at the age of 6. He received his undergraduate degree from Yale University and both his M.D. and Ph.D. degrees from Harvard Medical School. After rising through the ranks from assistant to full professor at the University of Wisconsin-Madison, Raetz spent six years at Merck Research Laboratories, ultimately becoming vice president for basic research.
The National Academy of Sciences was established in 1863 by Abraham Lincoln, and it serves as an official adviser to the federal government in matters of science and technology.
News & Media Front Page