News & Media Front Page
Duke Research Teams Win Large Federal Grants for HIV Vaccine Studies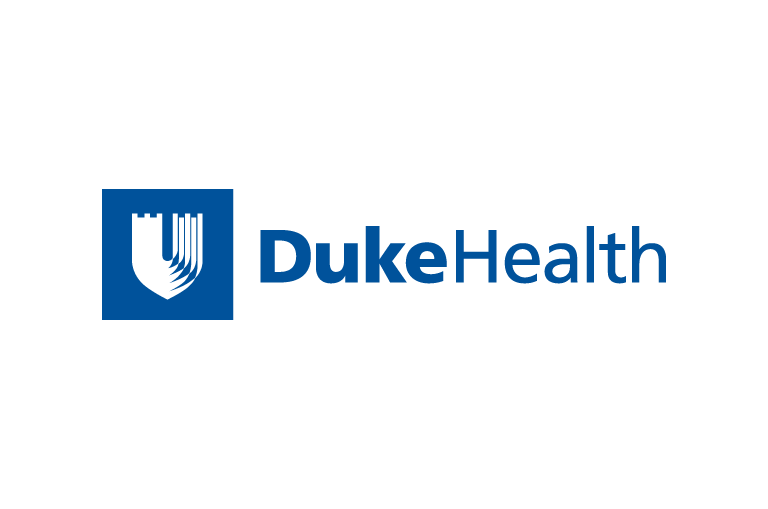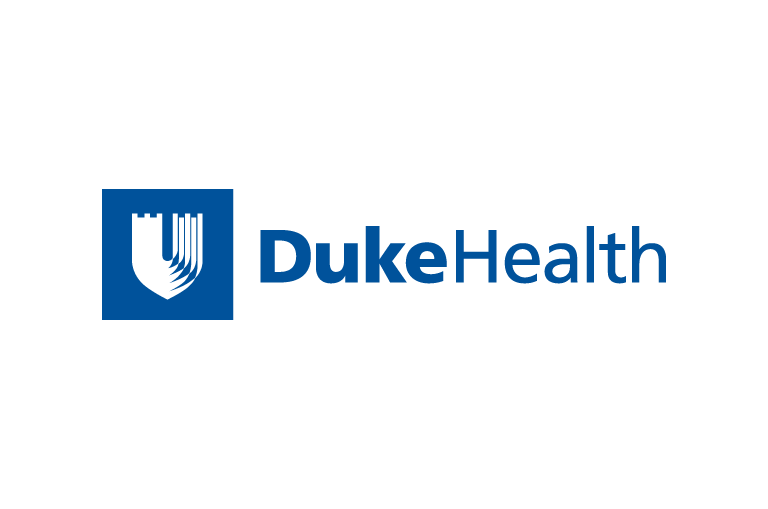 Contact Duke Health News
919-660-1306
DURHAM, N.C. – Two research teams at Duke Medicine have received large, multi-year grants from the National Institutes of Health to pursue projects on HIV vaccine development.
The National Institute of Allergy and Infectious Diseases (NIAID) awarded a five-year grant totaling more than $9 million to a team led by Mary Klotman, M.D., chair of the Department of Medicine at the Duke University School of Medicine.
The NIAID presented a second grant of more than $11 million over five years to a collaborative effort led by Sallie Permar, M.D., Ph.D., associate professor in the Department of Pediatrics at Duke, and involving researchers at the University of North Carolina and the University of California, Davis.
Klotman's grant will support two research projects and two core facilities that together will aim to develop a safe, effective HIV vaccine using a vector delivery strategy to drive a successful immune response.
Klotman's collaborators include Andrea Cara, Ph.D., a Duke visiting scholar; Michael Anthony Moody, M.D., associate professor of pediatrics and director of the Laboratory of B cell Immunotechnology in the Duke Human Vaccine Institute; and Sampa Santra, Ph.D., assistant professor of medicine at Harvard University and a member of the Center for Virology and Vaccine Research at Beth Israel Deaconess Medical Center.
"This grant represents an exciting collaborative effort," Klotman said. "It combines our long-standing interest in developing integrase defective lentiviral vectors as a safe approach to persistent immunogen expression along with expertise within the Duke Human Vaccine Institute that is focused on innovative envelope immunogen design and B cells."
Both grants draw on the longstanding expertise in the Duke Center for HIV/AIDS Vaccine Development led by Barton Haynes, M.D.
Permar's grant funds two projects and three core facilities to develop a maternal and infant vaccine approach to eliminate pediatric HIV-1 infections.
News & Media Front Page