News & Media Front Page
Duke Receives Part of $10 Million Grant from CDC to Help Reduce Health Care-Associated Infections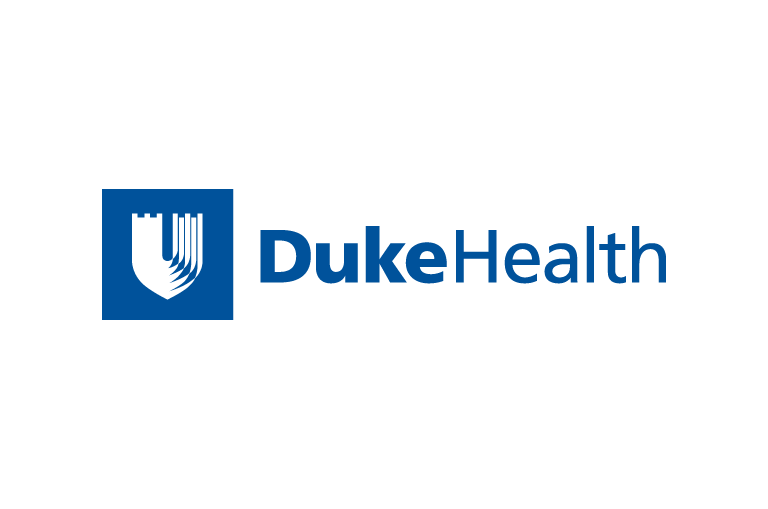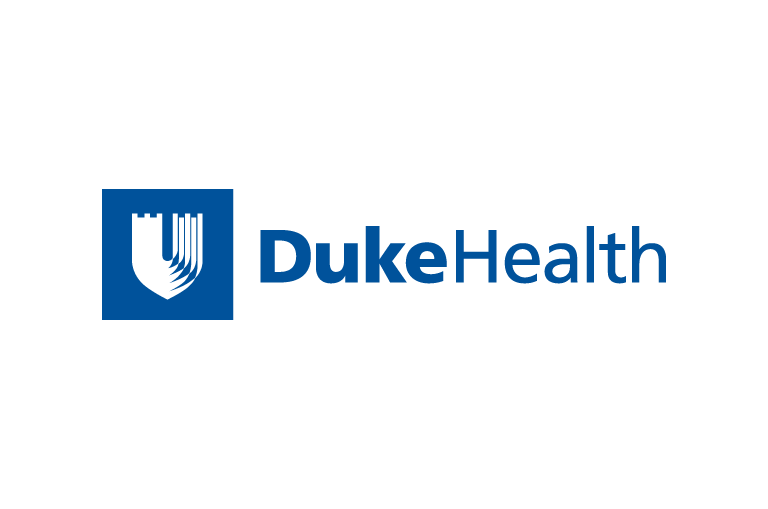 Contact Duke Health News
919-660-1306
Duke University Medical Center is one of five academic medical centers being awarded part of a $10 million grant from the Centers for Disease Control and Prevention's (CDC) Prevention Epicenter Program, which supports efforts to develop and test innovative approaches to reducing infections in health care settings.
While investigators from Duke are leading this project in North Carolina, it represents an active collaboration with co-investigators from the University of North Carolina (UNC), Chapel Hill.
The Duke University-UNC Prevention Epicenter will be a collaborative, multi-hospital study that will investigate the effectiveness of standard chemical cleaning strategies compared to new ultraviolet light techniques for sterilizing hospital rooms and reducing the spread of health care-associated infections (HAI).
"We know that cleaning in a hospital is important, but the actual methods and techniques have been poorly and inadequately studied," said Daniel J. Sexton, MD, principal investigator of the study and director of the Duke Infection Control Outreach Network (DICON).
"This is a really important study, because prior small-scale studies suggest objects in patient rooms, such as television remotes, bedrails, and equipment, become heavily contaminated with bacteria. We have to be certain that these items are clean when a new patient enters the room in order to reduce the risk of spreading infections."
"Duke University is an important and welcome addition to the Prevention Epicenter Program," said John Jernigan, MD, MS, director of the CDC's Office of HAI Prevention Research and Evaluation.
"The investigators at Duke bring important expertise in HAI prevention to the research team, and the renowned Duke Infection Control Outreach Network, which is a network of 39 hospitals with a long tradition of working together to perform HAI surveillance and research."
"We will be continuing a technique that we have previously advocated in DICON and that our co-investigators have also used, which is to assess the adequacy of standard cleaning in hospitals by using ultraviolet markers, only visible with a special light source," Sexton said.
This method will be utilized in several DICON-affiliated hospitals, Duke University Health System hospitals, UNC Hospitals, and the Durham VA Hospital on a rotating basis.
Portable ultraviolet light emitters will be placed in the rooms of patients, who had contagious conditions like MRSA and infections due to other resistant organisms, after they have been discharged.
The efficacy of these special light emitters and various cleaning agents in eradicating any remaining bacteria that might be contaminating the room will be studied in this project.
The information gained from using these new cleaning methods will be applied to hospitals in DICON and could potentially impact other hospitals across the country, according to Sexton.
Co-investigators include Deverick Anderson and Luke Chen, of Duke; Chris Woods, of the Durham VA Medical Center; Bill Rutala and David Weber, of UNC.
The other recipients of the grant include Cook County Health & Hospital System and Rush University Medical Center, Harvard University Medical School, the University of Pennsylvania, and Washington University School of Medicine.
News & Media Front Page