News & Media Front Page
Duke Receives $47 Million Award From NIH For Translational Research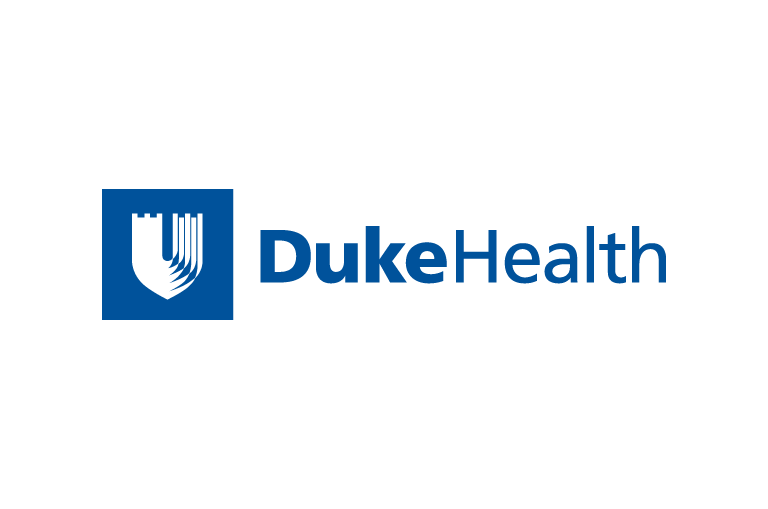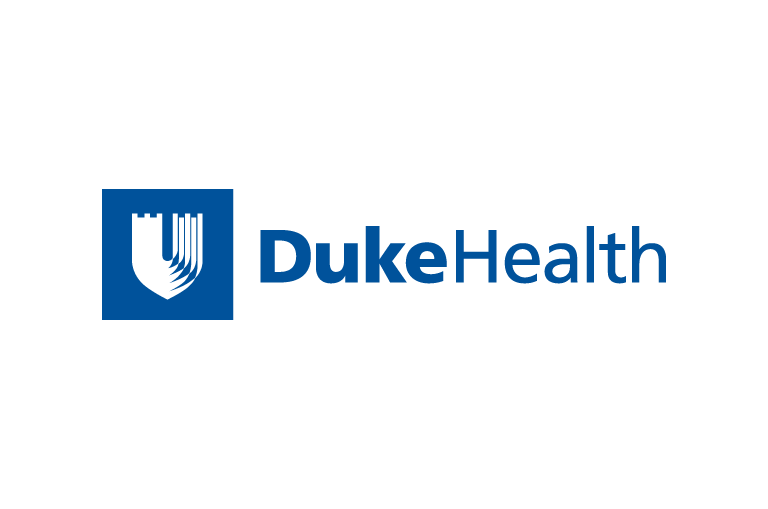 Contact Duke Health News
919-660-1306
DURHAM, N.C. – The Duke Translational Medicine Institute has been awarded a five-year grant of more than $47 million from the National Institutes of Health (NIH) to help speed biomedical research advances to patient care. 
The Clinical and Translational Science Awards (CTSA) program, supported by the NIH's National Center for Advancing Translational Sciences, provides infrastructure for researchers at Duke to conduct clinical trials, train young scientists and share developments across a consortium of more than 60 other leading centers throughout the country and beyond.
Duke was one of the original 12 CTSA grant recipients in 2006, and the current award represents a renewal of that commitment. Funds pay for critical needs that form the foundation of biomedical research, including biostatistical and regulatory expertise, technical support, biobank access, startup capital and other essentials.
"Duke's successful renewal of the CTSA means that now we can provide more resources for our scientists and clinicians as they work to translate laboratory discoveries into innovative treatments," said Nancy C. Andrews, M.D., Ph.D., dean of the Duke University School of Medicine. "Federal funding is absolutely essential if we are going to improve how we care for patients in our country, so I am particularly pleased to see this level of funding from the NIH to support research."
The CTSA program represents a major investment in making basic research more accessible and applicable in medical practice. Over its seven-year history, the CTSA consortium has, among other achievements, developed a searchable database of potential industry partners to spur public-private collaborations, and created a secure Web application designed to assist scientific teams with data collection, sharing and management.
Four principal investigators will lead Duke's CTSA program, including Robert Califf, M.D., director of the Duke Translational Medicine Institute and vice chancellor of Clinical and Translational Research; Monica Kraft, M.D., chief of the Division of Pulmonary, Allergy and Critical Care Medicine; and Jennifer Li, M.D. MHS, chief of the Division of Pediatric Cardiology; and James McNamara, M.D., director of the Center for Translational Neuroscience.
"Our vision is to create a research environment at Duke that links discovery science with a creative engine that can accelerate the development of new technologies based on scientific merit and societal need to improve public health through implementation of effective therapies," Califf said. "With the renewal of the CTSA grant, we have the resources that can help us continue to realize that goal."
###
About the Duke Translational Medicine Institute 
The Duke Translational Medicine Institute (DTMI) is Duke's academic home for the clinical and translational research community. It is an integrated support structure that provides resources and training in clinical and translational research to improve both individual and global health. 
DTMI unites multidisciplinary investigators and industrial-model project management, while providing investigators easy access to emerging technologies and methodologies.
For more information: https://www.ctsi.duke.edu
News & Media Front Page