News & Media Front Page
Duke Receives $4.5 Million Federal Grant to Study Genetic Roots of Common Parkinson's Disease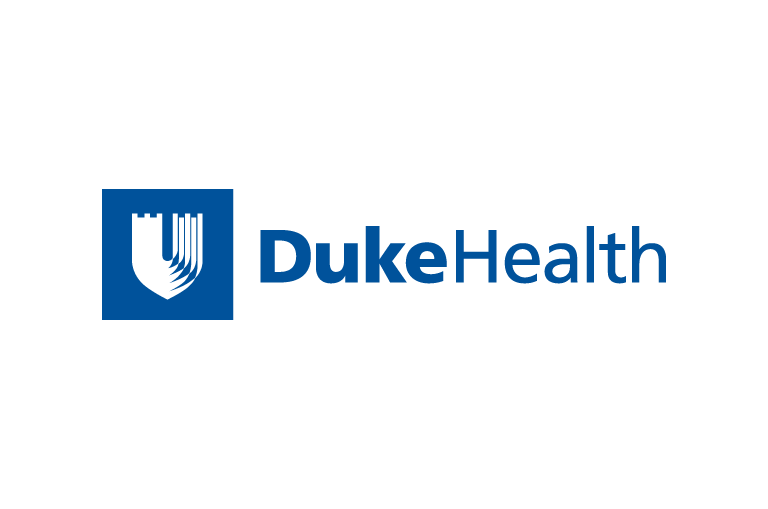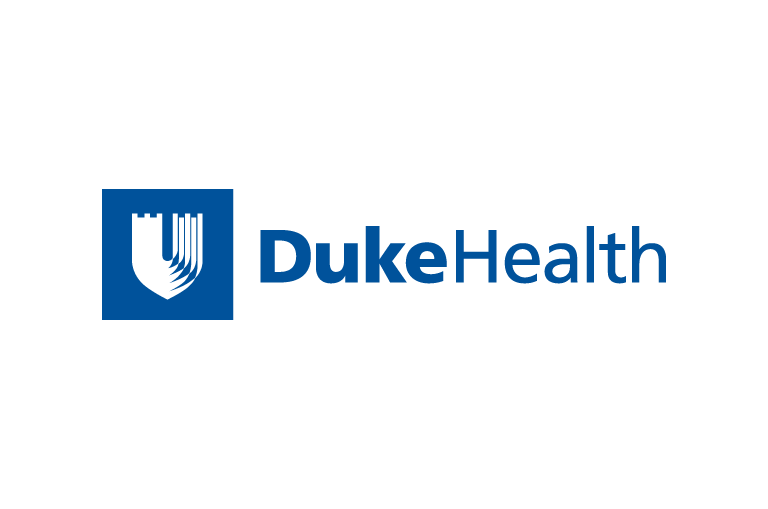 Contact Duke Health News
919-660-1306
The National Institute of Neurological Disorders and Stroke
(NINDS) has awarded Duke University Medical Center a five-year,
$4.5 million grant as part of a larger federal effort to attack
Parkinson's Disease, a progressive movement disorder. The
National Institutes of Health announcement for the overall
program is attached.
In the Duke effort, researchers hope to tease out genes they
suspect confer a risk of developing Parkinson's Disease in late
life. The award was given to researchers at Duke who, in 1993,
contributed to finding the first susceptibility gene for the
most common form of Alzheimer's Disease. They were among the
first to believe that genes played a role in late onset
Alzheimer's, and the first to prove it. Now, they have set
their sight on Parkinson's Disease.
Dr. Jeffery Vance, a neurologist and director of the Genome
Research Laboratory at Duke's Center for Human Genetics, will
direct the newly established Morris K. Udall Parkinson's
Disease Research Center of Excellence at Duke. Vance is
available for interviews at (919) 681-5696.
While two of the centers are studying rare forms of
Parkinson's that affect younger people, Duke is the only such
center involved in uncovering the genetics of the most common,
late-arising form of the disease.
Vance and his 20-member team plan to launch a novel series
of studies, borrowing in part from techniques used in cancer
research, to examine which genes act together to predispose an
older person to Parkinson's Disease. Vance will compare brain
tissue from patients who have died from the disease to that of
unaffected people to locate affected areas in which genes are
active. These "different" genes will then be examined to see if
they have a specific form in Parkinson's patients. This could
lead to identification of those genes important in causing
initial changes in the brain that lead to the development of
the disease, Vance said.
News & Media Front Page