News & Media Front Page
Duke Receives $3.5 Million to Set Up Cancer Genetics Center With UNC, Emory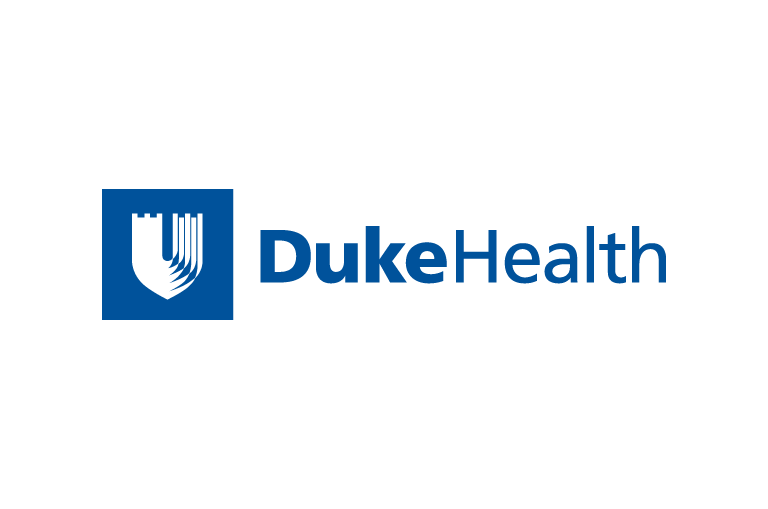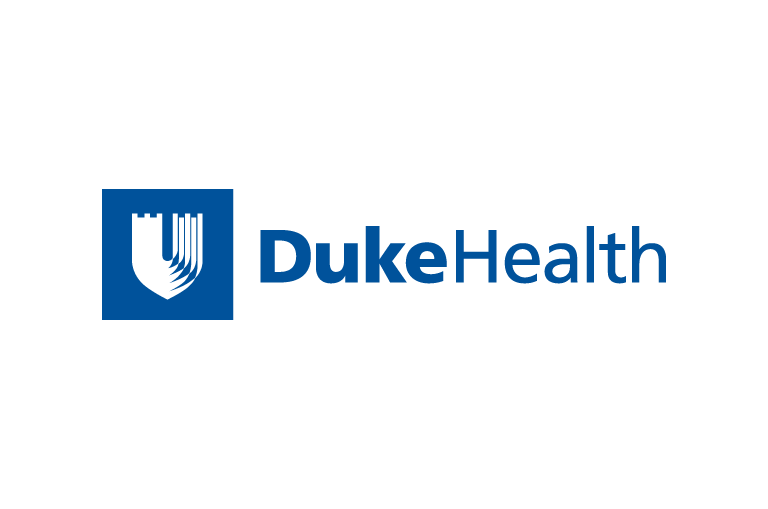 Contact Duke Health News
919-660-1306
DURHAM, N.C. -- Duke University Medical Center is receiving $3.5 million over the next five years to set up a collaborative research effort to focus on discovering genetic links to cancer. The three-institution center will be one of five nationwide that will make up the National Cancer Institute's Cancer Genetics Network.
The center brings together researchers from Duke, the University of North Carolina-Chapel Hill and Emory University, according to Duke's Dr. Dirk Iglehart, primary investigator for the new Carolina-Georgia Genetics Center based at Duke. As a whole, the network will serve as a resource to support collaborative research into the genetic basis of cancer development.
"This NCI network is going to be a chance for many different academic medical centers to collaborate on cancer genetics. It's a chance for sharing between institutions that hasn't existed before in this field," Iglehart said.
Eight institutions will contribute research and patient genetics information to the national database network.
"It would be impossible for any one institution to draw enough patients and families to do meaningful research into the genetic aspects of cancer susceptibility," Iglehart said. "By collaborating first between three very prominent institutions in our region, and then with others nationwide, we can more effectively study the role of genetics in cancer."
Dr. Beth Newman of UNC-Chapel Hill and Dr. Bill Wood of Emory University will lead the work in the other institutions collaborating in the Carolina-Georgia Genetics Center. The first studies to be undertaken at the Duke-based center likely will involve breast and colon cancer.
"The bottom line is that the research objectives are long-term, but the whole cancer genetics network -- local and national -- is designed to facilitate not only identifying additional disease susceptibility genes, but also to learn more about the genes we've already identified," said Newman, an epidemiologist with UNC's School of Public Health and the Lineberger Comprehensive Cancer Center. "We hope to learn about prognosis for those who carry susceptibility genes, and to learn about the environmental and behavioral factors that interact with the susceptibility genes to increase risk of disease. We'll also be able to put together large enough numbers of individuals to be able to make comparisons, to see if certain preventive interventions will make a difference in people's health and mortality."
While Duke and UNC researchers have worked together on some cancer studies over the years, particularly in breast cancer, the researchers said the formation of this center marks a major step in collaboration between institutions that sometimes have been competitors.
"From the patients' perspective, this is a unique opportunity for patients and families to have access to new research, testing, education and clinical activities that are related to cancer genetics," said Dr. Theresa Gillespie, director of clinical research at Emory's Winship Cancer Center. "This is something that has not been available, or has been only on a limited basis. It's a golden opportunity for patients and families to benefit from this kind of research focus."
Researchers expect to concentrate on setting up the infrastructure for the center during the first year of the project, with research beginning in the second year. Individuals at high risk of cancer because of personal or family history of the disease will be asked to participate in cancer genetics studies and to be added to a list of potential participants for future studies. By building a broad pool of possible participants, the network should be able to increase both the number of studies able to be undertaken and the size of studies.
Centers in the network will not only collect and share data on genetics, but also provide information on new findings to participants and others.
News & Media Front Page