News & Media Front Page
Duke Ready for the Year 2000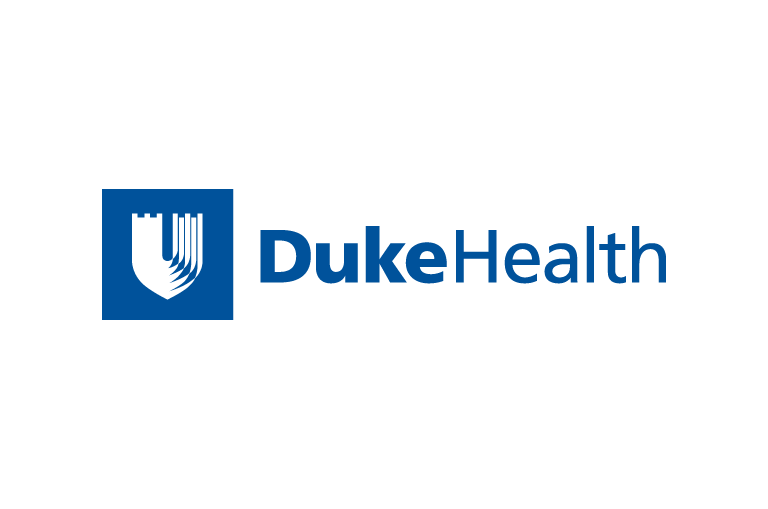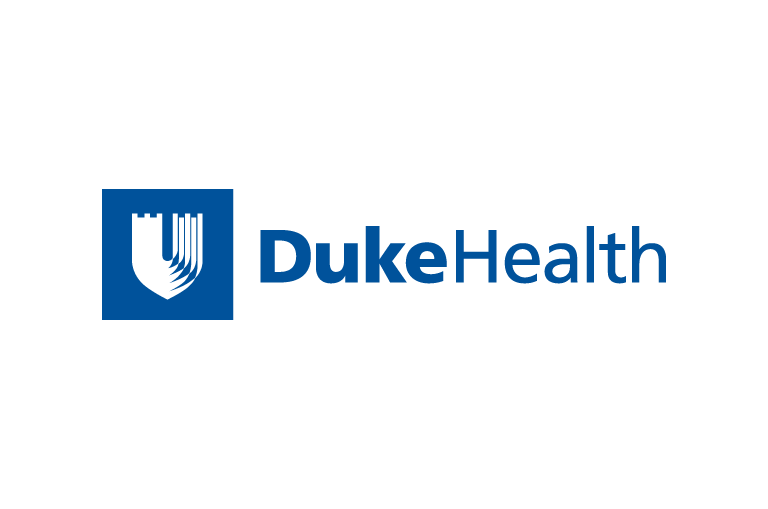 Contact Duke Health News
919-660-1306
DURHAM, N.C. -- Duke University officials began working a
decade ago on what is now known as the "Y2K bug." Now that the
Year 2000 is less than two months away, university and medical
center administrators believe they and their electronic systems
are as prepared as they can be for the big date.
Should date-related computer problems arise that are beyond
Duke's control, such as a loss of electricity, contingency
plans are in place to keep vital medical center and university
operations going.
"The university has devoted a lot of time and effort to
prepare for the year 2000, and we think we're ready," said
Executive Vice President Tallman Trask III. "All of our
critical systems have been tested and either declared
Y2K-compliant, or have been fixed or replaced. And in the case
of problems beyond the control of Duke, we have a series of
backup plans to deal with the unexpected."
In the health system, for example, more than 1,000 computer
experts, technicians and engineers have been working for more
than a year to survey computers, patient-care equipment and
other systems for potential problems with the Y2K computer
glitch that originated from an early programming shortcut that
represented years with two digits instead of four.
"A top priority for us at the Duke University Health System
is to make sure that the high level of care we provide patients
continues uninterrupted," said Michael Israel, vice president
and chief of hospitals and clinical facilities for the health
system, which includes Duke Hospital, Durham Regional Hospital
and Raleigh Community Hospital.
"For more than a year, we have been hard at work monitoring
Y2K compliance across the many facilities that make up the
health system," he added. "We also have set in place detailed
contingency plans to handle unexpected events or emergencies
within the system or community. Like everyone else, we look
forward to a safe and uneventful beginning of the new
millennium."
Within Duke Hospital, which has backup generator power,
critical medical equipment -- including diagnostic instruments,
intravenous infusion pumps, respirators, heart-lung machines,
X-ray and other imaging equipment -- has been tested, modified
if necessary, and declared ready. For the equipment that could
not be updated, replacements have been ordered.
Medical Center Information Systems began the process of
converting basic clinical systems to be Year 2000 compliant in
1989.
On the non-medical university side, the planning has been
equally vigilant, even though nearly all of Duke's students
will be home for the holidays when the new year arrives.
The entire university and health system are spending $19
million to fix Y2K problems plus $75 million on advanced
administrative systems that were needed anyway, but which also
deal with the Y2K problem.
The backbone of the preparatory efforts has been two
committees, which were created last year to oversee Y2K
compliance in both the health system and the non-medical areas
of campus. Each committee meets monthly and reviews each
department's efforts to test all systems that might be affected
by the Y2K problem, to replace or update equipment that failed
Y2K testing and to develop backup plans for worst-case
scenarios such as loss of power. David Kirby, of Medical Center
Information Systems, is the Y2K compliance officer for the
medical center and chair of the medical center committee; Neal
Paris, of the Office of Information Technology, is the
university Y2K compliance officer and heads the university
committee.
Duke also has been working closely with external business
partners such as suppliers, with government and private medical
services payers such as Medicare and insurance companies, and
with city and county services to guard against problems that
could affect Duke.
The extent of the preparations is exhaustive. A small
sampling includes:
Backup payroll checks for Duke employees to be paid Jan. 7
will be generated in mid-December to guard against possible
wage disruptions if power outages or something else happened to
disrupte the payroll process.
In Duke research laboratories, engineering professionals
have been testing the backup electrical systems of each
research building to determine which areas, if any, require
additional backup generator power to handle such needs as air
handling, fire detection and suppression systems, and
temperature-controlled areas, such as walk-in freezers.
The university's telephone system, which operates
independently of outside phone company networks, has been
upgraded to be Y2K compliant.
Dining services has arranged to have a three-week supply of
food products in its storerooms and freezers at year's end.
Arrangements also have been made to bring in freezer trucks and
truckloads of bottled water, if needed.
Duke Transit has arranged for the delivery of emergency
fuel, if needed, and to share that fuel with the Durham Area
Transit Authority and the Durham Public Schools.
The pharmacy at Duke Hospital has analyzed and upgraded its
computer systems, but staff members are prepared to fill and
distribute patient medication without computer assistance, if
necessary.
Fire alarms, electrical systems and elevators throughout the
hospital and around campus have been tested.
The Duke Clinical Research Institute has tested all 1,120
desktop computers, run mock tests to make sure all hardware,
software and informational transferal procedures are Y2K
compliant and developed a number of backup safeguards.
On Dec. 31, there will be a central university command
center and a Duke Hospital command center; there also will be
operations centers around campus for several key support
units.
Duke Police will lead the university's central command
center, in the second-floor conference room of the Tel-Com
Building, which has backup generators. The command center will
open at 6 p.m. Dec. 31 and remain in operation as long as
necessary. It is expected that regardless of circumstances, the
members of the command center will be capable of immediate and
ongoing contact with the operations centers as well as
personnel positioned around campus.
The hospital command center, based on the format used for
weather emergencies and staffed by officials and managers for
all key hospital and clinical and support units, will open at 5
p.m. Dec. 31. In addition, the hospital will have a separate
medical response center to make decisions on such issues as
patients' admittance during Y2K emergencies and transfers from
other North Carolina hospitals that may encounter problems.
Even when the clock strikes midnight and the year 2000 is
finally here, hospital workers will be able to party like it's
still 1999 -- a non-alcoholic party will be held for on-duty
hospital workers in the Searle Center.
News & Media Front Page