News & Media Front Page
Duke Ranks Sixth Best Among Schools of Medicine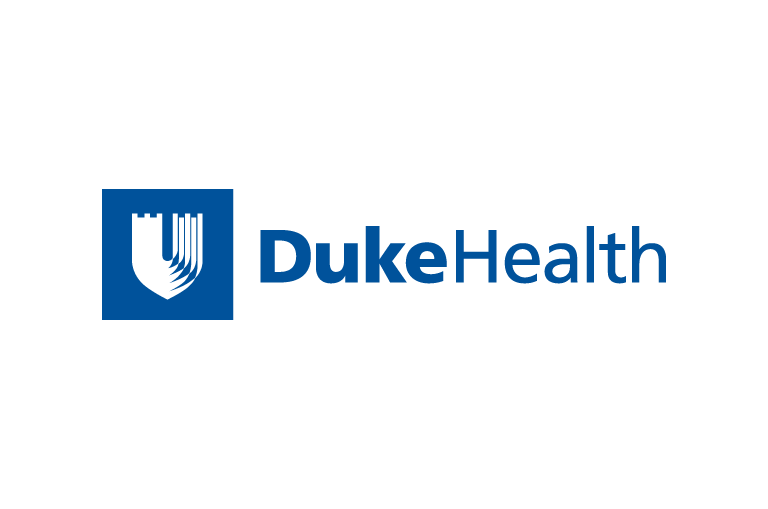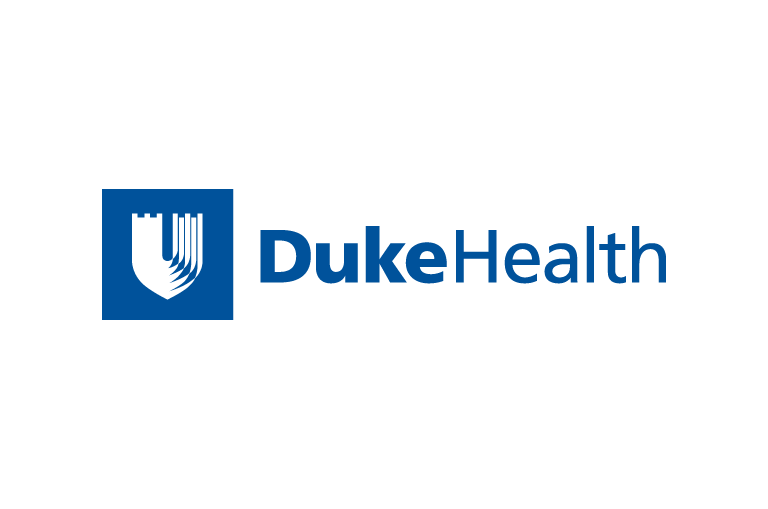 Contact Duke Health News
919-660-1306
Durham, N.C. -- Duke University School of Medicine has been named one of the top 10 schools of medicine in the annual America's Best Graduate Schools edition of U.S. News & World Report.
Duke came in at sixth place for research medical schools. It is the only school of medicine in North Carolina and the Southeast ranked in the top 10.
In addition to the overall rankings, Duke placed among the top 10 schools in five of eight medical specialties. These were determined solely on the feedback of medical school deans and senior faculty at peer schools.
Rankings for individual specialties follow:
Geriatrics: #4
Internal Medicine: #5
Family Medicine: #9
Women's Health: #9
AIDS: #10
The rankings appear in the April 23, 2009, issue of U.S. News & World Report.
The magazine surveyed 126 medical schools fully accredited by the Liaison Committee on Medical Education plus 20 schools of osteopathic medicine fully accredited by the American Osteopathic Association to form the rankings.
The top 10 schools of medicine in U.S. News & World Report's rankings were, respectively: Harvard University, Johns Hopkins University, University of Pennsylvania, Washington University in St. Louis, University of California–San Francisco, Duke University, Stanford University, University of Washington, Yale University, and Columbia University.
News & Media Front Page