News & Media Front Page
Duke Raleigh Hospital Seeks Approval for New Operating Rooms as Part of Continued Expansion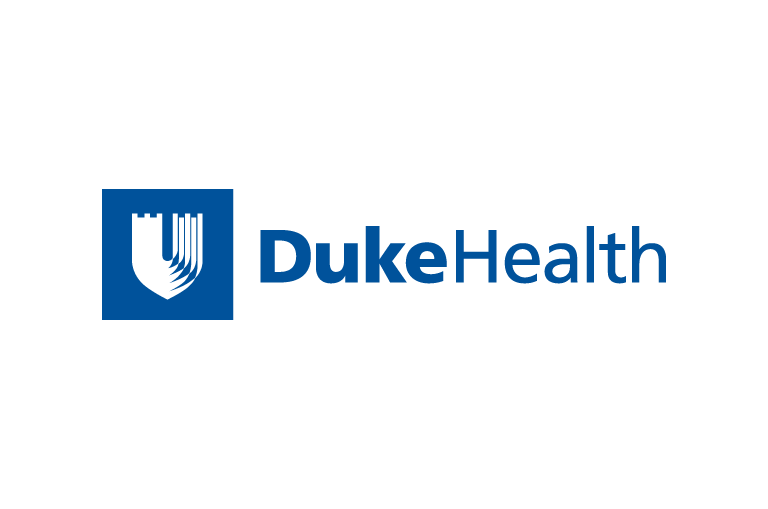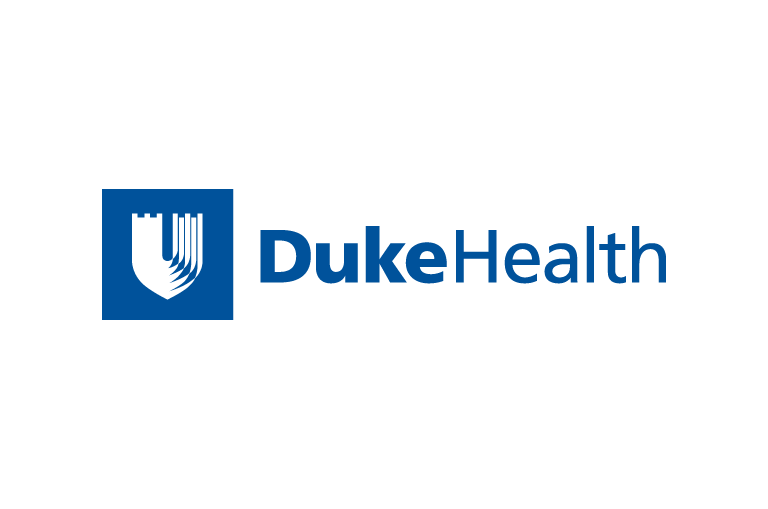 Contact Duke Health News
919-660-1306
Duke Raleigh Hospital today filed a Certificate of Need (CON) application with the state of North Carolina for two of three available new operating rooms that the state has determined are needed to meet surgical demands in Wake County.
Duke Raleigh's application is part of its Master Campus Plan that includes the recruitment of 14 additional subspecialty surgeons and the renovation and expansion of the hospital's surgical facilities to accommodate the kind of high-tech, complex cases that now largely characterize surgical services at Duke Raleigh.
"We are planning to renovate and expand surgical services at Duke Raleigh both to meet current demand, which now runs ahead of capacity, and to meet the growing needs of an aging population for subspecialty inpatient surgery," said Douglas Vinsel, president of Duke Raleigh Hospital.
"This application is yet another step in executing a master plan that is necessary to transform our facility from one that was designed for light elective surgery at its inception in the 1970s, to one that provides the people of Wake County sophisticated specialty and subspecialty care that is consistent with one of the country's leading academic health systems."
From 2006 to 2009, surgical volume at Duke Raleigh Hospital has increased 31 percent, and the number of procedures performed by Duke faculty at the hospital has increased more than 30-fold over the same time period.
While the application filed today specifically addresses a need related to subspecialty inpatient surgery capacity, outpatient surgeries at Duke Raleigh from 2006 to 2009 also increased by 35 percent.
"We are grateful for the foresight of the Division of Health Service Regulation in determining the need for these operating rooms in Wake County, and their commitment to ensuring the provision of necessary health care services for local patients and residents," said Vinsel. "We look forward to vigorously making our case for the need of these additional operating rooms at Duke Raleigh as part of our larger plan to better meet the health care needs in Wake County."
News & Media Front Page