News & Media Front Page
Duke Raleigh Hospital Opens Transformed Cancer Center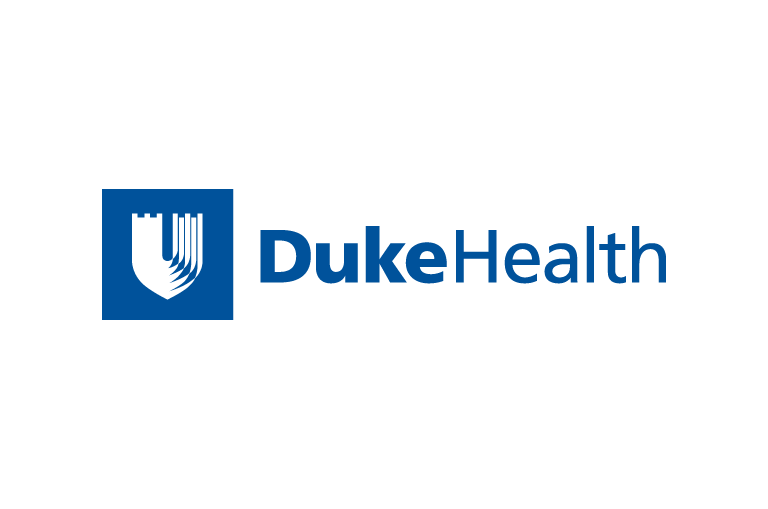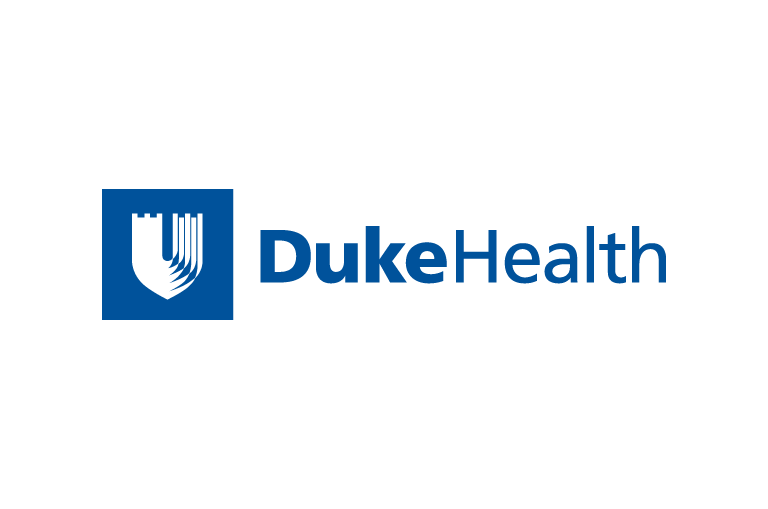 Contact Duke Health News
919-660-1306
Duke Raleigh Cancer Center has completed significant improvements to its hematology/oncology clinic.
The new clinic, which opens today, features convenient access to cancer services such as hematology and oncology while enhancing patient comfort and the environment for providing care.
"This expansion of our cancer services is a part of our commitment to providing the highest standard of quality cancer care for our patients," said Doug Vinsel, president of Duke Raleigh Hospital.
The improvements provide the opportunity for anticipated future growth at Duke Raleigh Cancer Center. Currently, the hematology/oncology clinic sees an average of 50 patients a day and has experienced substantial growth in infusions as a result of expansion in the gynecologic oncology program.
"We anticipate continued growth in the breadth and depth of our cancer services, including surgical oncology in the areas of breast, colorectal, thoracic, and otolaryngology," said Vinsel.
The new infusion area offers patients a more comfortable environment and features a glass wall that overlooks the Duke Raleigh Gardens.
"The improvements provide a much more calming and healing environment for our patients," said Mike Spiritos, MD, medical director of hematology/oncology. "The space will additionally afford opportunities for us to grow our cancer services in one convenient location."
The new space allows for steady patient flow and equips nurses with the ability to interact and care for patients on a more personal level. Two new private infusion rooms were added to further provide high quality patient care and support the growth of Duke Raleigh's gynecologic oncology program.
The newly improved infusion room is located on the first floor of Medical Office 7 on Duke Raleigh's campus.
News & Media Front Page