News & Media Front Page
Duke Raleigh Hospital Names New President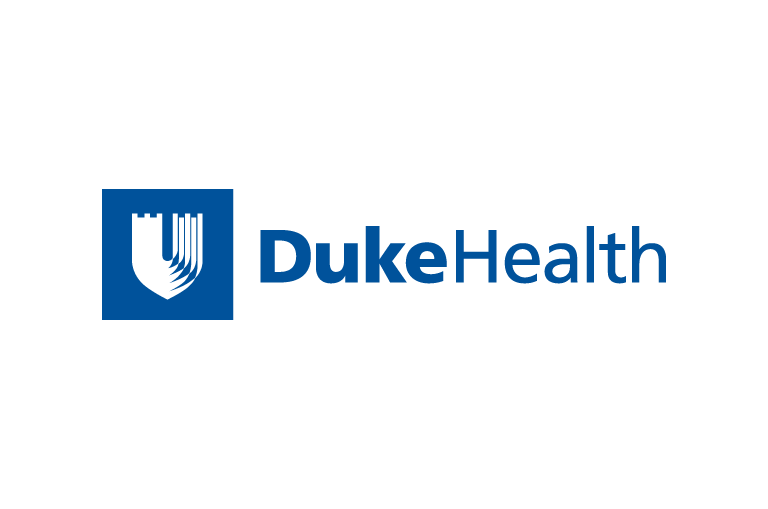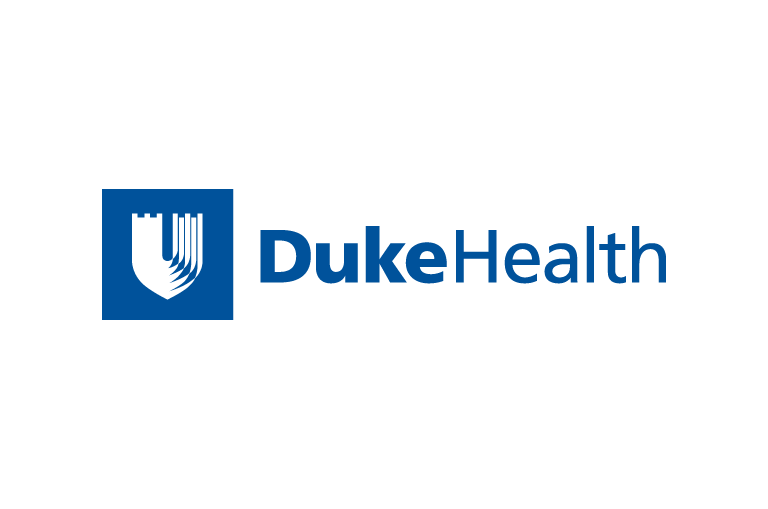 Contact Duke Health News
919-660-1306
RALEIGH, N.C. -- Rick Gannotta, NP, DHA, FACHE, has been named president of Duke Raleigh Hospital, effective Jan. 1, 2013. He has served as the chief operating officer of Duke Raleigh since 2006, overseeing the hospital's operations, nursing and clinical activities, and financial outcomes.
Gannotta succeeds Doug Vinsel, who announced his retirement as president of Duke Raleigh Hospital in August.
Prior to joining Duke, Gannotta held several positions of increasing responsibility over a 12-year career at WakeMed's Raleigh campus, including senior vice president and administrator, vice president of operations and patient care, chief nursing officer and executive director of the WakeMed Heart Center.
In addition to his leadership role at Duke Raleigh, Gannotta also teaches at the Duke University School of Nursing, serving as a faculty member for the healthcare leadership track. His research interests include patient safety, new models of care delivery, and healthcare policy and reform.
A registered nurse and nurse practitioner, Gannotta received his undergraduate degree from Florida International University, a master of business administration from Campbell University, and doctorate in healthcare administration from the Medical University of South Carolina. He is involved in a variety of professional activities and holds several honors, including fellow of the American College of Healthcare Executives, and fellow and past board member of the Johnson & Johnson-Wharton Fellows Program in Management for Nurse Executives.
News & Media Front Page