News & Media Front Page
Duke Purchases Home Drug Infusion Services Company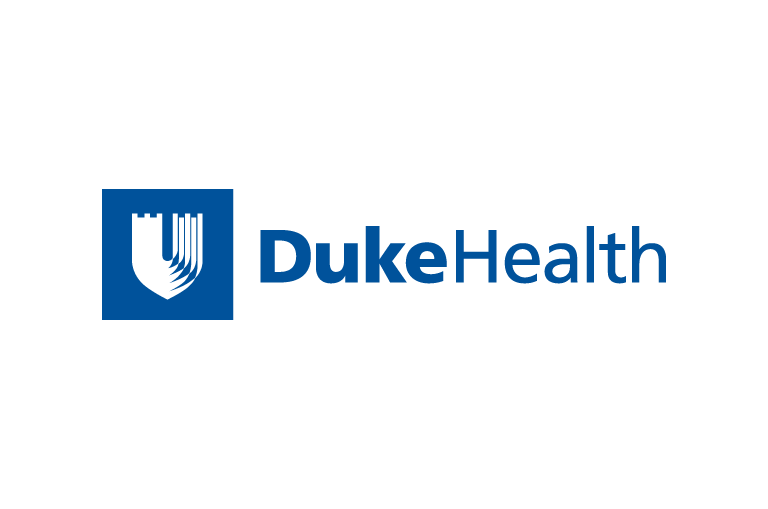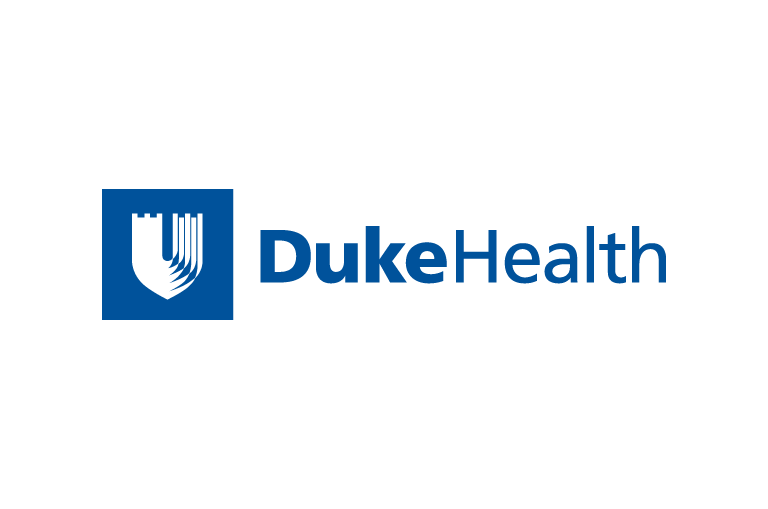 Contact Duke Health News
919-660-1306
DURHAM, N.C. -- Duke University Health System has purchased Chartwell Southeast, a home drug infusion services company, officials from both institutions have announced.
The new entity, called Duke Community Infusion Services (DCIS), will be a multi-state provider of infusion therapy services. Infusion therapies usually are administered over time by sophisticated mechanical devices for the management of pain, or for the administration of chemotherapy, antibiotics and nutrition.
The purchase was completed Nov. 3.
"We have increasing numbers of patients coming from across North Carolina and from adjoining states who would benefit from home infusion therapy when they leave Duke," said Dr. Ralph Snyderman, president and chief executive officer of the Duke Health System. "This service is an important element of the full range of care the Duke Health System now offers in the patient's home -- home health service, hospice care and specialty infusion therapy. Having the ability to care for our patients after they leave the hospital is good for them and good for our physicians who can monitor their patients more closely."
Chartwell Southeast was formed in June 1993 when Duke and Chartwell Home Therapies entered a 50-50 partnership. Under the purchase agreement, Snyderman said, Duke essentially is buying out its partner's equity, and creating a new organization that is a full-range home and community infusion therapy service throughout North Carolina, Virginia and South Carolina.
DCIS will continue to be based out of its Morrisville, N.C., offices and its 60 employees will become Duke employees.
Besides providing home therapy for patients, DCIS will continue to further research efforts into new drugs, therapies and delivery systems for use in the home. It will maintain the extensive database begun by Chartwell -- which includes technical and clinical outcomes, patient satisfaction and quality of life -- that allows researchers to examine the outcomes for individual patients or groups of patients. Ongoing efforts with Duke researchers and clinicians include the areas of pediatric bone marrow transplant, rheumatology and malignant melanoma.
Financial details of the purchase were not disclosed.
News & Media Front Page