News & Media Front Page
Duke Professors Elected as Fellows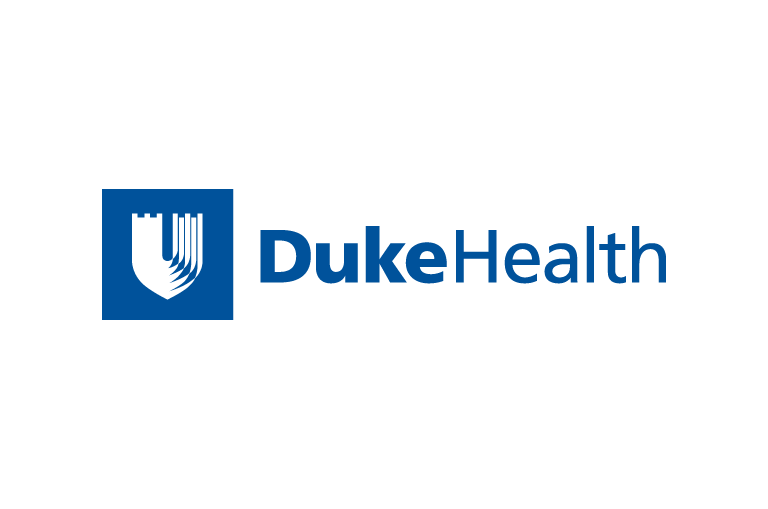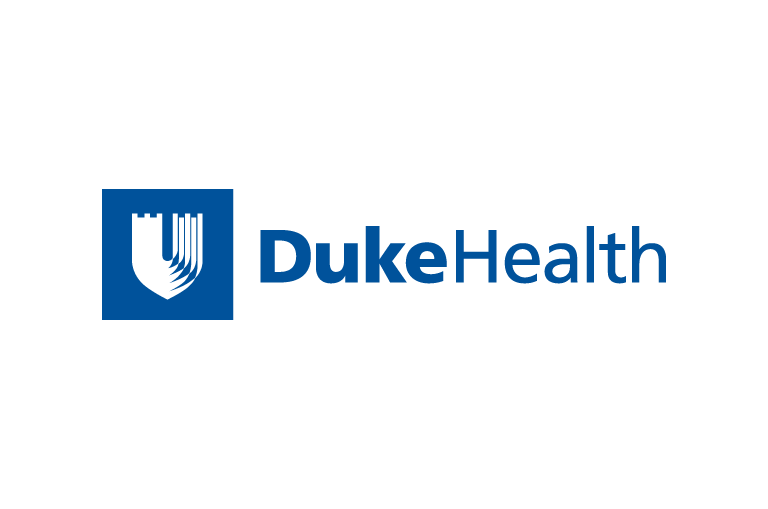 Contact Duke Health News
919-660-1306
DURHAM, N.C. - Two Duke University Medical Center professors have been elected as fellows of distinguished professional organizations.
Dr. Edward C. Halperin, professor of radiation oncology at Duke University Medical Center, has been named a fellow of the American College of Radiology (ACR). Halperin was honored during the ACR annual meeting held last month in Washington, D.C.
Dr. Salvatore Pizzo, chairman of the department of pathology at Duke University Medical Center, has been elected to the rank of fellow of the American Association for the Advancement of Science. Pizzo will be presented a certificate and rosette in Washington Feb. 19, 2000.
One of 283 members elected for 1999, Pizzo was honored for his fundamental studies on the involvement of blood vessel cell receptors on tumor growth, particularly for discovery of the angiostatin-binding receptor. His study was published in the March 16 issue of the Proceedings of the National Academy of Sciences.
Fellowships in the 143,000-member AAAS are awarded to members "whose efforts on behalf of the advancement of science or its applications are scientifically or socially distinguished."
Halperin, named one of 103 new fellows by the ACR's Board of Chancellors, was selected for outstanding contributions to the field of radiation oncology, including his role in directing ACR accreditation of radiation oncology residency programs.
News & Media Front Page