News & Media Front Page
Duke Professor to Lead $300 Million NIH Center for HIV Vaccine Research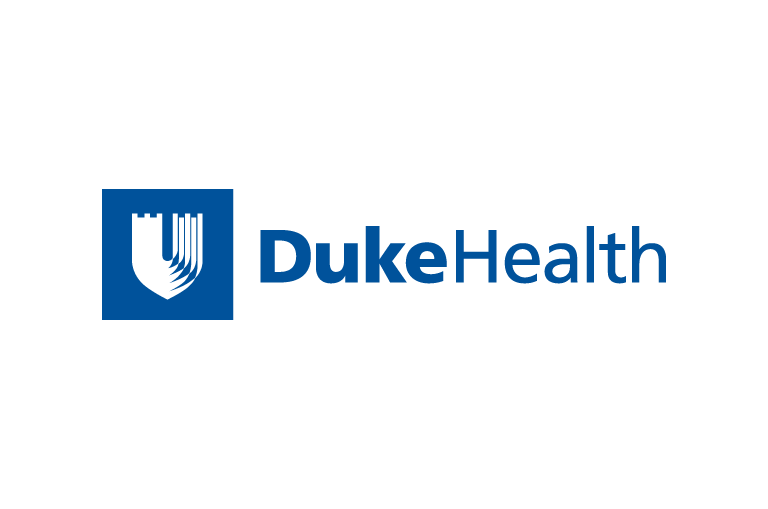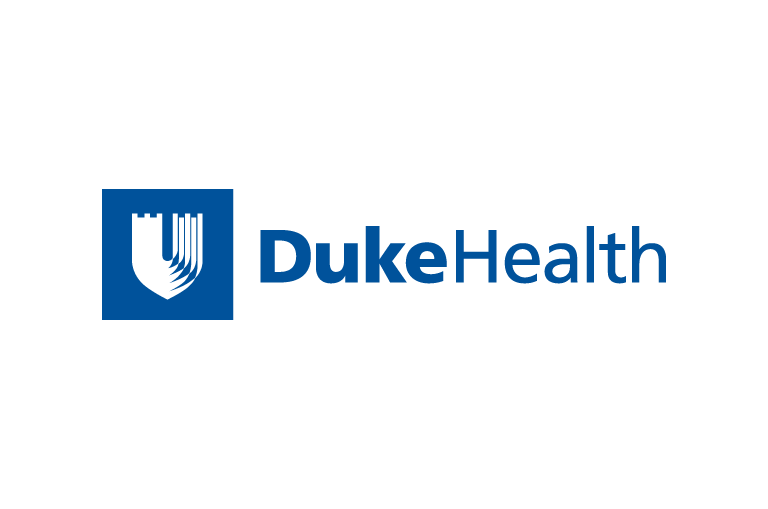 Contact Duke Health News
919-660-1306
DURHAM, N.C. -- Duke University Medical Center Professor Barton Haynes, M.D., will lead the Center for HIV/AIDS Vaccine Immunology (CHAVI), a consortium of universities and academic medical centers established today by the National Institute of Allergy and Infectious Diseases (NIAID). The center's goal will be to solve major problems in HIV vaccine development and design.
CHAVI will receive $15 million in its first year and may receive more than $300 million in total over seven years, according to NIAID, part of the National Institutes of Health (NIH). CHAVI's mission is to address major obstacles to HIV vaccine development and to design, develop and test novel HIV vaccine candidates. The award will help transform HIV research in the U.S. into a more cooperative and collaborative system.
"Duke is honored to lead and coordinate this important program between universities and academic medical centers," said Victor Dzau, M.D., president and CEO of Duke University Health Systems. "This grant offers an unparalleled opportunity to perform innovative research that will lead to new design options for an HIV vaccine. With this intensive effort, we will make a substantial impact on global health."
NIAID established CHAVI in response to recommendations of the Global HIV Vaccine Enterprise, a virtual consortium endorsed by world leaders at a G-8 summit in June 2004. The Global HIV Vaccine Enterprise was originally proposed by NIAID director Anthony Fauci, Haynes, Richard Klausner, executive director of the global health program for the Gates Foundation, and other prominent HIV vaccine researchers and public health officials in a June 2003 commentary in Science magazine.
Haynes, a professor of medicine and director of the Human Vaccine Institute at Duke, has studied HIV for more than 15 years. He is an internationally recognized leader in basic T- and B-cell immunology, retrovirus research and HIV vaccine development.
"Making a vaccine for AIDS has turned out to be more difficult than we ever anticipated," Haynes said. "With this award, our CHAVI team will work with the HIV research community in a new model that places great emphasis on coordination and synergy. Our goal is to conduct new research that overcomes current barriers to AIDS vaccine development and translate those findings into improved ideas and testing of new vaccine candidates," he said.
CHAVI researchers will focus on solving several unanswered questions about HIV, including how the virus interacts with the body during the earliest stages of infection; designing, developing and testing improved vaccines; and evaluating promising HIV vaccine candidates in small-scale clinical trials. CHAVI will also fund a large-scale study to determine how the immune system of the macaque monkey fends off SIV, the macaque equivalent of HIV.
Approximately 40 million people are living with HIV/AIDS globally, and the rate of new HIV infections continues to exceed 13,000 per day, according to the Joint United Nations Program on HIV/AIDS. Although AIDS drugs have extended the lives of many in wealthy nations, according to global health experts, an effective HIV vaccine would be an extremely valuable addition to the comprehensive prevention strategies necessary to halt the spread of HIV in both developing and developed countries.
In addition to Haynes, the CHAVI senior scientific leaders include Norman Letvin, M.D., of Harvard Medical School; Joseph Sodroski, M.D., of Harvard Medical School; George Shaw, M.D., Ph.D.; of the University of Alabama at Birmingham School of Medicine; and Andrew McMichael, M.D., of Oxford University, Oxford, UK. These leaders will be responsible for the overall scientific work conducted by CHAVI. They will direct CHAVI research in their own labs and may also form research partnerships between CHAVI and other academic and industrial labs around the world.
CHAVI will be a "virtual consortium" consisting of a collaborative group of scientists at multiple sites – research centers, universities and companies – around the world. In future years, CHAVI may also solicit and support high-priority new ideas and discovery efforts from the research community.
CHAVI's research activities will be supported by five cores. Duke professor David Goldstein will oversee the Host and Viral Core. He is director of the Center for Population Genomics and Pharmacogenetics at Duke's Institute for Genome Sciences & Policy. Myron Cohen, M.D., of the University of North Carolina at Chapel Hill will lead the Acute HIV-1 Infections Network Core. Cohen is a professor of medicine, microbiology and immunology and public health at UNC and is director of UNC's Center for Infectious Diseases. Stephen Harrison, Ph.D., of Harvard Medical School will lead the Structural Biology Core; Raphael Dolin, M.D., of Harvard Medical School will lead the Clinical Core; and Dr. Letvin of Harvard, also a senior scientific leader, will head the Vaccine Production Core. The CHAVI researchers will actively engage in national and international partnerships with academic, clinical and industrial labs.
News & Media Front Page