News & Media Front Page
Duke Physicians to Speak at Diabetes Conference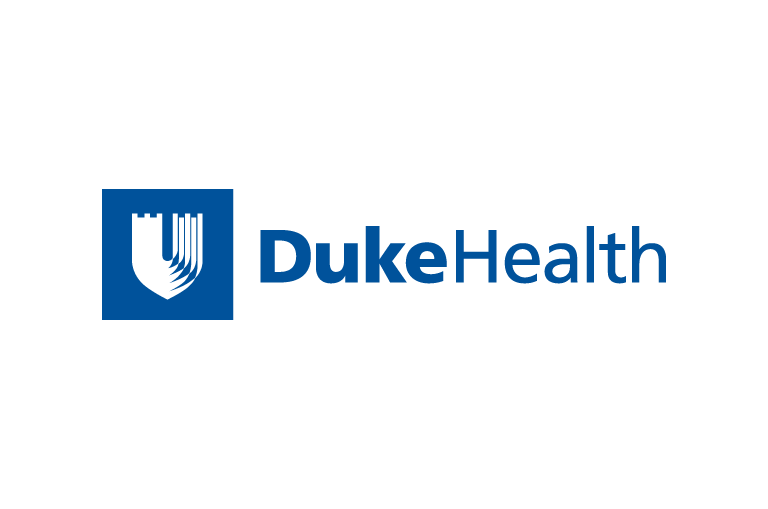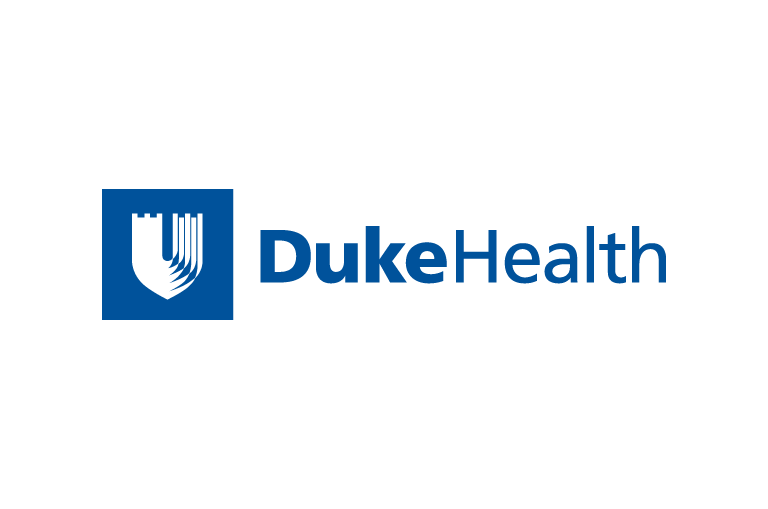 Contact Duke Health News
919-660-1306
Several Duke physicians and faculty are scheduled to speak at the Taking Control of Your Diabetes Conference and Health Fair in Raleigh on May 22, 2010.
Taking Control of Your Diabetes (TCOYD) conferences are held throughout the country in an effort to educate and encourage people with, or at risk for developing, diabetes to get involved in their treatment and take an active role in staying healthy on a day-to-day basis.
Duke's Mark Feinglos, MD, Elizabeth Holt, MD, FACE, and Jan Nicollerat, MSN, ACNS-BC, CDE, are co-directors of the conference, which will take place at the Raleigh Convention Center.
Feinglos, director of the Duke Division of Endocrinology, Metabolism, and Nutrition, and Holt, an associate consulting professor for Duke University School of Medicine, are scheduled to be part of the welcoming and adjourning speeches.
Duke faculty leading workshops and presentations include:
Jennifer Green, MD: "What Does the Latest Research Tell Us About the Importance of Controlling Blood Glucose, Blood Pressure, and Lipids?"
Tom Weber, MD: "Keeping Your Bones Healthy"
Philip T. Rodgers, PharmD, BCPS, CDE, CPP, and a panel of community pharmacists: "Ask a Pharmacist"
Elizabeth Holt, MD, FACE: "Incretins and Other New Treatments for Type 2"
Additional speakers and workshops will cover topics ranging from continuous glucose monitoring and insulin to bone health and musculoskeletal problems. The conference also includes a health fair with the latest developments in diabetes care, hands-on workshops and physical activities, and the opportunity to speak one-on-one with diabetes experts.
Healthy snacks and lunch will also be provided.
News & Media Front Page