News & Media Front Page
Duke Physicians Named to Argentine Academy of Medicine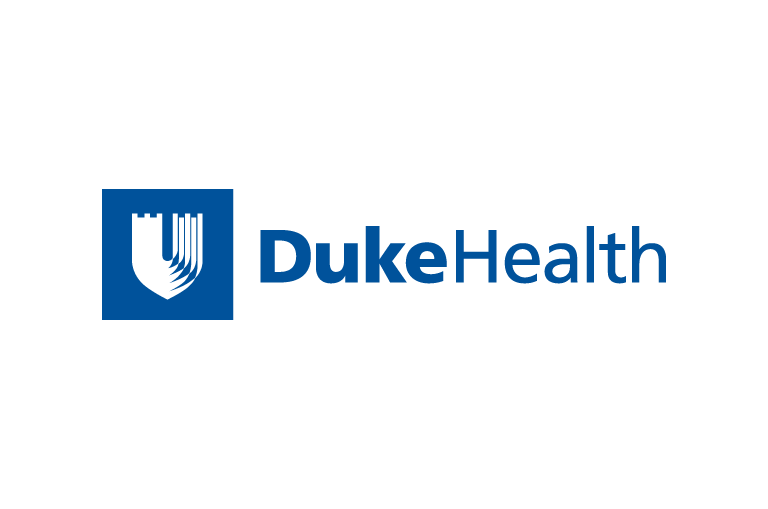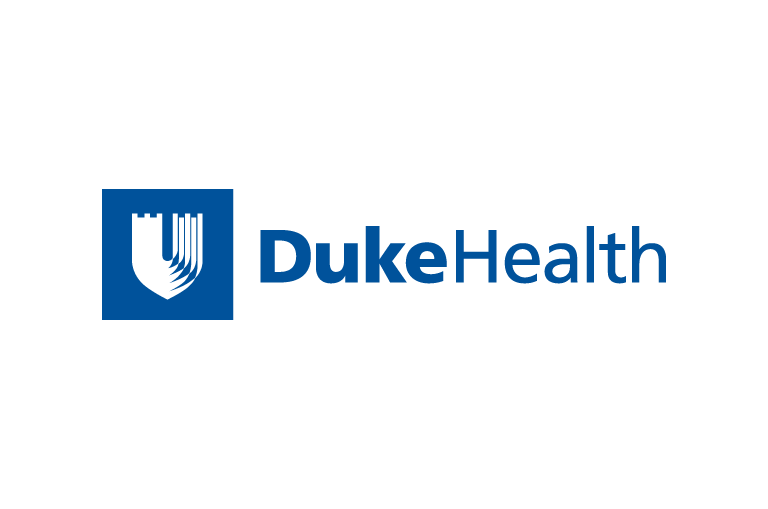 Contact Duke Health News
919-660-1306
DURHAM, N.C. -- The National Academy of Medicine of Buenos Aires has named Dr. Ralph Snyderman, president and chief executive officer of Duke University Health System, and Dr. David C. Sabiston, former chairman of Duke's Department of Surgery, to be honorary members of the academy.
"We are quite honored to be asked to join this distinguished organization, which helps guide medical treatment, research and policy in South America," Snyderman said. "It shows that Duke medicine carries some value on our sister continent, for which we are grateful."
Founded in 1822 by Bernardino Rivadavia, a former government minister, the academy claims the designation of being the oldest organization of its type in North and South America. Its limited membership, all professionals in medical disciplines, are selected according to their accomplishments and values as demonstrated in their bodies of work. Honorary members, who reside outside of the country, also have developed professional relationships with other medical institutions around the world, consulted with medical authorities, and called on their colleagues to lecture at scientific meetings.
The membership was recently bestowed on the two physicians for their "extraordinary and outstanding aptitude."
Snyderman, the chief architect of the Duke University Health System, has led the School of Medicine, the medical center and its expansion since 1989. He plays a prominent role in the leadership of such key national organizations as the Institute of Medicine and the Association of American Medical Colleges.
News & Media Front Page