News & Media Front Page
Duke Nursing School Graduates Use Knowledge to Strengthen Their Communities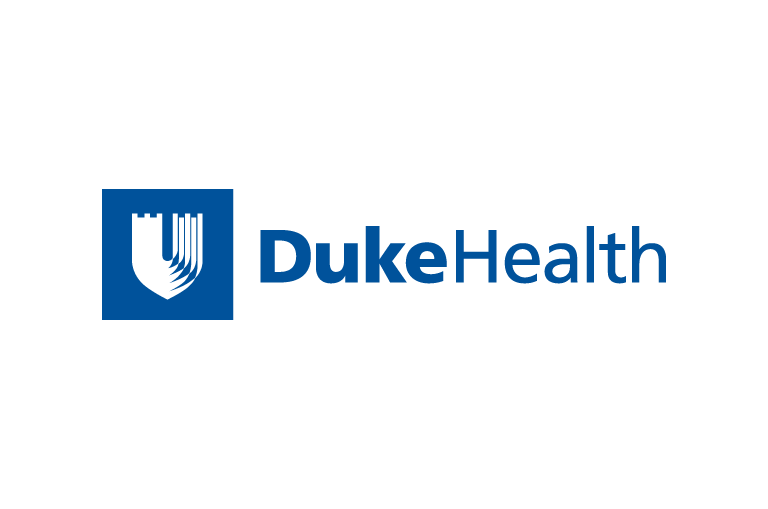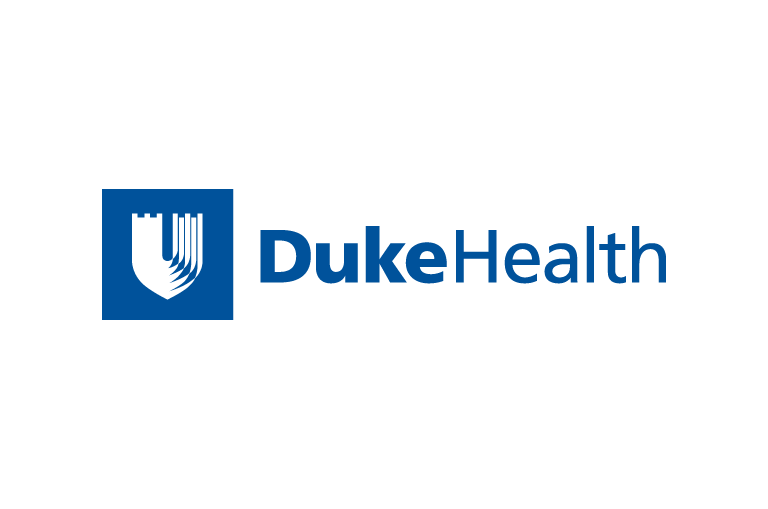 Contact Duke Health News
919-660-1306
DURHAM, N.C. - Among the 105 nurses graduating with master's degrees from the Duke University School of Nursing today (May 12), 13 are the first to complete the school's innovative Partnerships for Training (PFT) program.
Students enrolled in PFT program pursue their educations through flexible distance-education methods, including online courses, online testing, electronic discussion forums, hands-on lab sessions and clinical rotations within their communities. The program allows nurses in medically underserved communities to become advanced practice providers while remaining in their home communities.
"When we began planning for this program, we knew we could have an impact on the problem of health care delivery in medically underserved areas," said Duke School of Nursing Dean Mary T. Champagne. "We're excited to see this program graduate its first students and we're pleased there are 24 more now working toward their master's degrees as part of the program's second class. The Duke School of Nursing is committed to finding ways to improve access to health care for all people, and the Partnerships for Training program demonstrates that a little innovation can go a long way."
PFT is funded by the Robert Wood Johnson Foundation, The Duke Endowment and the North Carolina Area Health Education Center (AHEC), and is conducted in partnership with the East Carolina University Schools of Nursing and Allied Health. The 13 new Family Nurse Practitioners (F.N.P.s) began their course work in 1998 and 12 received Master of Science in nursing degrees, and one received a post-master's certificate.
Tom Bacon, North Carolina AHEC director, said he is proud of the program. "We've been extremely pleased with the success of the PFT program because it gives nurses in underserved areas access to graduate degrees. Nurses remain in their home communities and are able to provide health care even as they complete the program. These things are very important to us."
PFT students make a commitment to continue practicing in medically underserved parts of the state.
Said graduating F.N.P. Diann Beane of Laurinburg: "This community includes a diverse mix of people, and my advanced practice training will make a real difference in their lives."
Five North Carolina hospital partners provide support to the PFT program. Sampson Regional Medical Center in Clinton, Southeastern Regional Medical Center in Lumberton, Carteret County General Hospital in Morehead City, Chowan Hospital in Edenton and Martin General Hospital in Williamston donated student scholarships, meeting room space and back-up computer equipment for students.
RECEIVING HONORS
Twenty-four of the graduating nurses were recognized with special honors at the School of Nursing's annual hooding and recognition ceremonies.
Holly Lieder, R.N., M.S.N., of Houston, was honored as the school's first University Scholar. This award honors an exceptional, creative, high-merit graduate and professional student who has exhibited wide interdisciplinary interests and commitments. Lieder also received the Thelma Ingles Award, which was presented by the Beta Epsilon Chapter of Sigma Theta Tau to a graduating student who personifies outstanding clinical expertise and scholarly activities.
Tobin Hill, R.N., M.S.N., of Boise, Idaho, received the first Bonnie Jones Friedman Humanitarian Award. The award recognizes superior achievement and service to the school, the university, the community or the profession that has helped improve access to health care and better the lives of others.
Lisa Michelle King, R.N., M.S.N., of Greensboro, received a certificate from the National Health Service Corps (NHSC) recognizing her as the School of Nursing NHSC scholarship graduate. This scholarshipreflects NHSC's dedication to providing primary and preventive health care to medically underserved populations.
Jennifer Constantian, R.N., M.S.N., of Fayetteville, was selected by her classmates to deliver the annual student address.
Hettie Lou Garland, division director of Regional Education Programs of the Mountain Area Health Education Center, from Asheville, delivered the Duke University School of Nursing's commencement address.
News & Media Front Page