News & Media Front Page
Duke Nurse Tapped as Health Policy Fellow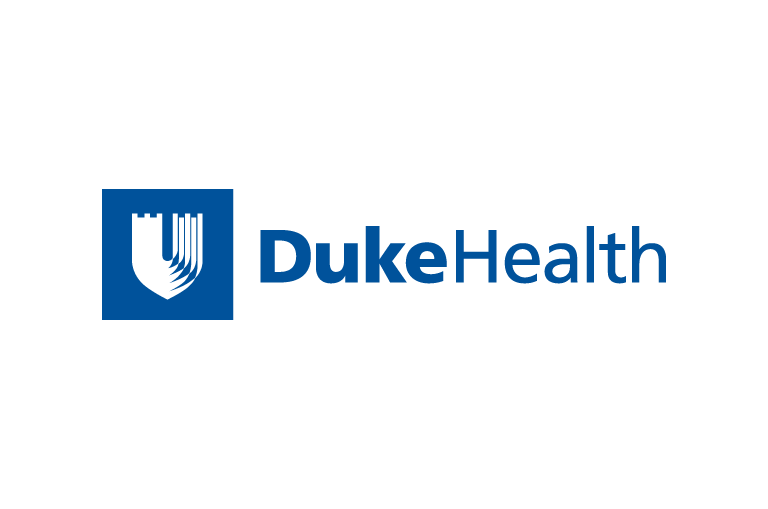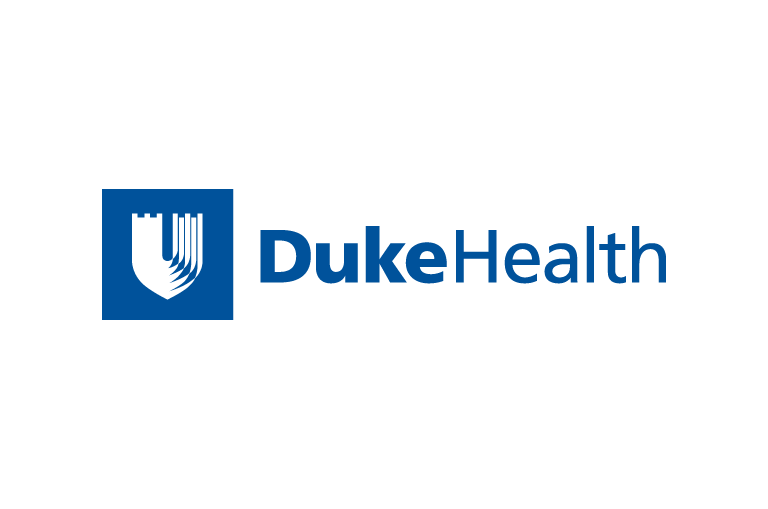 Contact Duke Health News
919-660-1306
Durham, N.C. -- Nancy Short, assistant professor and
assistant dean of the Duke School of Nursing, has
been named one of seven Robert Wood Johnson Foundation (RWJF)
Health Policy Fellows for 2004-2005.
Short, a registered nurse who holds a doctorate in health
policy and administration, and masters of business
administration, is the first nurse from Duke University Medical
Center to be awarded the RWJF fellowship. Only two other Duke
health care providers have been named RWJF Health Policy Fellows: Johnnie L.
Gallemore Jr., M.D., (1974-1975) and Karen S. Guice, M.D.,
(1996-1997).
"Dr. Short's career path has provided her with experience
and academic preparation that uniquely positions her to benefit
from and contribute to this important Fellowship," said Mary
Champagne, Ph.D., Dean of the Duke School of Nursing. "During
and following the Fellowship, she will be well-positioned to
contribute to policy affecting nursing and health care in our
community, state and nation."
The fellows—outstanding, mid-career health professionals
working in academic and community-based settings—will complete
a wide range of activities designed to enrich their knowledge
of the public-policy process and foster a better understanding
of how government health and biomedical research activities
relate to the mission of their home institutions and local
communities. After a period of orientation, each fellow will
work in legislative or executive branch offices with key
responsibilities for health legislation and programs.
When Short goes to Capitol Hill in September 2004, she will
bring with her a diverse background that includes clinical and
administrative experience, teaching, and research.
"Throughout my career, I have noticed that much of what I do
as a nurse is governed by policies created by people outside of
the field," said Short. "By becoming a fellow, I have the
opportunity to work hands-on shaping health policy. It's vital
that nurses, who are the backbone of the health care industry,
have a voice in the process."
The fellowship program was established in 1973 at the
Institute of Medicine with a
grant from The Robert Wood Johnson Foundation. The fellows are
selected by the IOM's Health Policy Fellowships Advisory Board,
chaired by Robert Graham, M.D., Acting Deputy Director, Agency
for Healthcare Research and Quality.
News & Media Front Page