News & Media Front Page
Duke, Novant Health to Explore Potential Clinical Collaborations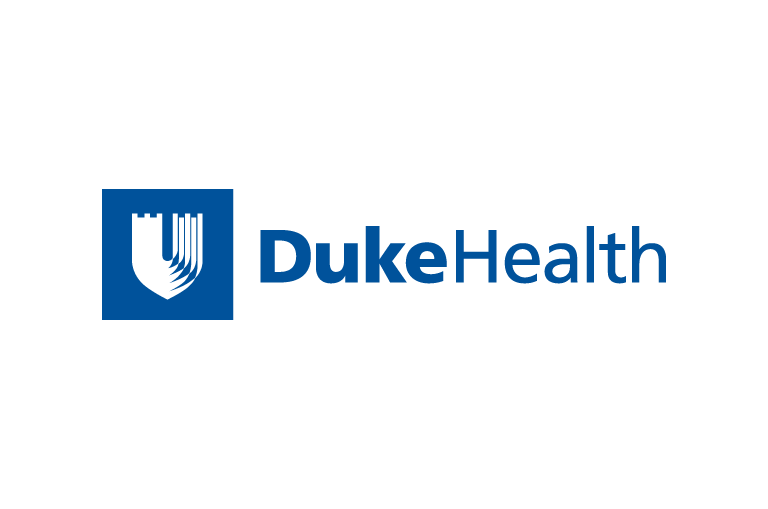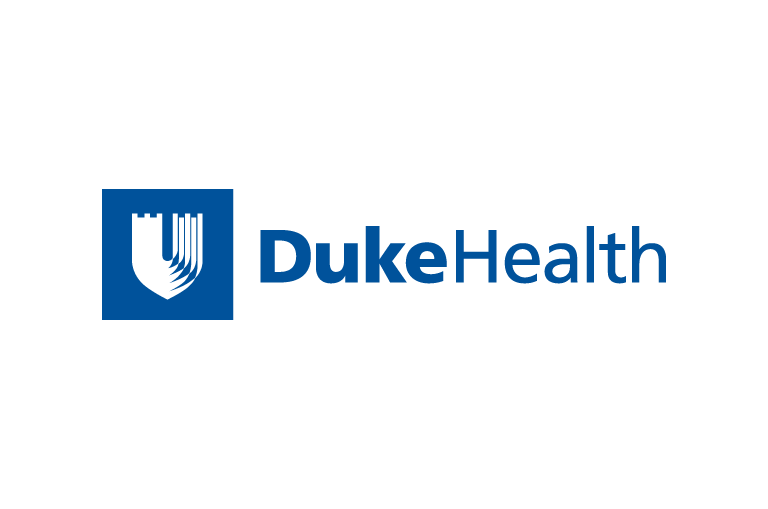 Contact
Sarah Avery
919-724-5343
Email
Caryn Klebba
Novant Health
Phone: 704-384-3909
Email: cklebba@novanthealth.org
DURHAM, N.C. – Duke University Health System and Novant Health are exploring the mutual benefits of complementary clinical services and value-based care network initiatives, prompting the two health systems to initiate discussions of a potential collaboration. 
The primary drivers of these discussions are shared interests in advancing the delivery of high-quality patient care, maximizing the efficient and effective use of medical and information technology, reducing costs of care, and initiating approaches to population health.
"This is a time of great change in health care delivery. Solutions to the challenges of enhancing the quality, safety and value of clinical services while also moving toward population health management will likely come through collaborations between organizations with compatible views of the future and commitment to patients," said William J. Fulkerson, Jr., M.D., executive vice president for Duke University Health System. "We are pleased to have the opportunity to creatively explore and share ideas together with Novant Health."
"As health care providers, we are facing an exciting, yet challenging, time as the industry demands change. At Novant Health, we aim to create a health care experience that is simpler, more convenient and more affordable for our patients and communities," said Carl S. Armato, president and CEO of Novant Health. "The opportunity to work together with Duke University Health System to identify greater efficiencies and more ways to bring together world-class technology and clinicians gets us one step closer to our goals. We believe that unique partnerships like this will deliver on our promise to make health care remarkable for our communities."
At this time, the discussions between Duke and Novant Health do not represent any legal, structural or financial agreement between the two organizations.   
###
News & Media Front Page