News & Media Front Page
Duke Mourns the Loss of Marylu Goldberg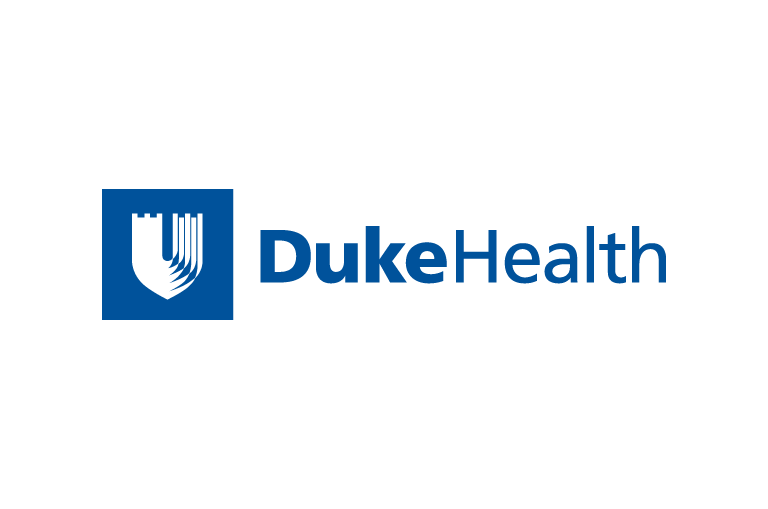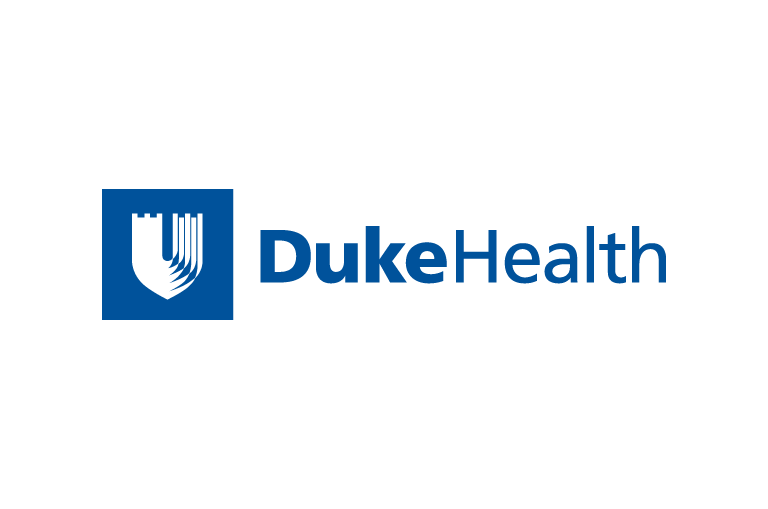 Contact Duke Health News
919-660-1306
DURHAM, N.C. - Mary Lucile "Marylu" Goldberg, a Duke University Health System clinical and educational psychologist, died Monday, Oct. 29, in a two-car accident on U.S. 15-501 in Chapel Hill. She was 57.
Chapel Hill police said Goldberg and her husband, Dr. Ronald N. Goldberg, chief of the division of neonatal-perinatal medicine, were traveling west on Sage Road around 2 p.m. when their car was struck by a sport-utility vehicle heading south on U.S. 15-501. An investigation of the accident was continuing Tuesday.
Mary Goldberg was transported to UNC Hospitals for medical treatment, but never recovered. Her husband was taken to Duke Hospital and released Monday.
"The hole that she will leave in our collective and individual hearts is going to be hard to fill," said Dr. Philip Rosoff, chief of the division of pediatric hematology-oncology, who worked with Goldberg for the past five years. "We will try to fill that hole with our memories. Duke is a sadder place for her loss. And it is a better place for her presence."
Goldberg, who came to Duke with her husband, was a clinical associate in the Duke University Medical Center's division of pediatric hematology-oncology and in the department of psychiatry and behavioral sciences. She specialized in working with children with cancer and chronic diseases and also worked in the Special Infant Care Clinic, which served children who had been in the Neonatal Intensive Care Unit.
Before coming to Duke, Goldberg served as clinical director of the Behavioral Medicine Program at Miami Children's Hospital.
She earned a registered nursing degree from Mercy Hospital School of Nursing in New York in 1965 and worked as a nurse for several years before returning to school. She graduated from California State University, Los Angeles, in 1971 with a bachelor's of science degree in nursing and a master's degree in 1974 from UCLA. Goldberg went on to earn her Ph.D. in clinical psychology in 1988 from the University of Miami.
"She was super with the kids and was really easy to work with. She also pitched in with families in crisis," said Dr. Paul Martin, who worked with Goldberg in Duke's Pediatric Bone Marrow and Stem Cell Transplant Program. "She was a fabulous person who loved working with these kids and helping these families who were going through so much."
"Marylu was a unique individual. She was unshakable," Rosoff said.
Goldberg, an avid runner and dog lover, is survived by her husband and son, Seth, who both live in the family's Durham home; daughters Erin Applebaum and Brook Goldberg and son-in-law David Applebaum, all of Washington, D.C.; sisters Judith Keiderling of Palm Harbor, Fla., and Deborah Suhr of Lindenhurst, N.Y.; parents Ken and Alice Weckerle of Lindenhurst, N.Y.; and six step-brothers and sisters.
A memorial service for Goldberg will be held at 2:30 p.m. Wednesday, Oct. 31, in the Howerton-Bryan Funeral Home Chapel, 1005 W. Main St., Durham. In lieu of flowers, her family asks that donations be made to the Duke Cancer Patient Support Program, Box 3139, Duke University Medical Center, Durham, N.C. 27710.
News & Media Front Page