News & Media Front Page
Duke Medicine's Life Flight Marks 25 Years in the Air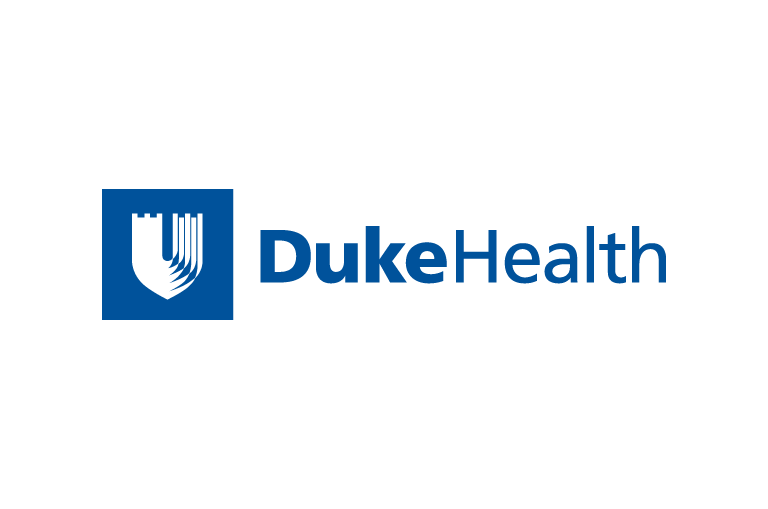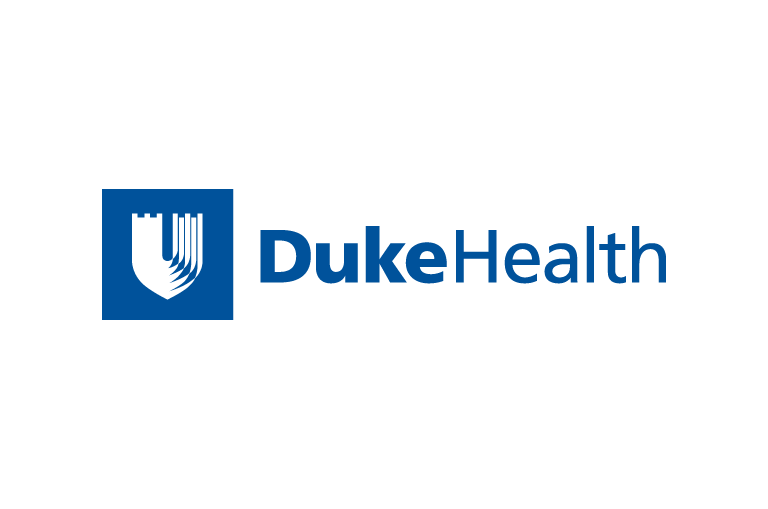 Contact Duke Health News
919-660-1306
Duke Medicine's Life Flight, the first hospital-based helicopter ambulance service in the state, was born 25 years ago from the convergence of two emerging schools of thought on improving emergency medical care: The benefits of transporting patients by air and the need to more promptly deliver cardiac care.
As it celebrates its silver anniversary this year, Life Flight continues to deliver high-quality care in a wide variety of clinical specialties across North Carolina and into parts of Virginia, South Carolina, and Tennessee.
Over the past 25 years, Life Flight has grown from a single helicopter in 1985 to two new helicopters and four ground ambulances. The helicopters are based at Duke and at the Johnston County Airport in Smithfield. The ground ambulances are based at Duke, Burlington, and Smithfield. Altogether, the air and ground ambulances transported 2,621 patients in 2009.
"Life Flight plays an integral role in Duke Medicine's mission of delivering second-to-none care to its patients," said Life Flight administrative director Henry Ward, RN, BSN, EMT-P. "We're proud of what we've achieved in Life Flight's first 25 years, and it's an honor to work with all the amazing individuals who make up the Life Flight family."
Initially, the ground program was for adult patients only. Soon, however, nurses on the Duke-based ground ambulance were cross-trained to manage neonatal and pediatric patients.
And, in response to increasing referrals for patients who did not require helicopter transport, Duke also started the first critical care ground transport team, a sophisticated, "rolling ICU" staffed with two nurses who could meet all patient needs.
"We are making a difference one patient at a time," said Life Flight clinical operations director Barbara Willis, RN, BSN, CCRN, CMTE. "For 25 years, we have touched patient lives both inside and outside of North Carolina."
Special Event
A Life Flight 25th anniversary event on Saturday, April 10, will be open to the media and public. It will be held from 11 a.m. - 4 p.m. in the Life Flight hangar at the Johnston County Airport at 3223 East Swift Creek Road in Smithfield.
There will be kids' games and displays of Life Flight equipment, emergency vehicles, and a medical jet from Charlotte. A raffle will be held for helicopter rides.
News & Media Front Page