News & Media Front Page
Duke Medicine Physician-Scientist Receives National Medal of Science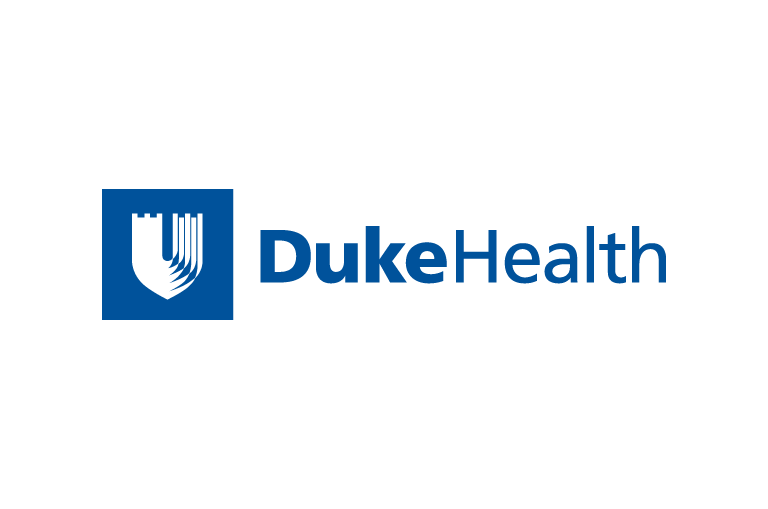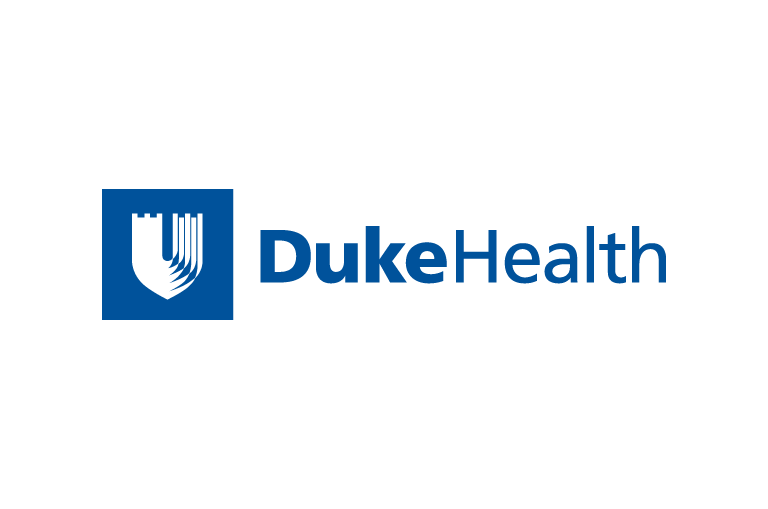 Contact Duke Health News
919-660-1306
DURHAM, N.C. – President Bush today named Robert J. Lefkowitz, M.D., Howard Hughes Medical Institute investigator at Duke University Medical Center, a recipient of the National Medal of Science for contributions to the biological sciences. Dr. Lefkowitz is being honored for a lifetime of research into understanding the largest, most important and most therapeutically accessible receptor system that controls the body's response to drugs and hormones.
President Bush will present Dr. Lefkowitz with the medal, which is the nation's highest honor for science, at a ceremony on Sept. 29 at the White House.
"Even for a highly decorated and often recognized scientist like Bob, this represents a remarkable and extraordinary achievement," said Victor J. Dzau, MD, Chancellor for Health Affairs and CEO, Duke University Health System. "I am particularly excited and pleased to see Dr. Lefkowitz' work recognized in this way as his discoveries represent the very best in translational science and medicine and have served to ultimately improve the health and lives of millions of people around the globe."
The National Medal of Science was established by Congress in 1959 as a Presidential Award to be given to individuals "deserving of special recognition by reason of their outstanding contributions to knowledge in the physical, biological, mathematical, or engineering sciences." This recognition now also includes the social and behavioral sciences. A committee of 12 scientists and engineers is appointed by the President to evaluate nominees for the award.
Dr. Lefkowitz, a Duke faculty member since 1973, is receiving the award for his concept, proof and studies of G-protein-coupled receptors and related enzymes, proteins and signaling pathways. These receptors, which are located on the surface of the membranes surrounding cells, are the targets of almost half of the drugs on the market today, including antihistamines, ulcer medications and beta blockers for heart disease. Lefkowitz and his group first identified, purified and cloned the genes for these receptors in the 1970s and 1980s, thus revealing the structure of the receptors as well their functions and regulation. This work facilitated and fundamentally altered the way in which numerous therapeutic agents have been developed.
"The National Medal of Science is a great personal and professional honor that reflects my entire career in the life sciences," said Dr. Lefkowitz, who is a professor of biochemistry, immunology and medicine, and also a basic research cardiologist in the Duke Heart Center. "One of the most rewarding aspects of my career at Duke has been the opportunity to mentor more than 200 very talented students and fellows. Many of them have gone on to distinguished careers in academia and the pharmaceutical and biotechnology industries. This award honors them as much as it does me. I really can't imagine a more fulfilling career for me than to have been a Professor of Medicine and a scientist. I am as excited about the opportunities and challenges of our work at present as I have ever been. And I am so honored that the President will acknowledge our cumulative body of work in medicine and the biological sciences."
"I'm thrilled that Bob is being honored in this way as it really is a recognition and celebration of not only his well-documented seminal discoveries, but more importantly the incredible body of scientific work that has characterized his long and illustrious career," said Nancy Andrews, MD, Ph.D., Dean, Duke University School of Medicine. "He is an inspiration to the next generation of basic scientists, not only at Duke, but around the world."
In 2007, Lefkowitz received two other major awards. He won the Shaw Prize in Life Science and Medicine for his breakthrough research "that has had a positive effect on mankind" and with that recognition won a $1 million prize. He also won the Albany Medical Center Prize in Medicine and Biomedical Research and shared that $500,000 prize with two other researchers. He has received more than 50 international and national awards, earned several honorary doctorate of science degrees, and has held leadership posts in many clinical and professional organizations.
News & Media Front Page