News & Media Front Page
Duke Medicine issues statement on recalled steroid use at clinic in Durham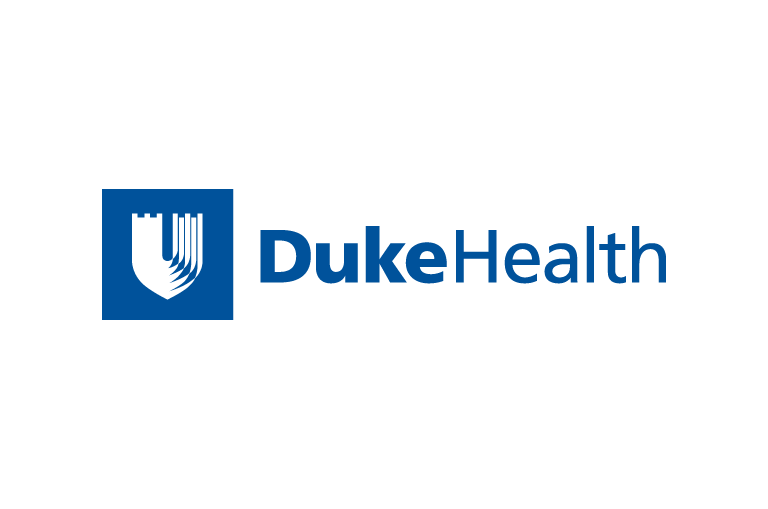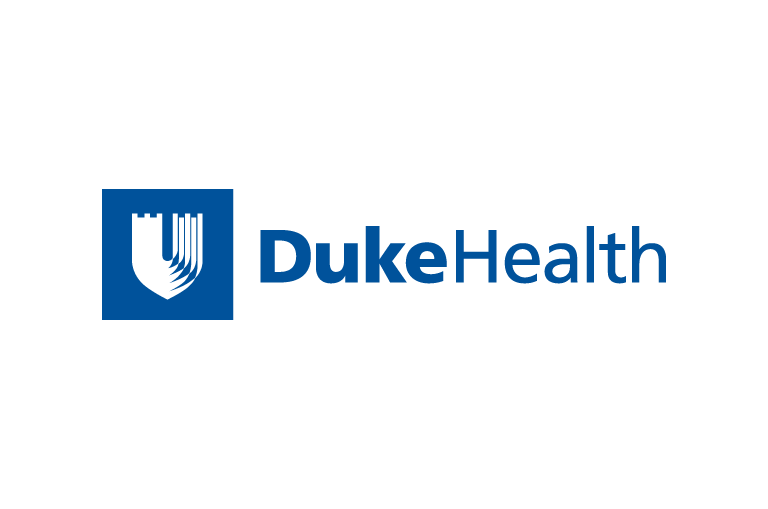 Contact Duke Health News
919-660-1306
There have been a number of news stories in the last few days related to a batch of steroid product that has been linked to a multistate outbreak of fungal meningitis.
 
The identified cases have all involved epidural injections of the steroid.
 
The methylprednisone acetate injectable steroid was manufactured by a certified external compounding pharmacy in Massachusetts, and was purchased and used by health care facilities in numerous states, including North Carolina.
 
Working closely with our infectious disease and procurement units, we have evaluated our supply chain to identify and manage any possible use of the medication.
 
We have identified a single site in which the medication was used, and we have been working with that clinic -- the North Carolina Orthopedic Clinic -- to identify and notify patients who received the recalled medication.
 
The use of the steroid in the clinic was limited to joint injections rather than epidural. Our findings to date indicate that this product has not been used in our hospitals or ambulatory surgery centers; however, our investigations will continue to ensure the safety of our patients.
News & Media Front Page