News & Media Front Page
Duke Medicine, Coventry Partner to Create Innovative Health Benefit Plan for Employers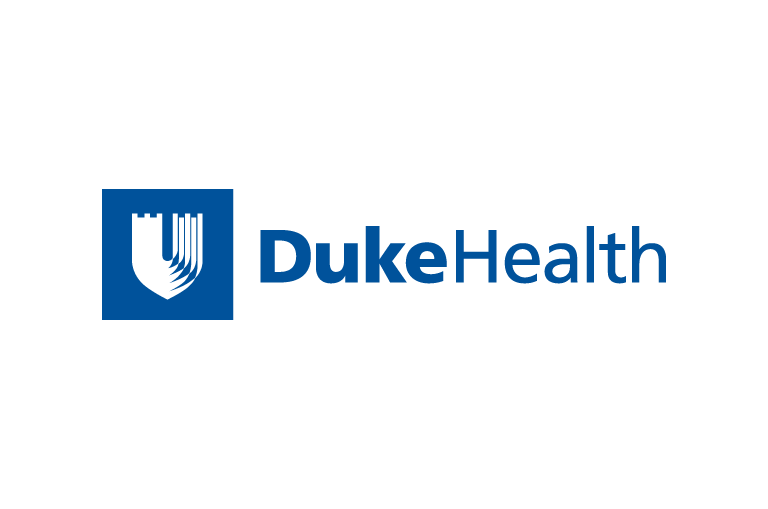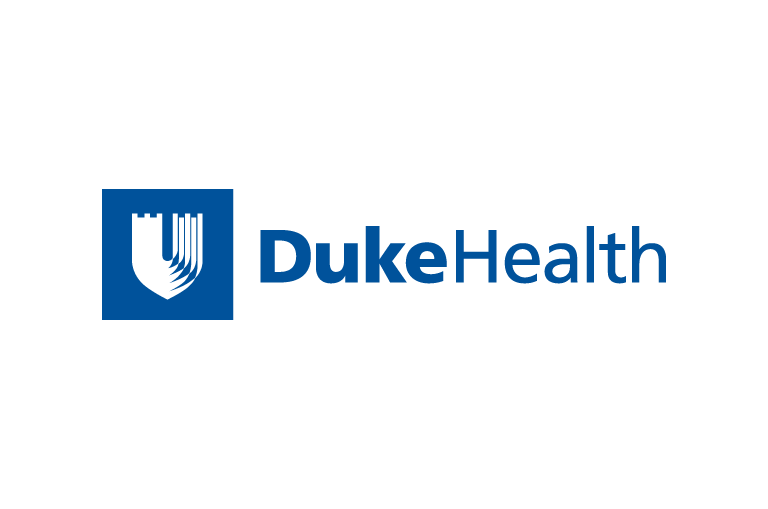 Contact Duke Health News
919-660-1306
"Carelink-Duke Medical Home" built on proven, patient-centered approach to improving outcomes and reducing costs
 
DURHAM, N.C. – Duke University Health System and Coventry Health Care of the Carolinas today announced an innovative health benefit plan for employers that will be powered primarily by Duke's vast network of primary and specialty care physicians.
 
The "Carelink-Duke Medical Home" plan is built on the patient-centered medical home, a healthcare approach in which a network of providers uses electronic medical records to facilitate delivery of coordinated, evidence-based care to patients.
 
The new plan will be available in Durham, Alamance, Orange, Granville, Person, Vance, and Wake counties, offering employers in these communities a new way to obtain high-quality health care coverage at a lower cost. In all, the plan's network will include nine hospitals, more than 250 primary care and more than 650 specialty care practice locations.
 
"We're pleased to be the core provider engine for this new plan. We look forward to delivering the outstanding level of primary and specialty care to Carelink members that has earned Duke University Health System its reputation for excellence nationally and internationally," said Thomas Owens, M.D., chief medical officer for Duke University Health System.
 
In addition to offering access to Duke's physician network, the largest in the Triangle, the Carelink-Duke Medical Home plan will provide members with the option of selecting certain other community-based providers. The plan will also include access to secure, personalized online tools such as applications designed to help members make more informed health care decisions. Coventry will administer, underwrite and provide customer support for the new plan.
 
"We're pleased to offer a new product to employers that will help them effectively manage their health care costs while providing their employees access to the physicians and facilities of one of the country's leading academic medical centers in Duke Medicine," said Tracy Baker, chief executive officer for Coventry Health Care of the Carolinas.
 
"Duke Medicine is nationally recognized for innovative, evidence-based clinical practices that aim to improve health care outcomes and costs while enhancing each patient's experience at every level of care," Baker said. "The Carelink-Duke Medical Home plan brings together some of the Triangle's best physicians and facilities with a commitment to cost savings, quality and patient satisfaction."
 
For more information about the Carelink-Duke Medical Home benefit plan, contact Jeff Kiser, Vice President of Sales and Marketing for Coventry Health Care of the Carolinas, at (919) 337-1879.
 
###
 
About Duke Medicine
 
A leading academic and healthcare system, Duke Medicine is nationally and internationally known for excellence in primary, specialty and subspecialty care. In 2012, U.S. News & World Report rated Duke University Hospital No. 8 in the country, No. 1 in North Carolina, and No. 1 in the Triangle, marking the 23rd consecutive year that Duke University Hospital ranked among the very best in the nation. Together with Duke Raleigh Hospital, Duke Regional Hospital and its network of physician practices, Duke Medicine provides state-of-the-art, patient-centered medical care for thousands of patients in the greater Triangle and beyond. Duke Medicine's system- wide commitment to quality and safety is demonstrated by its core value of "caring for our patients, their loved ones and each other." Learn more at http://www.dukemedicine.org.
 
 
About Coventry Health Care of the Carolinas
 
Headquartered in Morrisville, N.C., Coventry Health Care of the Carolinas, Inc. is a fully owned subsidiary of Coventry Health Care, Inc. ("Coventry"). Coventry is a diversified national managed health care company based in Bethesda, Md., dedicated to delivering high-quality health care solutions at an affordable price. Coventry provides a full portfolio of risk and fee-based products including Medicare and Medicaid programs, group and individual health insurance, workers' compensation solutions, and network rental services. With a presence in every state in the nation, Coventry's products currently serve approximately 5 million individuals helping them receive the greatest possible value for their health care investment. Learn more at www.coventryhealthcare.com or www.chccarolinas.com.
News & Media Front Page