News & Media Front Page
Duke Medical Center Acts to Strengthen Procedures for Human Subject Studies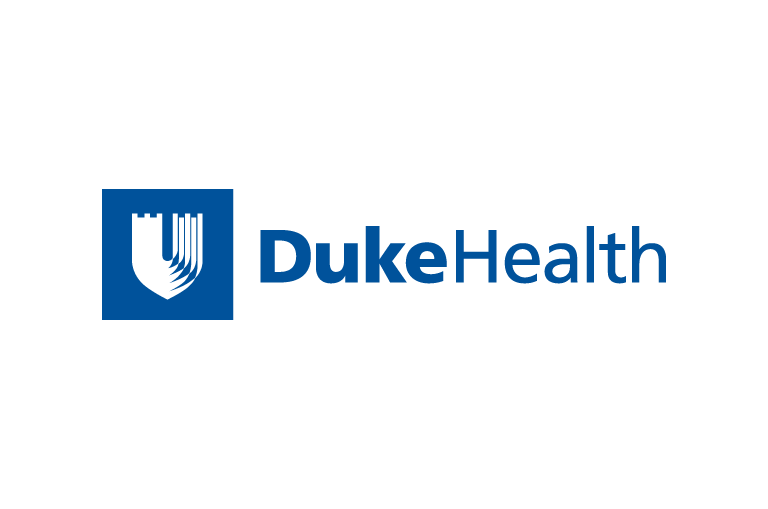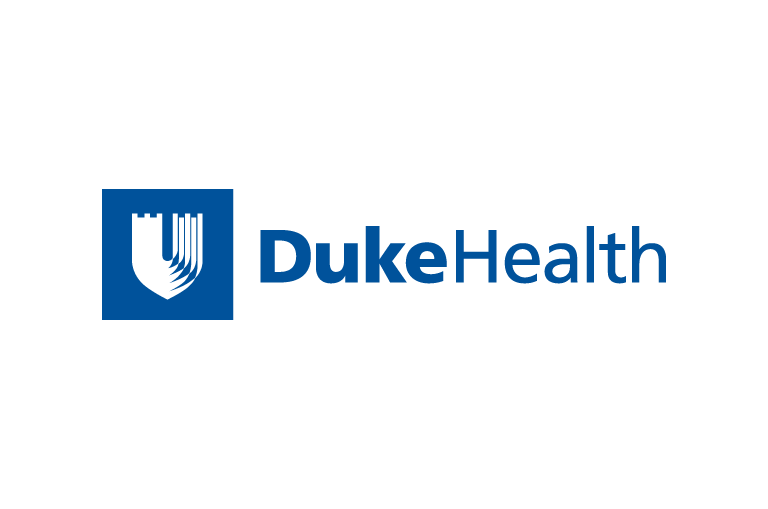 Contact Duke Health News
919-660-1306
DURHAM, N.C. -- In response to a directive from the federal
Office for Protection from Research Risks (OPRR), Duke
University Medical Center (DUMC) has temporarily suspended the
enrollment of human subjects in research studies, pending
action to improve the administrative procedures governing the
review of research proposals involving human subjects.
The action is not due to improper care of research
participants and does not affect ongoing research that offers
therapeutic benefits to patients, medical center officials
said.
"We regret the need for OPRR's decision, but we agree with
the importance of the administrative changes the agency has
identified," said Dr. Ralph Snyderman, Duke chancellor for
health affairs. "We are firmly committed to providing
participants in clinical studies with the utmost protection
against research risks and intend to work closely with OPRR to
ensure absolute compliance with federal requirements."
Snyderman said Tuesday that DUMC expects to submit its
responses to the OPRR for review by the end of this week.
"We are working closely with OPRR to improve our
administrative procedures," he said. "We will commit our full
resources to ensuring that the OPRR's concerns are answered
quickly, so that the critically important medical research
underway at Duke Medical Center can continue without
delay."
In a letter to Snyderman Monday, Dr. Michael Carome, chief
of the Compliance Oversight Branch of OPRR, said the agency
"directs DUMC to immediately suspend enrollment of new subjects
in all such federally supported research." Carome also wrote
that "research activities involving previously enrolled
subjects may continue only where it is in the best interests of
individual subjects."
Snyderman said both the OPRR and DUMC are determined that
the process of revising the administrative procedures will not
deprive any study participant of the possible therapeutic
benefits of clinical research.
In a memorandum to DUMC faculty Monday, Snyderman and Dr.
Edward Holmes, dean of the School of Medicine, said the site
visit by OPRR identified "no indication or evidence that any
study participant was put at risk based on our IRB
(Institutional Review Board) processes." Holmes is heading a
task force of faculty and administrators responding to OPRR
concerns.
"Our administration and faculty have always been dedicated
first and foremost to the welfare of the patients in our care,"
Holmes said. "Our professional and ethical responsibilities
demand that we take whatever steps necessary to preserve the
high quality of treatment that our patients expect from Duke
Medical Center."
Snyderman noted that while OPRR's action affects only
federally funded clinical research, "we believe it is also
appropriate to suspend the enrollment of patients into new
research projects that are not federally funded, pending
resolution by OPRR and DUMC."
The OPRR, an office of the Department of Health and Human
Services, began a routine review late last year of the medical
center's IRB, which is responsible for examining and approving
faculty research proposals that involve human participants, in
order to ensure that the studies observe all federal
regulations governing such research. The IRB is administered by
the medical center's Office of Grants and Contracts.
As a result of the review, the OPRR requested the medical
center to institute more extensive reviews of research
applications; enhance education of IRB members and faculty on
rules governing human subjects; form an additional IRB to
handle the increased research workload, and report more
completely IRB findings to the medical center administration.
At that time, the OPRR reaffirmed "the high priority which DUMC
places on the protection of human subjects."
The medical center responded with plans to implement the
required changes, submitting a plan in February and progress
reports in March and April.
However, in its Monday letter, Carome wrote that "OPRR finds
the scope and pace of DUMC's implementation of corrective
actions required by OPRR ... to be inadequate."
To speed implementation of the OPRR's directives, the DUMC
task force was formed to respond quickly to the issues cited by
OPRR, as outlined below:
Unsatisfactory education plan. DUMC will submit a
comprehensive education plan modeled on plans that the OPRR has
already found satisfactory. The education plan will ensure that
all IRB staff and all research investigators will be
appropriately educated on an immediate and ongoing basis about
the regulatory requirements for the protection of human
subjects.
Deficiencies in membership and record-keeping at IRB
meetings. The membership and procedures for IRB meetings will
be promptly modified to bring them into strict accordance with
OPRR requirements. A review of all meetings whose procedures
were questioned by the OPRR will be immediately conducted and
any necessary records provided or re-reviews of research
proposals done to OPRR's satisfaction.
Slow pace of establishment of a second IRB to handle
workload. A second IRB is being formed by the medical center
and a director is expected to be named shortly.
Need for a full-time IRB administrator. A high-priority
search will begin for an IRB administrator.
Insufficient IRB staff. Hiring of additional staff will
begin immediately.
Need for clarification of some research records and research
site designations, and revisions of language of informed
consent forms. Such issues will be promptly addressed and
handled to OPRR's full satisfaction.
News & Media Front Page