News & Media Front Page
Duke-led Team Clarifies Use of Anti-Fungal Drug for Premature Infants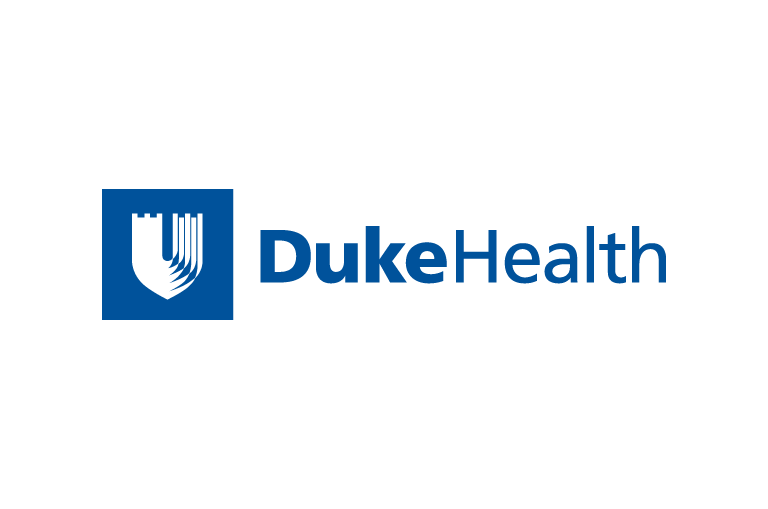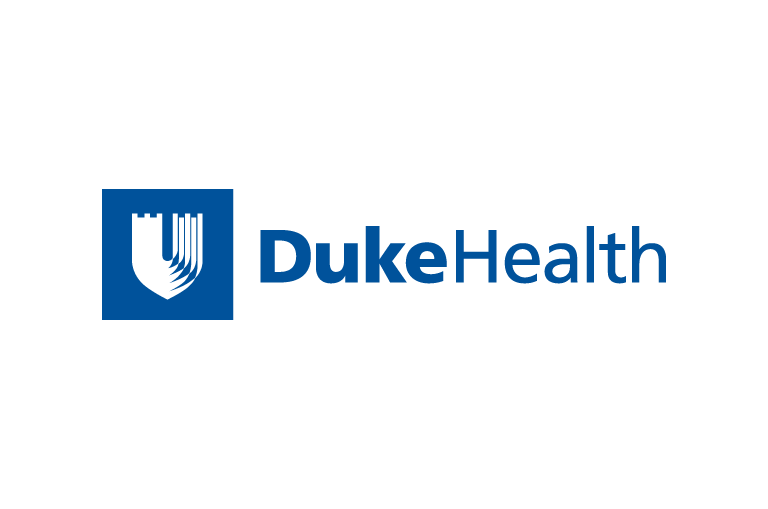 Contact Duke Health News
919-660-1306
DURHAM, N.C. – In most circumstances, extremely premature babies should not be given a drug to prevent a potentially fatal fungal infection, according to findings by a Duke Medicine-led research team.
The research clarifies a choice faced by doctors treating the tiniest of newborns whose fragile immune systems are vulnerable to Candida infections: Routinely administer anti-fungal medicine to babies weighing less than 2 pounds regardless of whether they have an infection; or hold off using the drugs until an infection occurs.
Studying these patients to determine the best approach has been difficult, and previous studies had limitations. The current research – part of the Pediatric Trials Network initiative led by the Duke Clinical Research Institute – now provides a strong scientific basis to guide neonatal doctors facing a common treatment decision.
"There has been some controversy about whether to use the drug fluconazole as a routine preventive for candidiasis," said lead author Daniel K. Benjamin Jr., M.D., Ph.D., professor of pediatrics at Duke. "Previous studies found a benefit, but they looked at reducing infections at centers with high rates of disease. Most neonatal intensive care units in the United States and Europe have low rates of disease, so questions have remained about whether the risks of using the drug among these babies are justified."
Benjamin said at most, a third of neonatal units in the United States routinely give fluconazole to extremely premature infants, which are those born earlier than 32 weeks gestation. But the question lingers about using the drug as a preventive, given potential side effects.
Publishing in the May 7, 2014, issue of the Journal of the American Medical Association, Benjamin and colleagues reported that the use of fluconazole did not significantly reduce the combined risk of death or invasive candidiasis, a lethal fungal infection that kills or impairs nearly 70 percent of the extremely premature babies it strikes.
The finding was based on a randomized, prospective study involving 32 U.S. neonatal intensive care units. Researchers enrolled 361 extremely premature infants, randomizing roughly half to receive fluconazole twice weekly for 42 days, and the other half to get a placebo.
 
While fewer infants who received fluconazole developed candidiasis, the death rate between the two groups was the same – 14 percent – leading to a composite finding that the drug did not provide a statistically significant benefit for infants treated at centers with a low incidence of infection.
"It's important to stress that using the drug to prevent the spread of infection in units with moderate to high rates of disease should continue, based on our findings," said senior author P. Brian Smith, M.D., MPH, MHS, associate professor of pediatrics at Duke. "But most babies should not be routinely put on the drug prophylactically."
Smith added that the researchers found no long-term neurological problems associated with using fluconazole, which had been a concern of doctors. With two years of follow-up, the research team found no difference in neurological outcomes between infants who took the preventive medicine and those receiving placebo.
Benjamin said the study's findings fill in missing information that doctors have needed to guide care for children – a key goal of the Pediatric Trials Network that was established in 2010 with a $95 million, seven-year investment by the National Institutes of Health to determine the best drug choices and dosages for children.
The Duke Clinical Research Institute was selected to lead the network. Since that time, dozens of multi-institutional studies have been launched, and findings are now being published.
"We are plugging away at this bit-by-bit to determine the proper way to treat children," said Benjamin, who is principal investigator of the network. "We are turning the crank on all sorts of things that will make the lives of children better."
 
In addition to Benjamin and Smith, study authors include Mark L. Hudak; Shahnaz Duara; David A. Randolph; Margarita Bidegain; Gratias T. Mundakel; Girija Natarajan; David J. Burchfield; Robert D. White; Karen E. Shattuck; Natalie Neu; Catherine M. Bendel; M. Roger Kim; Neil N. Finer; Dan L. Stewart; Antonio C. Arrieta; Kelly C. Wade; David A. Kaufman; Paolo Manzoni; Kristi O. Prather; Daniela Testoni; and Katherine Y. Berezny.
The National Institutes of Health funded the study (5RO1HD057956-05), along with the National Institute of Child Health and Human Development (HHSN2752010000031), the Food and Drug Administration (5R01FD003519-04) and Thrasher Research Fund. A full listing of grant support is included in the publication.
###
News & Media Front Page