News & Media Front Page
Duke to Lead First Comparative Trial of Hepatitis C Therapies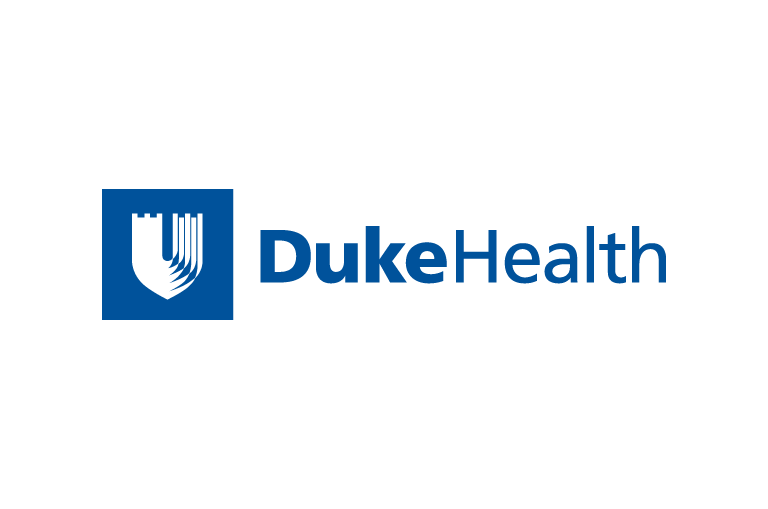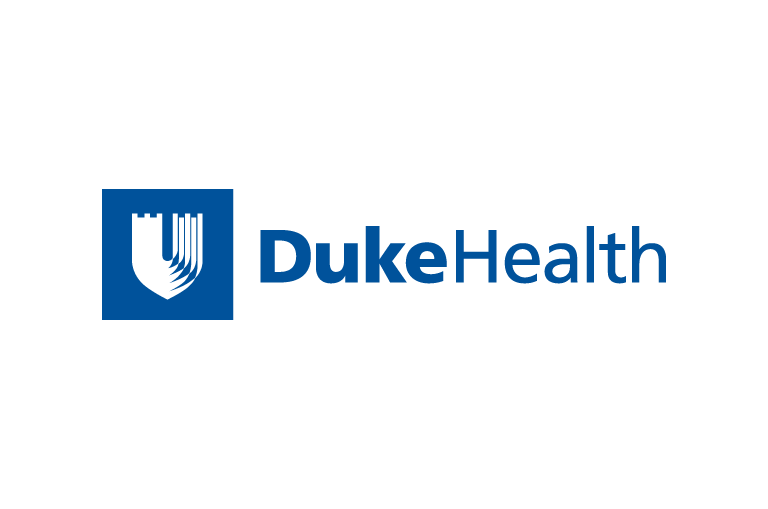 Contact Duke Health News
919-660-1306
DURHAM, NC -- Researchers from Duke University Medical
Center and The Johns Hopkins University School of Medicine will
lead the first ever direct comparison of the two leading
treatments for hepatitis C infection, a study they hope will
help refine treatment practices to maximize benefit for
patients.
Approximately 3.9 million Americans are infected with the
hepatitis C virus, according to the Centers for Disease Control
and Prevention. The virus, which affects the liver, is spread
through contact with human blood. Approximately 70 percent of
infected patients suffer from chronic hepatitis C infection,
which can cause cirrhosis and liver cancer. Hepatitis C is the
leading indication for liver transplantation in the United
States.
The most common treatment for hepatitis C virus is the
combination of interferon and ribavirin. Interferon is an
antiviral drug used to suppress and eradicate the hepatitis C
virus. Ribavirin, also an antiviral treatment, is used in
combination with interferon to enhance response rates.
Ribavirin alone has not been shown to be an effective treatment
for hepatitis C infection.
A recent advance in hepatitis treatment is "pegylated"
interferon, which has improved pharmacokinetic characteristics
compared to standard interferon, thus allowing more convenient
once weekly dosing. In comparison, standard interferon
treatments must be given three times a week.
In the new study, researchers from Duke and Johns Hopkins
will compare three treatment regimens in 2,880 hepatitis C
patients with one of two available pegylated interferon
treatments -- pegylated interferon alfa-2b (trade name
PEG-INTRON, manufactured by Schering-Plough Corporation) and
pegylated interferon alfa-2a (trade name PEGASYS, manufactured
by Hoffman-LaRoche, Inc.). Both treatments will be administered
in combination with ribavirin.
The trial, named IDEAL (Individualized Dosing Efficacy vs.
flat dosing to Assess optimaL pegylated interferon therapy), is
sponsored by Schering-Plough Research Institute. John
McHutchison, M.D., director of gastroenterology and hepatology
research at the Duke
Clinical Research Institute, and Mark Sulkowski, M.D.,
assistant professor of medicine at Johns Hopkins, will serve as
co-principal investigators for the trial.
"The beginning of this trial is truly a milestone in
research for treatments of hepatitis C virus," said
McHutchison. "This is the first time we have directly compared
these two treatments in a head-to-head manner. We hope to learn
important information that will directly impact the treatment
of our hepatitis C patients."
The trial will enroll patients from 100 sites throughout the
United States. "A trial of this magnitude is a substantial
undertaking," said Robert Califf, M.D., director of the
Duke Clinical Research
Institute. "In the past, trials have focused on placebo
controls and enrolled small numbers of patients. A trial as
large as IDEAL is planned to be will give patients and their
doctors important information they need to have about treating
this disease."
Dosing is one of the primary differences between the two
treatments in the study, said the researchers. Pegylated
interferon alfa-2a is administered in the same dose to all
patients, while the dose of pegylated interferon alfa-2b is
calculated based on each individual patient's weight.
"There have been other trials including one or the other of
these treatments, but the two have never been directly
compared" said McHutchison. "We cannot compare results from
these other separate trials because of differences in study
design, patient populations and other variables that prevent
statistically valid interpretation of the data."
The goal of the trial is to determine which treatment
results in a "sustained viral response" -- an undetectable
level of virus in a patient's blood 24 weeks after the end of
therapy -- in the largest proportion of patients.
"By eradicating the virus during and after therapy, we are
able to forestall, and in many cases, prevent further damage to
the liver. This has a huge impact on patient health and quality
of life and translates into prolonged survival, a lower
incidence of liver cancer and may prevent the need for liver
transplantation," McHutchison said.
McHutchison has served as a paid consultant to Schering and
has received research support and lectured on behalf of both
Schering-Plough and Hoffman-LaRoche.
News & Media Front Page